Allison arrived with us at the end of May 2021. She was kept in a Romanian shelter for years without hope of getting out.
She was unsettled to begin with and needed reassessment with dogs – in the shelter that she came from she was made to live around dogs' day in and day out which made her uncomfortable, at the rescue she feels much more at peace as she is not forced to get on with other dogs if she doesn't want to.
Allison is shy of new people, but if introduced with treats she warms up to them rather quickly. She gets very excited to see the volunteers that take her for walks and loves to cuddle them before they go. Allison is an active dog, and will go for some very long walks, but she also loves to snooze afterward.
She arrived very overweight but has now reached a healthy weight, which has taken the pressure off her joints and has given her a new lease of life! Allison is a smart girl and has picked up 'sit' quickly. She's also a massive foodie, to manage her weight Allison has sweet potato snacks, but don't worry so does get the naughtier treats from time to time!
Allison is sweet enough to have potential to live with mature teens over 14 years. She does need to be given the opportunity to say hello to people or retreat if she wants to. She does not like being disturbed on her bed and so, will need a family that will respect this. Matching to homes with children will be at the discretion of the Adoption Team and dependant on Allison's reaction to them.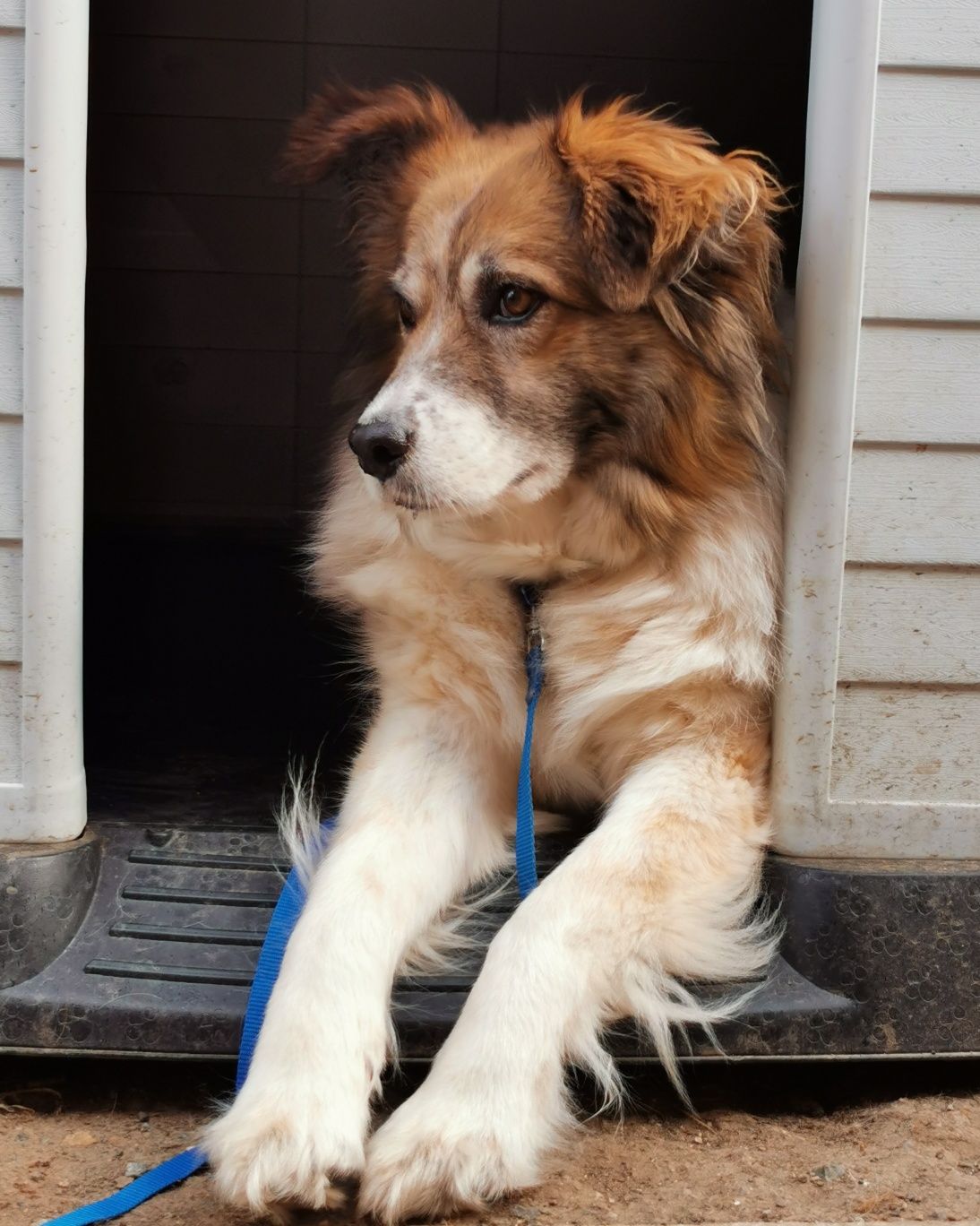 Allison needs to be the only dog in the home. We have managed to walk Allison with other dogs at the rescue, she is very food motivated so can be easily distracted. She has the potential to walk with friend and family dogs if careful introductions are done and it is managed.
Allison is a lovely girl that puts a smile on everyone's faces, she will be a lovely dog for the right person.
She cannot live with cats.
She is suitable for 5ft fencing.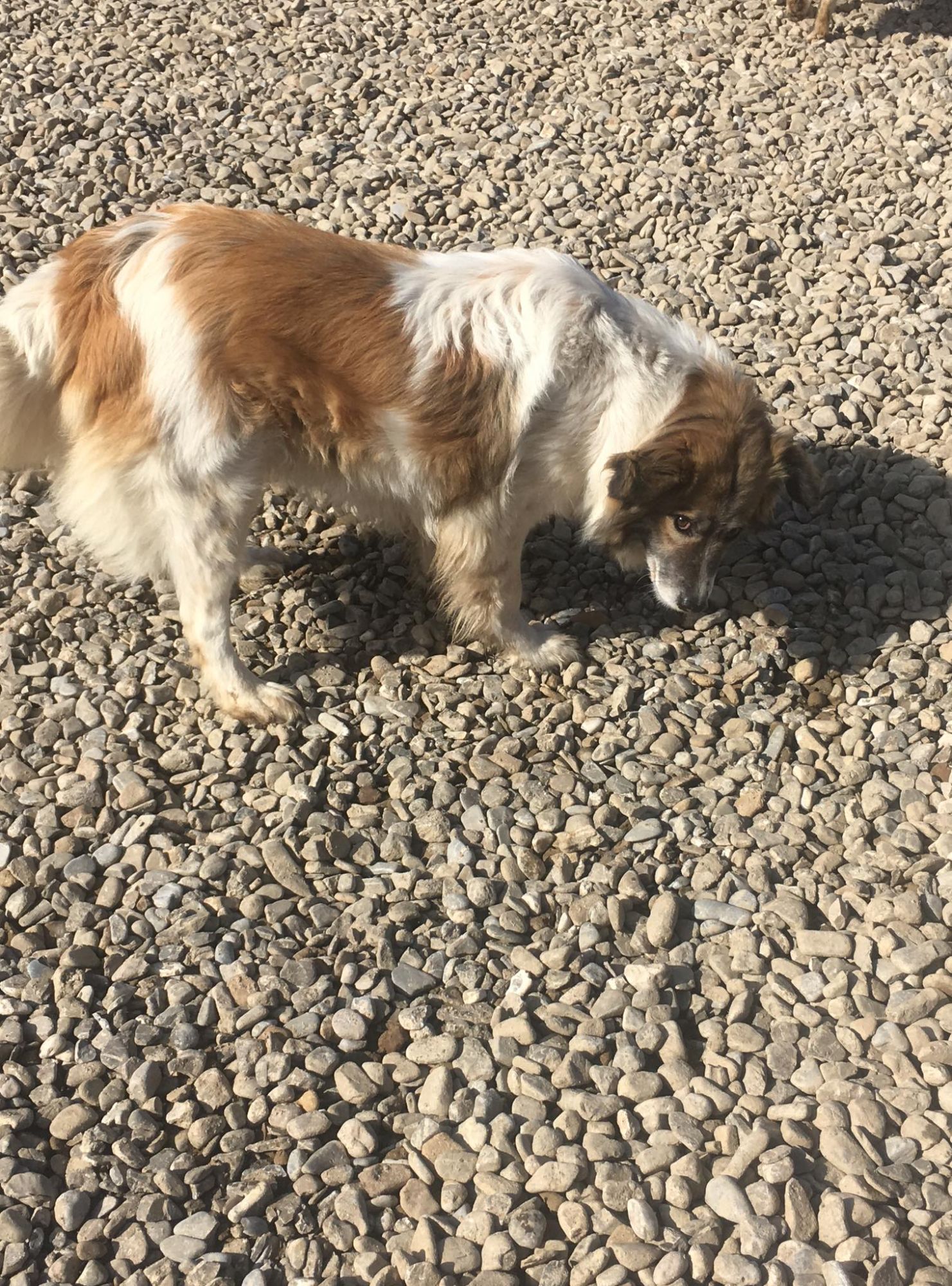 Is Allison your perfect match?
Click the button below to start the adoption application process!