Oakwood Dog Rescue care for many unwanted dogs each year, by becoming a kennel sponsor you are helping us provide the neccesary care for these dogs. Your contribution allows us to provide clean and warm bedding for dogs that used to sleep on the streets, food and clean water for dogs that had to fend for themselves and human love that they have never experienced before. The money goes towards utilities, vet bills, staff wages and anything else the dogs need whule they are in our care. For just £10 per month you will help us keep the roof above their heads, a safe place to live in for as long as they need while they wait to find their forever homes.
When you choose to become a kennel sponsor you will receive a digital kennel sponsorship certificate. You will also receive monthly email updates on our current residents for the duration of the sponsorship so you can get to know the dogs you are helping. Dogs that are currently in foster placement will also be included in the scheme as we still have to cover the cost of their vets bills and the cost of the kennel when they are in the centre. The average cost of runing the centre each month is £11,000, and during the Covid-19 crisis we need your support more than ever!
Become a kennel sponsor in just two easy steps!
Step 1 - Sign up for a monthly £10 donation
All you need to do is click on the button below, this will take you to the GoCardless site where you will need to fill out the form and create an account if you don't have one already. You can cancel this donation any time you wish.
For just £10 a month you are helping us care for these dogs...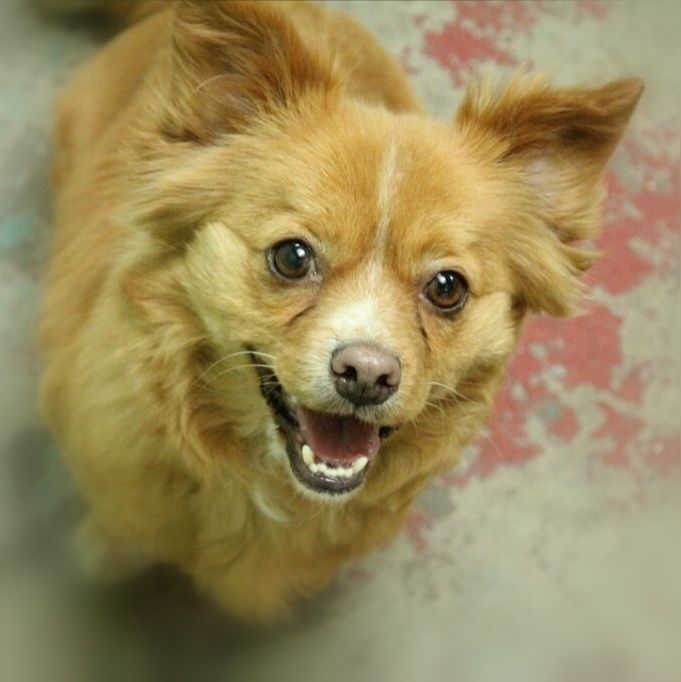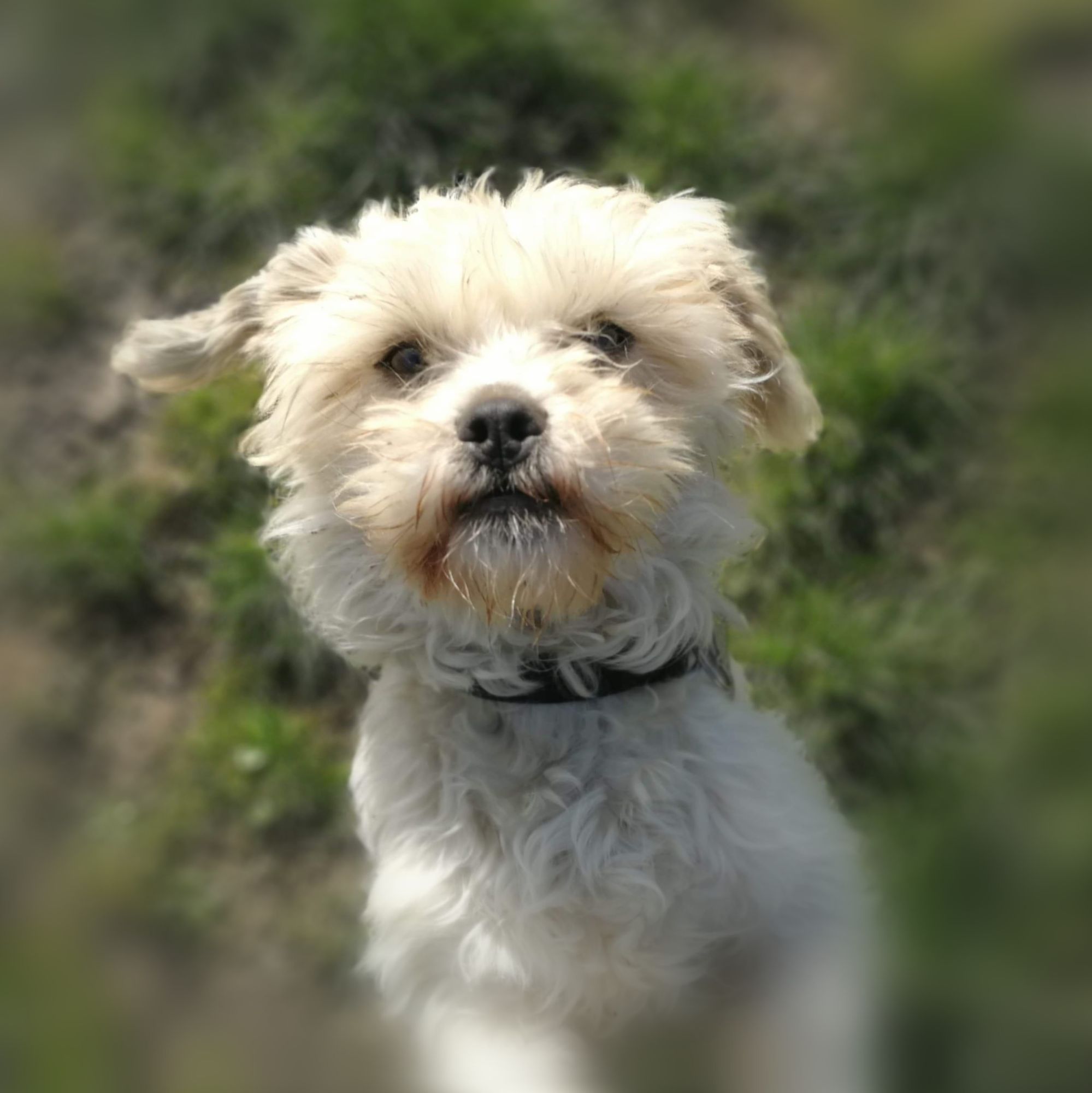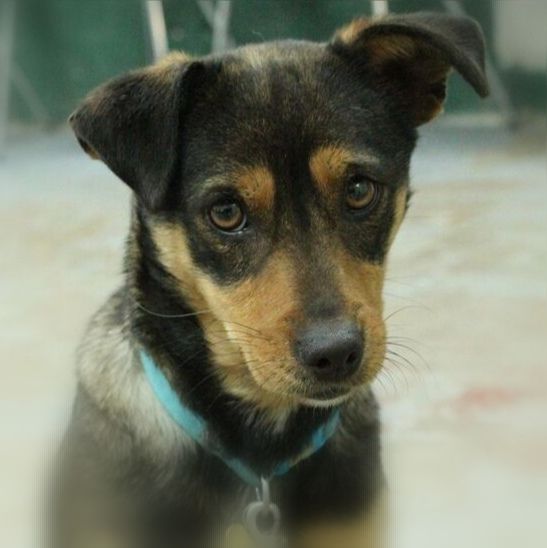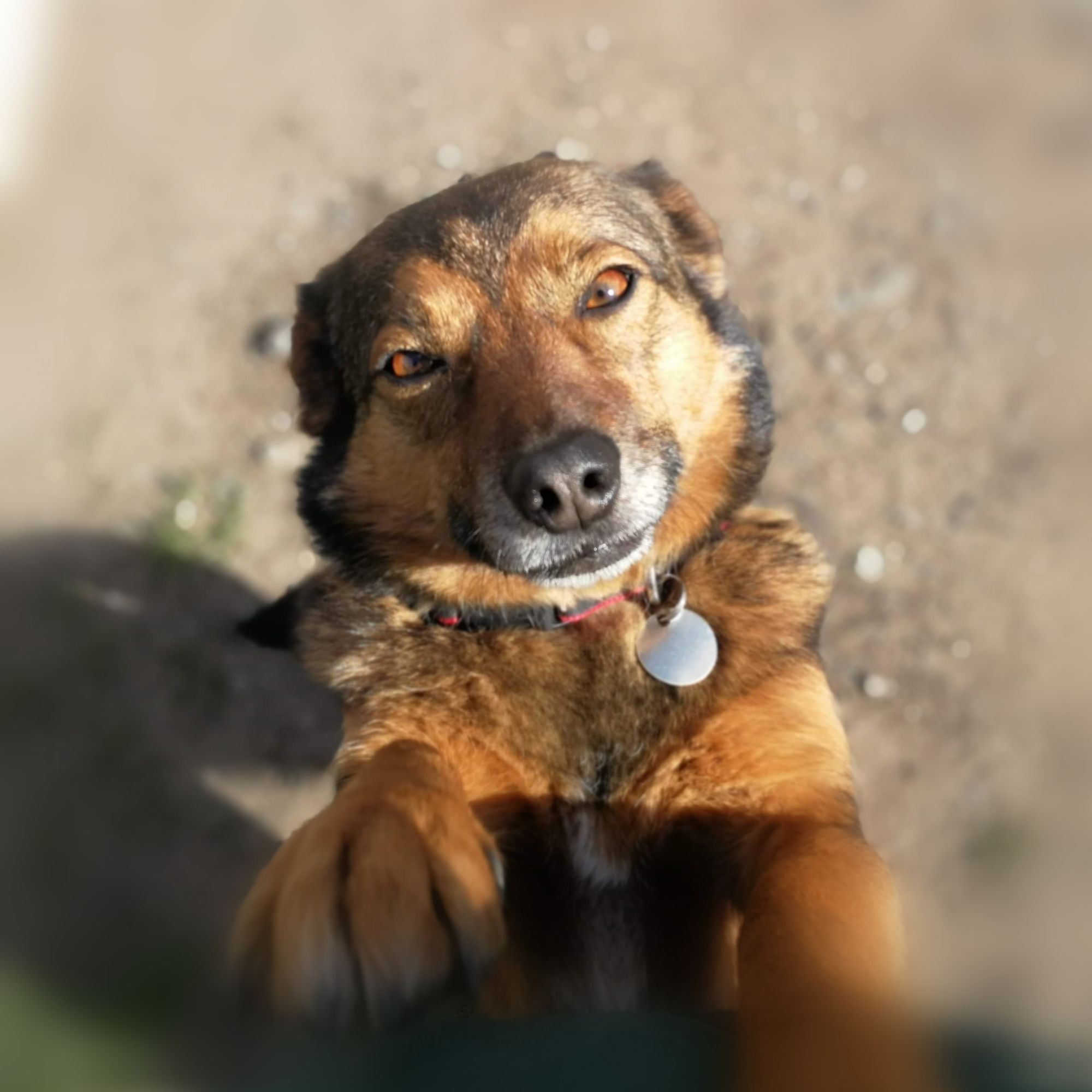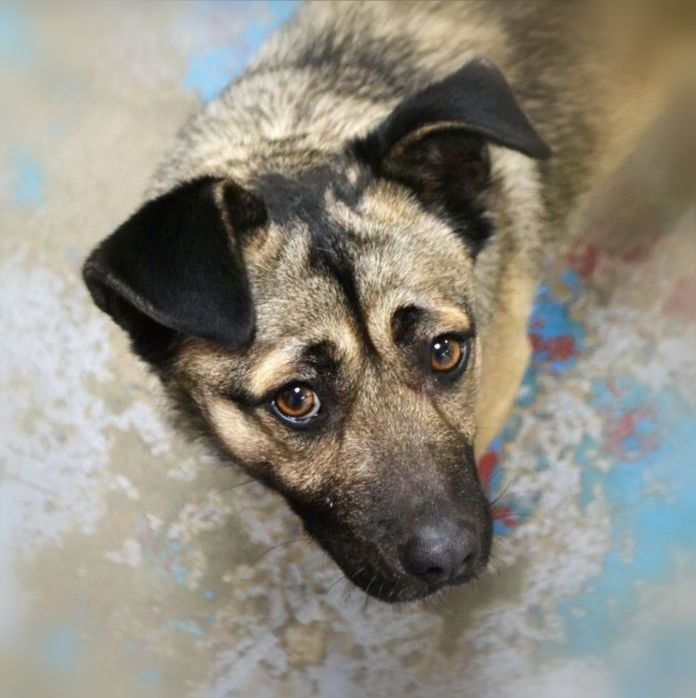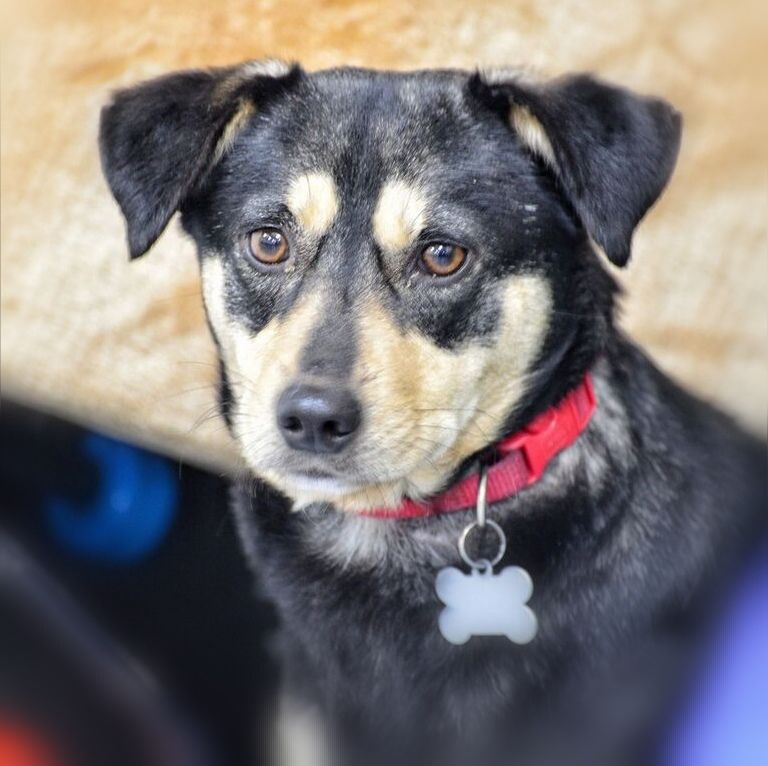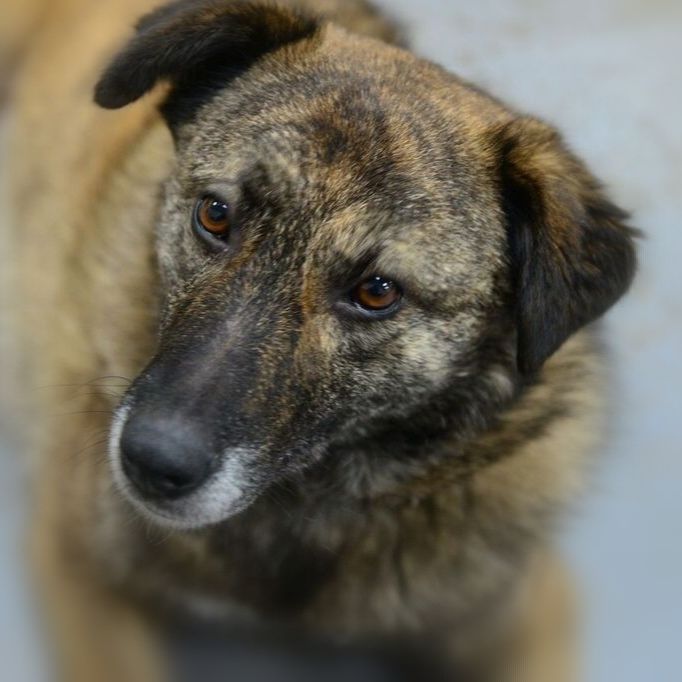 Mia
(in foster placement)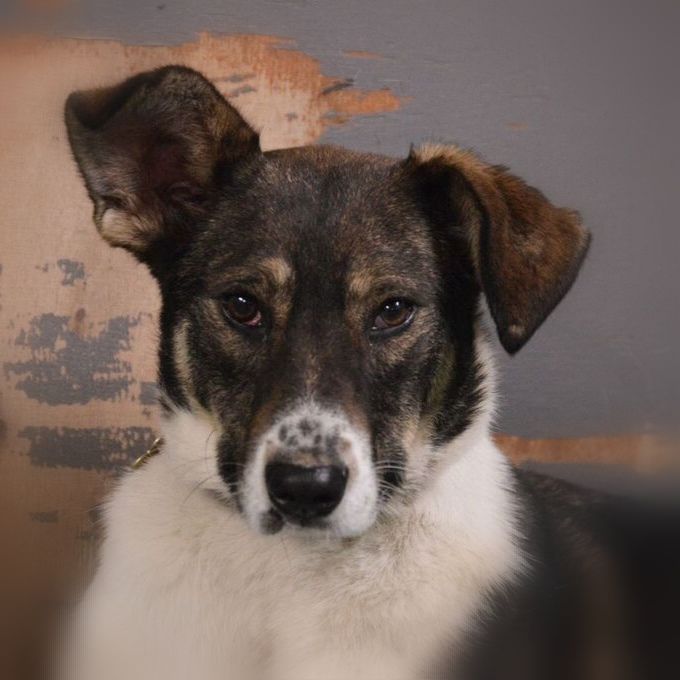 Smokey
(in foster placement)