Belle came to us from the Romanian shelter with her sister in August 2020.
When she arrived she was very timid and we could not physically touch Belle. Shortly after arriving she was adopted and lived with her family for around 18 months. In the home Belle was very shy and timid, she likes her own space and does not want to be bothered when she has taken herself away. Unfortunately, due to her owner having ill-health Belle found herself back in kennels in January 2022.
As you can imagine, losing her home after this period of time really knocked any confidence Belle had. She was absolutely terrified and didn't trust anybody, she did not want to be touched and didn't eat food for 5 days. Belle would howl and cry, confused as to why she could not go back home.
Staff have been working with Belle hands-off, feeding her high-value treats such as chicken and hot dogs to get some food down her and to create a level of trust. It took Belle 6 days to be able to warm up to one of the staff members she had not met when returning to the kennels. She is still very wary of new people so we are working on building up her confidence around new people to help her see that nobody is going to make her do anything she is not ready for.
Belle can walk on lead but we have not progressed her to this step yet, it is more important for us to get Belle to a comfortable level before we take her outside, the last thing we want is to send her confidence backwards.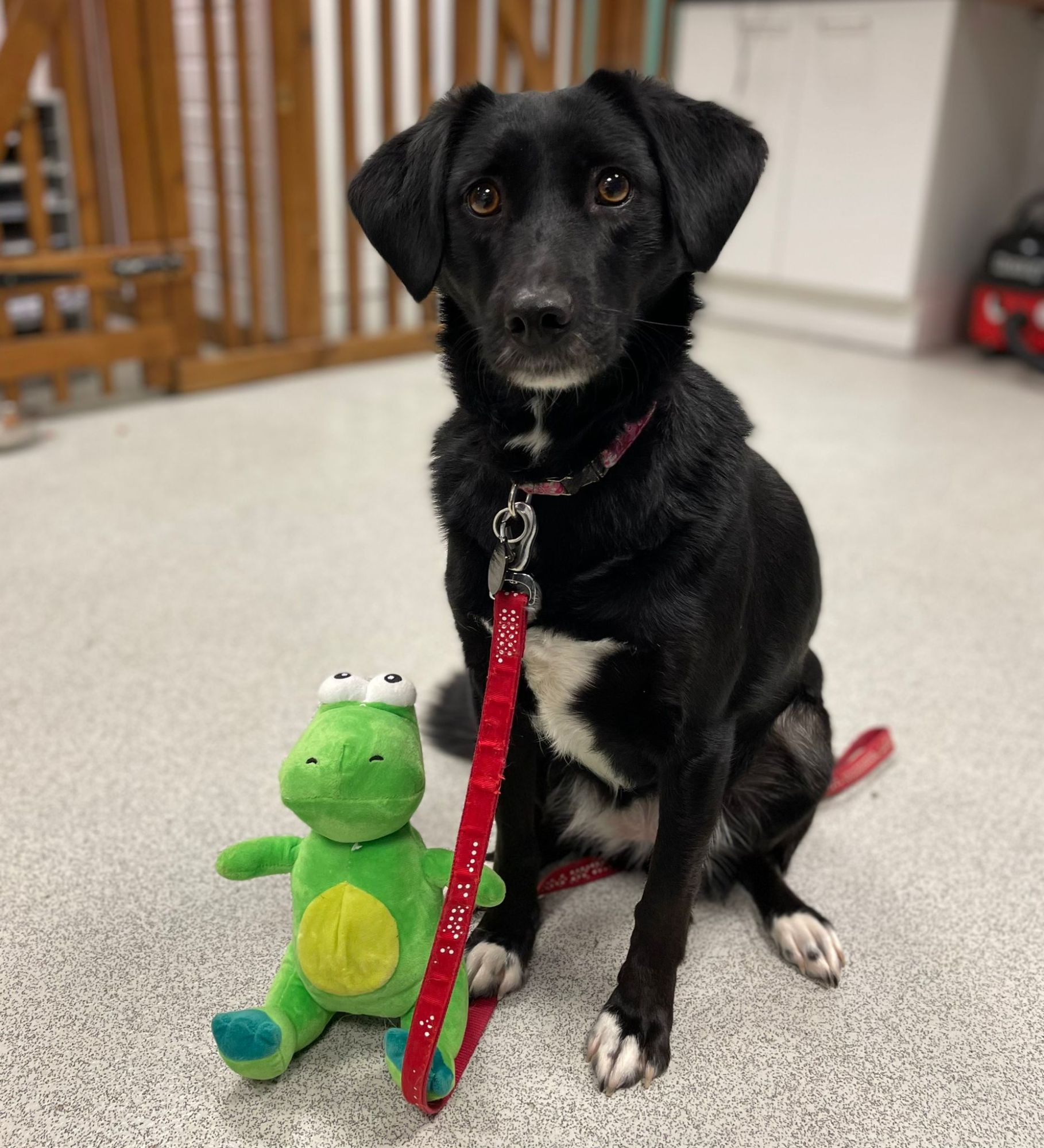 Once Belle is comfortable with you she is very fussy, excitable and loving. She will choose when she is confident enough to approach someone for this, it cannot be forced. She will benefit from someone in the home more that can work on leaving Belle for periods of time, at the moment life is very uncertain for her and she needs to know that you will come back to her. Belle is more comfortable with women at the moment – we are working with men in the rescue, but believe she will settle in faster with a female presence in the home. We will update this when she is more comfortable with men.
She has met a couple of dogs in the rescue but is very unsure what she is supposed to do with them and can become frustrated when they become excitable or get in her space. We are still socialising Belle with dogs to see whether she will get on with a certain personality, but at the moment Belle is showing us that she prefers company of humans that she likes. She may be able to walk with calm friend or family dogs in the future.
Belle is not tested with cats.
She will need a 5ft boundary to keep her safe.
Belle has had her entire world flipped upside down and needs a very patient, quiet home that are happy to give her space and take a hands-off approach until she is more settled. We know Belle has lots of potential and love to give to people, we just need to find her a family that can understand what she has been through in her short life and give her all the time she needs to become confident in her new home.
We are accepting applications for Belle now and will match her to the most suitable home once we feel she is ready for viewings.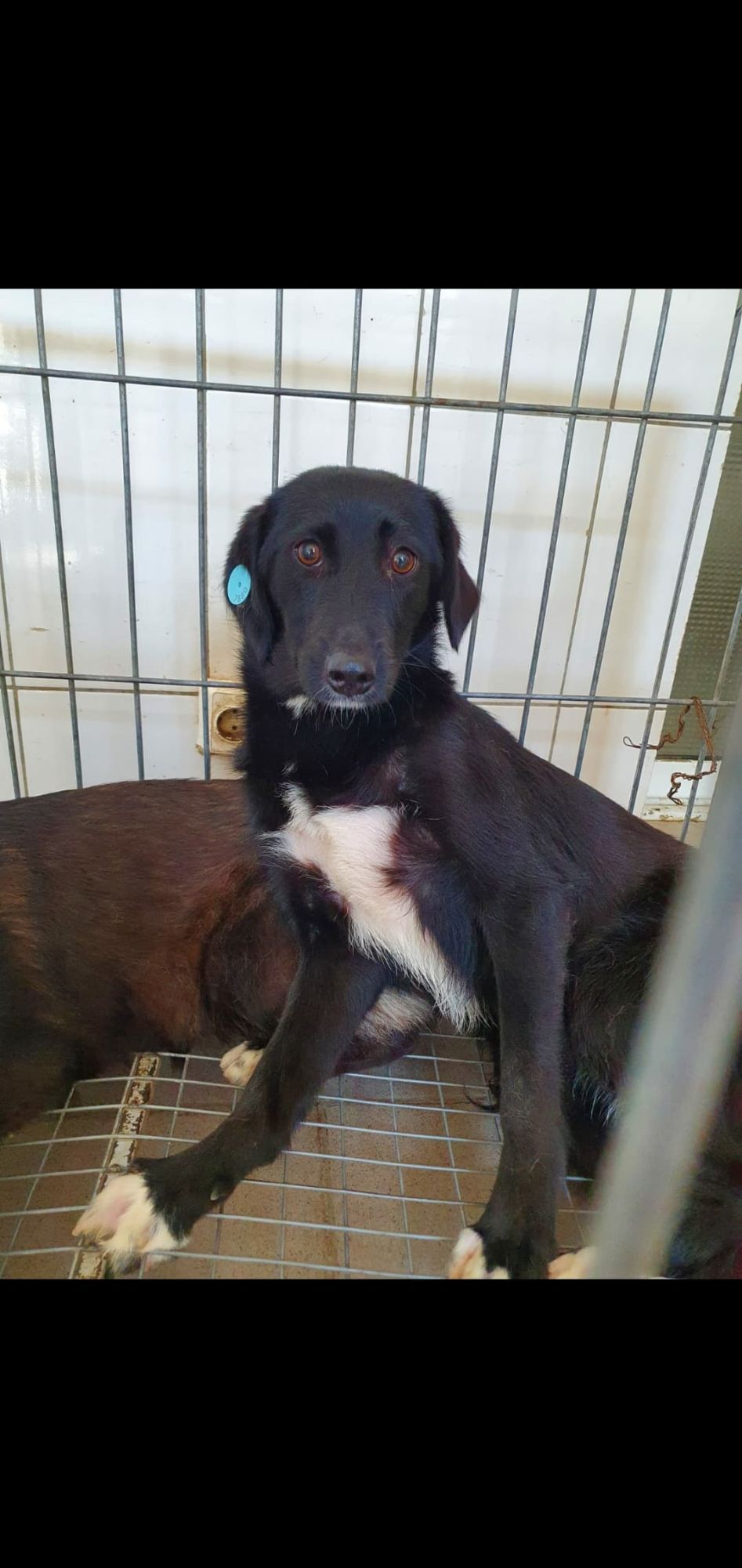 Is Belle your perfect match?
Click the button below to start the adoption application process!