Donald arrived with us in September 2021 and has never had an application. We think Donald has been forgotten about as he doesn't get much attention or interaction on social media posts.
He is a shy boy, but he is a gentle boy. He used to shake in fear when a person came close or entered the field with him. Dogs like Donald have been under socialised with people, and the only interactions they will have had with people prior to arriving at the rescue centre will have been negative – consisting of abuse, beatings, dragged on a catchpole and scruffing, if not more.
Donald can be handled if necessary and has not shown any fear aggression towards this but is not ready to come over to people for attention or strokes. If he is not playing with his friends in the fields he is curled up in his bed and is usually a quiet boy. Donald is the type of dog that will come along and progress in a home environment, but he will need leaving alone to do this at his own pace.
Donald is a sweet but sensitive boy, over handling him or forcing him to cope with things he is not ready for will frighten him. He needs a quiet and patient home to allow him to come out of himself.
As Donald is very gentle, we believe that he has potential to live with mature teens over 14 years. He needs a home that will not push him beyond what he is comfortable with and give him his own space to retreat to or chill out in if he wants to.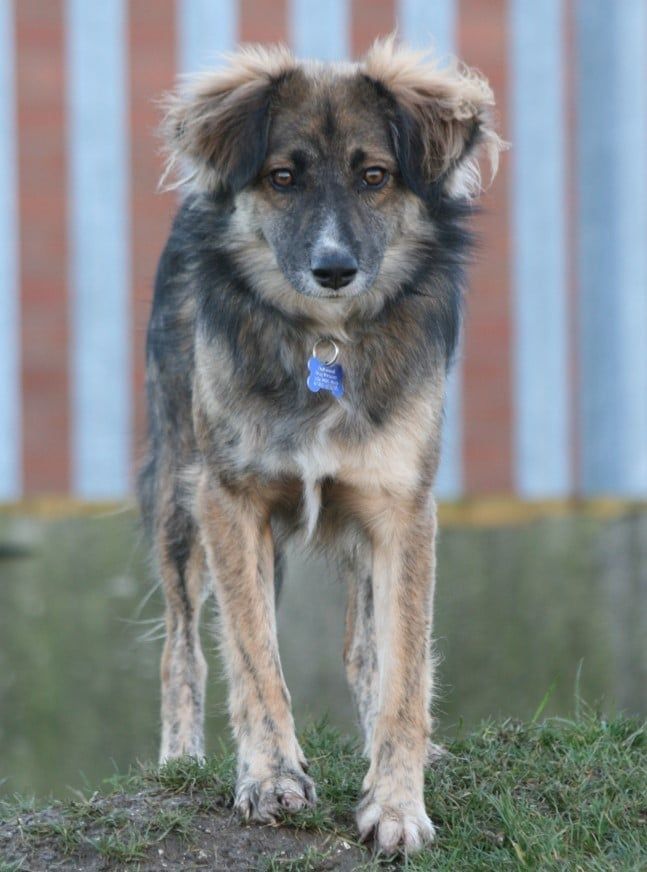 Donald can mix with dogs at the rescue and is playful with other dogs. However, he does not like sharing his space with another dog so must live as an only dog in the home but could have visiting friends or family dogs when he is more confident with his people and more confident in the home.
He has not been tested with cats.
Donald is suitable for homes with 5ft fencing.
Donald is not lead trained as this will be too much for him to cope with right now. He will need time to fully settle before lead training begins in the home. Staff will discuss lead training with you for when he is ready.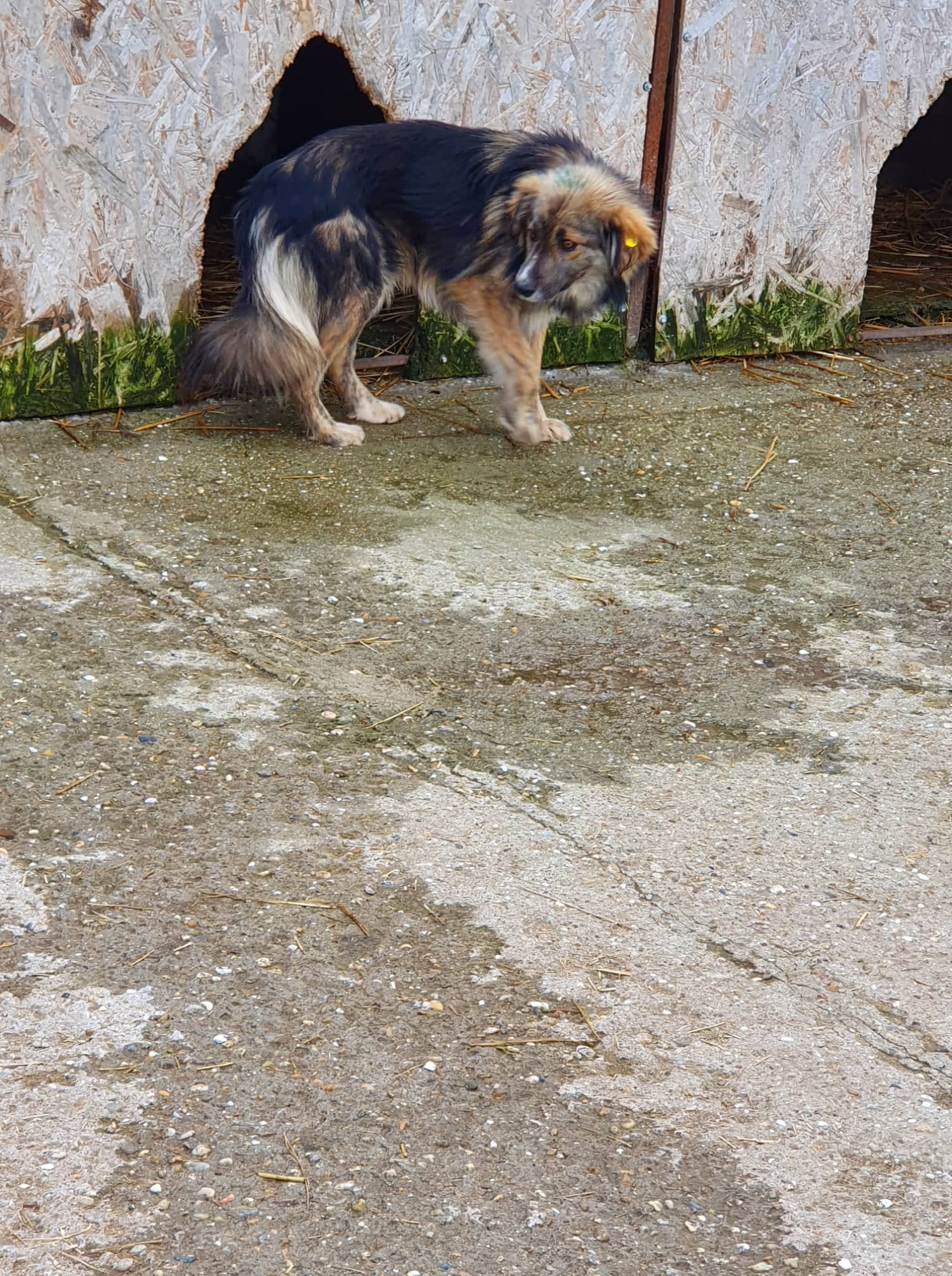 Is Donald your perfect match?
Click the button below to start the adoption application process!