Fundraising by Recycling
Fundraising by Recycling
We have teamed up with several recycling companies in order to earn some extra income for the rescue by collecting donations of certain items that can be recycled in exchange for donations. We are collecting these items at the centre and then we send them away and receive a donation in return. If you have any of the items on the list that you are able to donate to us then we would be very grateful. items can be dropped off at the centre whenever we are open, and if you have a large amount of items that you are not able to transport then please let us know and we may be able to arrange to collect them.
---
Used Stamps
We collect any used stamps for recycling. The only requirement is that they need to be cut from the envelope with a small border around the actual stamp. Why not ask at work if you can collect stamps there?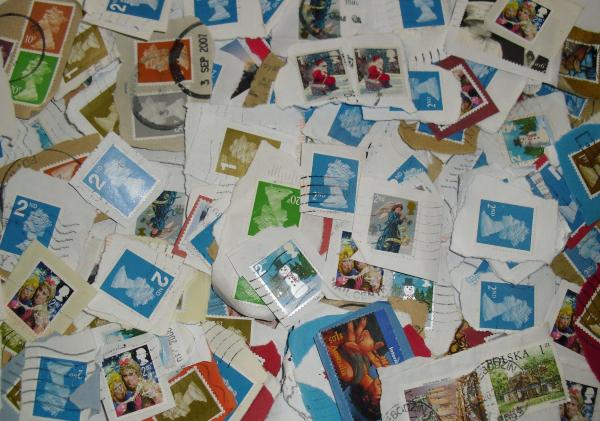 ---
Foreign Currency
This is a new form of recycling for us. We have a tendency to get a lot of foreign coins in our collection buckets, so we looked into recycling and found that there are several options for recycling currency so we have decided to give it a try. So why not have a good root around at home and see what you have left over from your summer holidays?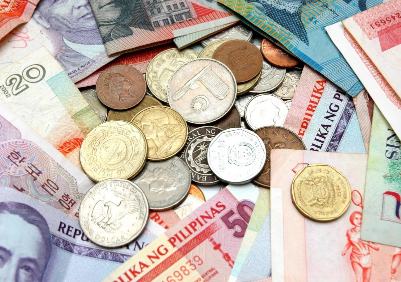 ---
Gold and Silver Jewellery

Another new way we are going to try to raise some much-needed funds is by collecting unwanted or broken Gold and Silver jewellery. Just the odd earring or bit of broken chain can be worth a lot to the rescue. If you have even just the smallest piece that you would be willing to donate we would be very grateful.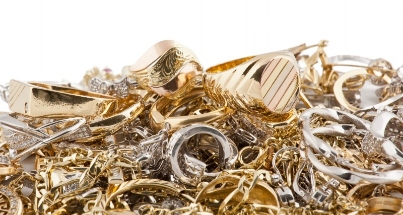 ---
If you have any unwanted items to donate for us to recycle then please drop them into the centre, or if you have a large amount that needs collecting then please get in touch and we will arrange to come and pick them up. Also if you would like a poster to go in your workplace to advertise for items such as stamps please let us know and we will print some out or email them to you.
(01482) 823555