Beautiful Jake has been with us since April 2021. He was captured and put into the Romanian kill-shelter in September 2019. We think the only way that he survived euthanasia is by hiding away from the shelter workers when they did their 'collections'. We are so happy Jakey hid, because this sweet boy is so deserving of his forever home!
Jake is a nervous dog, but he is a very gentle dog. He starts off unsure around people, but once he gets to know them, he does come over for a fuss and tickle, and at times he has been giddy and play bowed at us. This is the behaviour we expect to see more of in a forever home, but it will take him a bit of time to get there.
He is a bit of a lazy bones and loves to nap on his bed, sometimes he doesn't want to head out to the fields and would prefer a snooze instead. When he does go out and play with his friends, he loves to have a chase around the field and can be a playful boy. Seeing Jake play is incredibly heart-warming, watching him enjoy his life for very likely the first time is fantastic to see!
As Jake is a gentle dog, he has the potential to live with mature teens over 14 years. He will need space and time, so teens will need to allow Jake to make the interaction, not them. Jake has done well in his past two viewings and has walked around people, allowing them to stroke him which is a massive achievement for a dog that was once so timid he hid all of the time. Matching to homes will be at the discretion of the Adoptions Team and will depend on Jake's reaction to the children.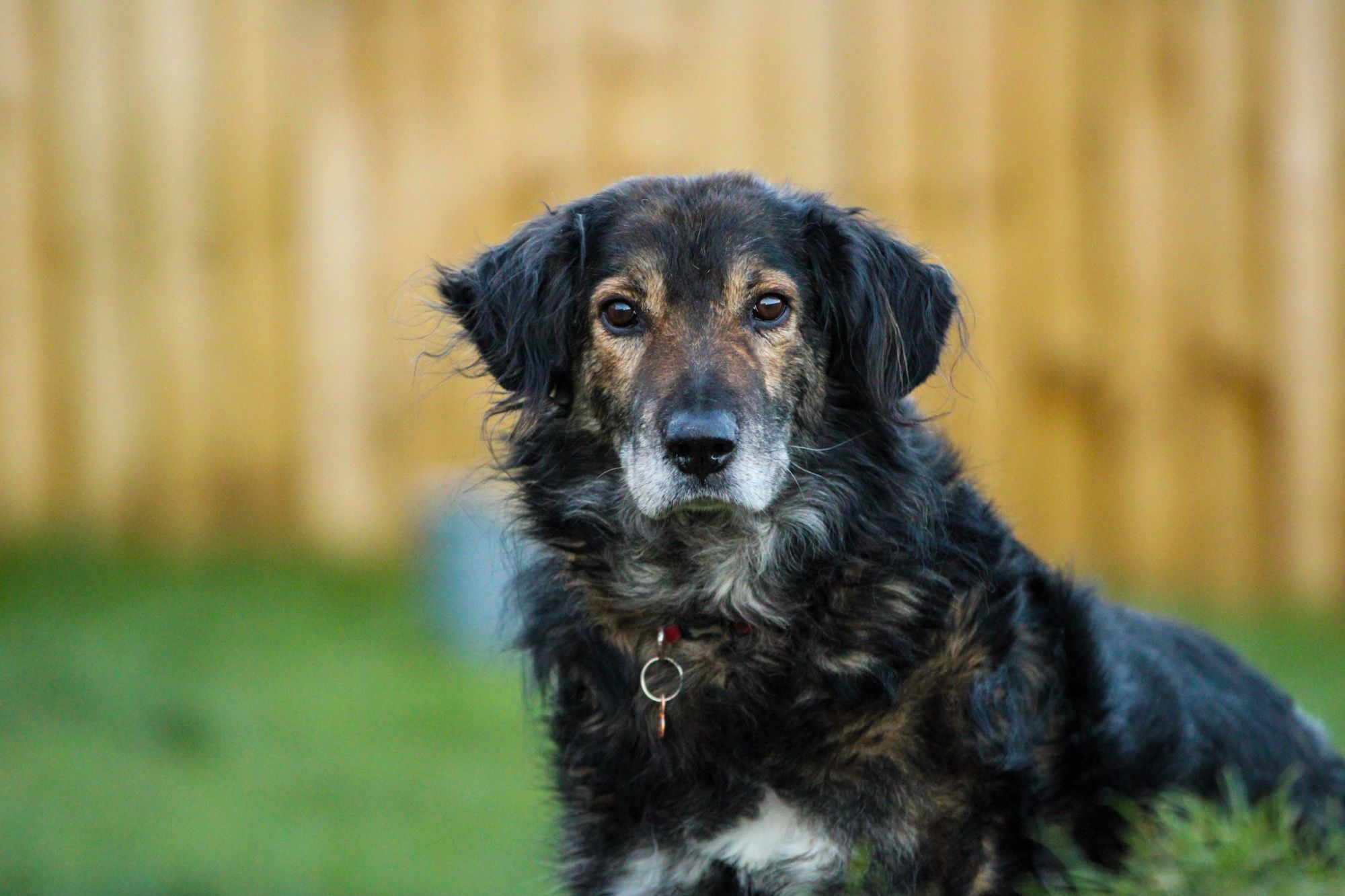 He does have a few friends at the rescue that he enjoys playing with, but he does not enjoy sharing his space, therefore, he will need to live as an only dog in the home. Jake could meet friend and family dogs in future and could build up a brilliant friendship with careful management.
He is not currently walking on lead but is beginning lead training. This will need continuing in the home when he had started to fully settle in. Rushing Jake will make him regress.
People are generally put off by Jake's age and size – he isn't a giant dog, he's around the size of a Golden Retriever or German Shepherd, his floof makes him look bigger than what he is. As for age, it is an approximation, we never truly know when our dogs were born, but this should not get in the way of an adoption, Jake would be suitable for lots of families and be a brilliant pooch if given the time he needs to settle in.
He has not been tested with cats.
Jake will need a 5ft boundary to keep him safe.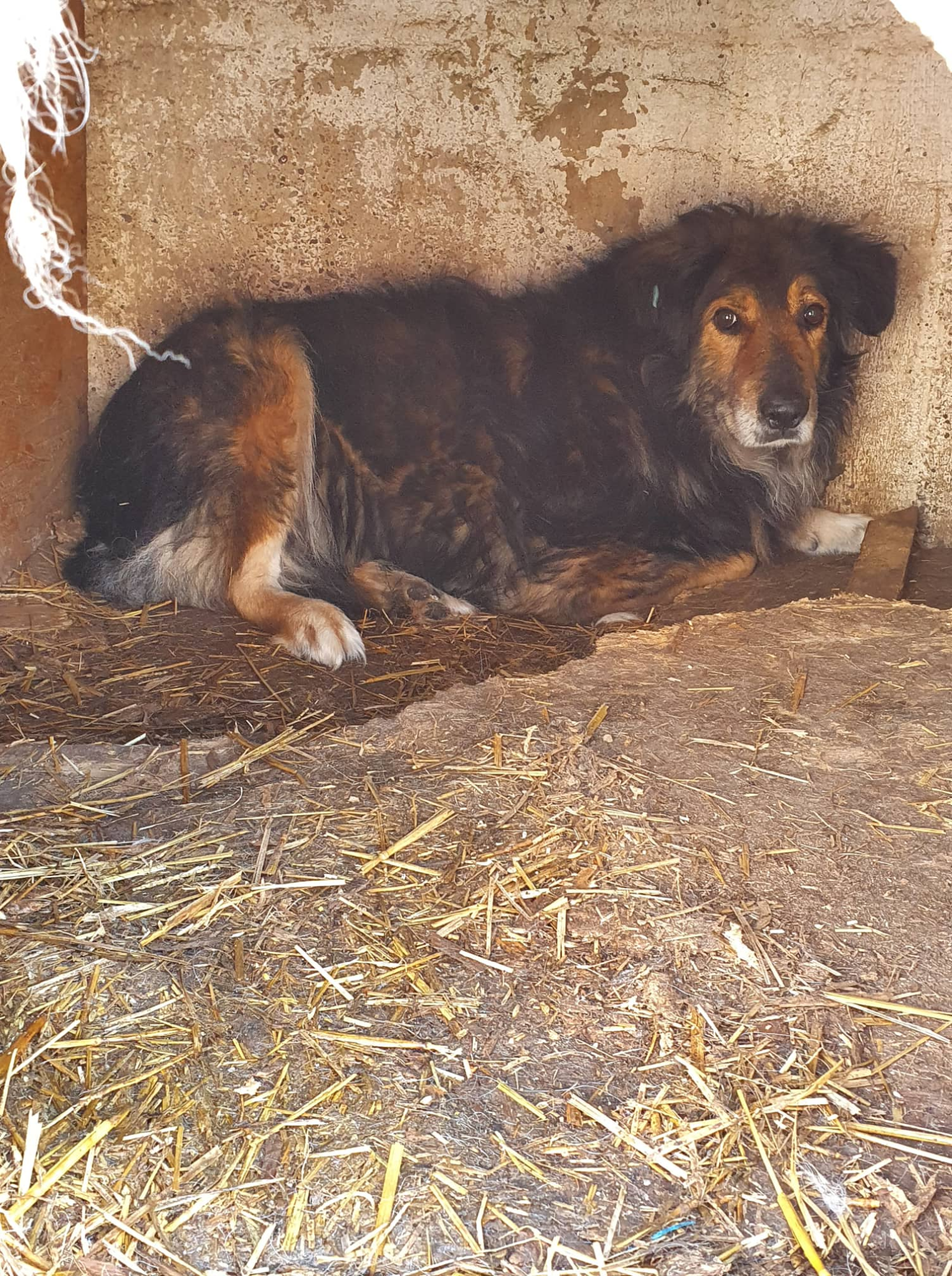 Is Jake your perfect match?
Click the button below to start the adoption application process!