Jude came to Oakwood in April 2021. To begin with he was a very timid boy that hid wherever he could. Today Jude is still very shy but once he knows you, he is curious about you and will come over for a sniff or treat. Every now and again he has allowed the odd chest tickle, but he is not ready for more just yet.
Dogs like Jude have been under socialised with people, and the only interactions they will have had with people prior to arriving at the rescue centre will have been negative – consisting of abuse, beatings, dragged on a catchpole and scruffing, if not more.
Jude is very food motivated, we believe that Jude will come on leaps and bounds in the home, and that being in rescue is really holding him back. There is lots of change, noise and things going on which may be halting his progress. Jude shows incredible potential but needs a family home to unlock it.
Jude will be a project dog; he will take a good amount of time to settle into a home, it may come faster than we expect, or it could take a bit longer. He needs someone that is willing to allow him to take as long as he needs to get there.
As Jude is a gentle and sweet boy, we believe he has the potential to live with mature teens over 14 years. Teens will need to understand that Jude needs space and will not want to come for strokes or tickles yet, he will do in time, but patience will be needed. Matching to homes with children will be at the discretion of the Adoption Team and dependant on interaction between dog and child.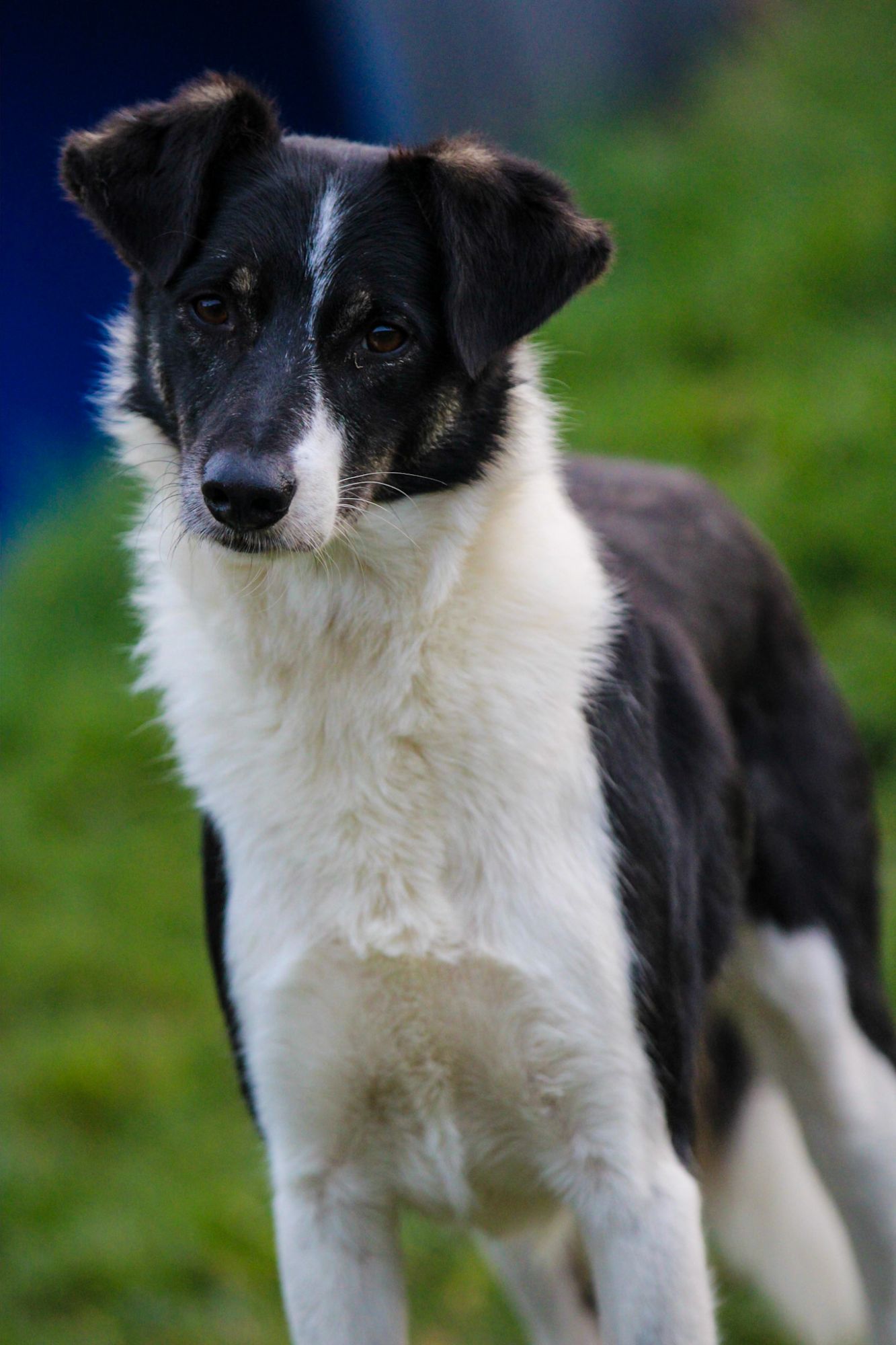 Jude is very good with other dogs and is our top mixer at the rescue. He has mixed with dogs of all ages and sizes. We are happy that Jude could live with either sex of dog. He could struggle living as an only dog as he loves to play with his friends and builds fantastic relationships with the dogs he befriends. He has been good with all sizes, but we would not look to match too small, a dog from the size of a King Charles Spaniel upwards will be suitable.
Jude cannot live with cats.
Jude will need a 5ft boundary to keep him safe.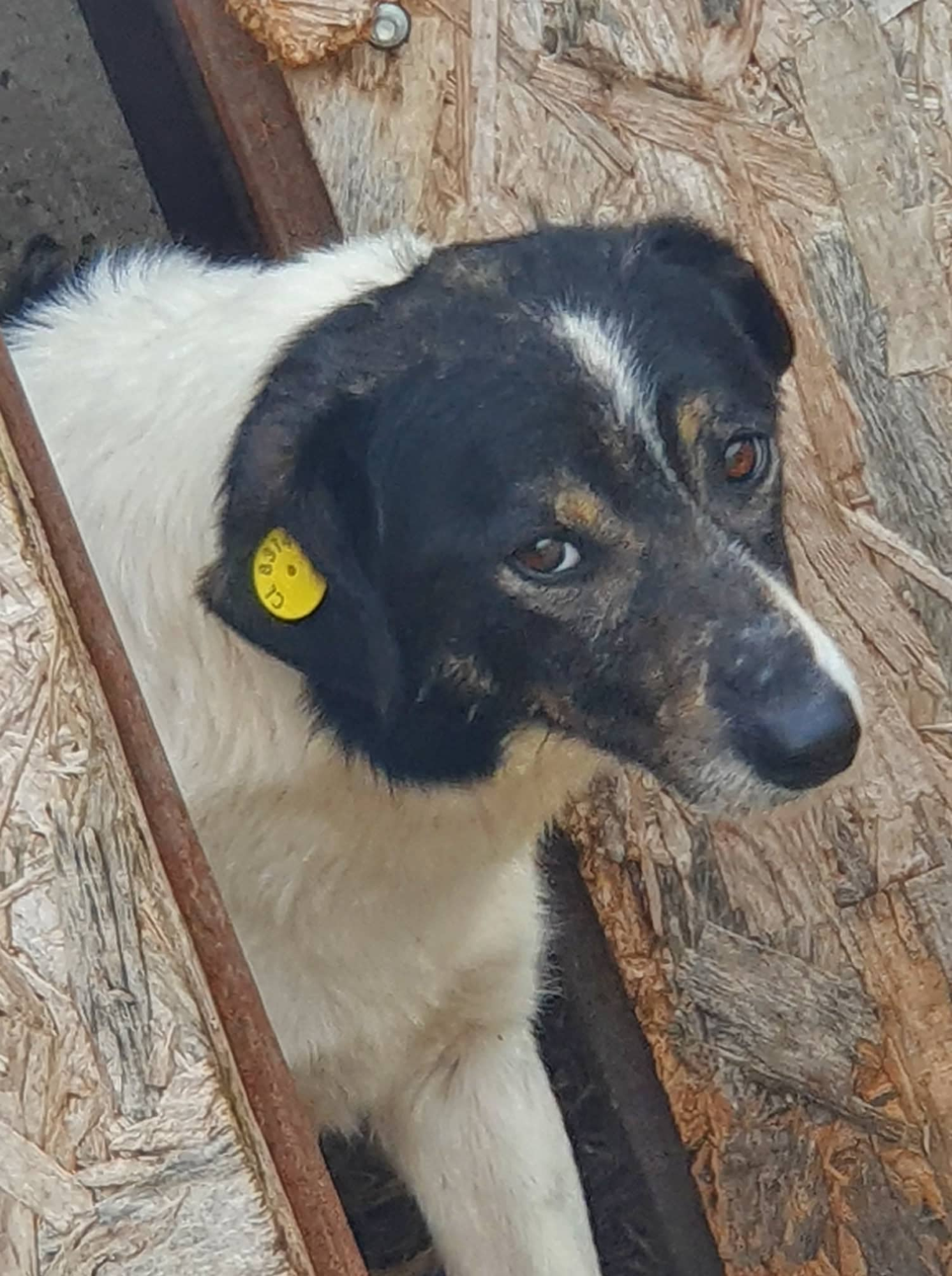 Is Jude your perfect match?
Click the button below to start the adoption application process!