Star arrived with us in February 2022, she was another on the kill-list and was awaiting her PTS date.
She is very sweet but can be shy and submissive with people, she wants to come and say hello but can crouch down and flinch a little, expecting you to hurt her.
Star has the makings of a brilliant dog and we can see that when she is settled in a home she has the potential to become a confident dog.
Star does have some friends at the rescue - mainly male dogs, but she has shown us that she does not like sharing her toys or people with other dogs. She has potential to walk with other dogs in future but would like to live as an only dog.
As she is sweet she does have the potential to live with mature teens from 14 years. She has expressed some terrier-like traits and would benefit from an owner that is experienced with terriers – although this is not essential. Star will need a hands-off approach as this helps her to feel more confident to ask for fusses when she wants them. Matching to homes with children will be at the Adoption Team's discretion and depend on interaction between the dog and child.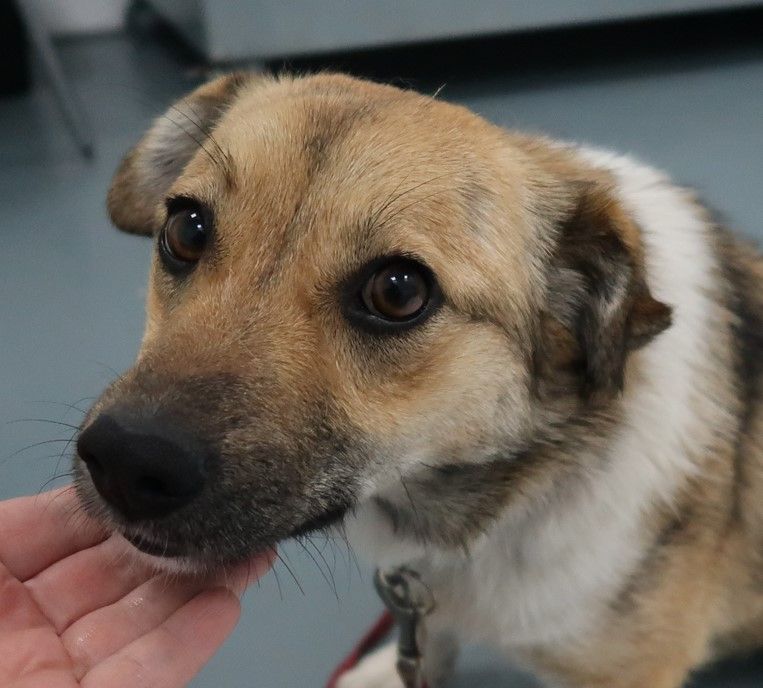 She has not been tested with cats.
Star has very recently started lead-training and is doing well. This will need to continue in the home for a bit before she can venture out on lead walks with you.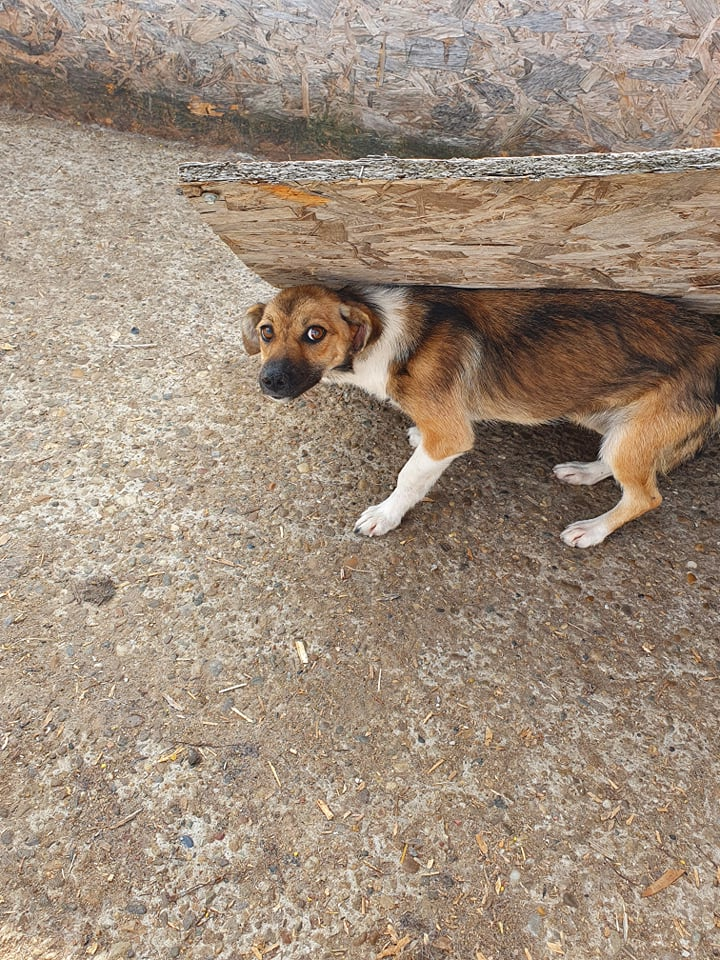 Is Star your perfect match?
Click the button below to start the adoption application process!