We genuinely don't know why Tullio has been with us since September…
He is a brilliant dog with such an incredible amount of potential. People may look at him and be put off by his age, but Tullio still thinks he's a puppy!
When he first arrived, he was very frustrated and did play nip, however, this did not last long. Tullio likes pretty much everything and anything, so we soon were able to keep him entertained with toys and Kongs whilst we began work on his lead training.
He is very good on a lead and enjoys his walks. He can be a bundle of energy so will need active owners to ensure he gets the exercise he needs. He is also very intelligent and picks up commands fast. He will be an ideal candidate for training.
He is incredibly food motivated so could do dog sports if his owner wished to try this out.
Despite being a bundle of energy Tullio can settle well. He has accompanied staff at fundraisers, dog-friendly shops, and dog-friendly cafes. We would highly advise that his owner gives him a chance to settle before taking him to these places, but we know he has the potential to do so.
Tullio is bouncy and does have little manners at the moment, so his owners will need to put in some time to work with him on this.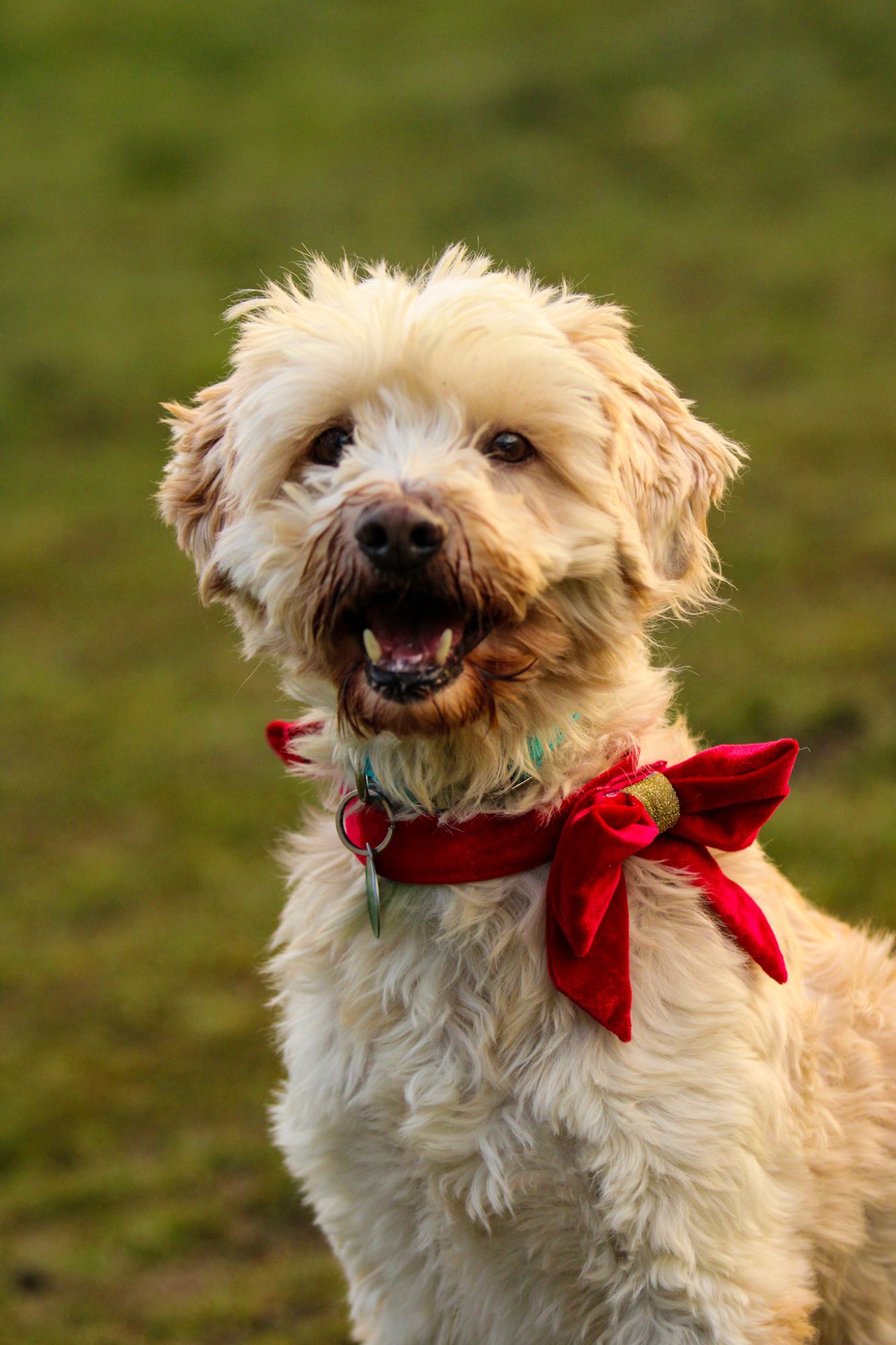 He is friendly enough to live with children from the age of 10 years and over. He will play with his toys with people but would prefer that children do not try to take them from him or mess with him whilst he is eating. Parents will need to ensure that children are giving Tullio space to move away to do his own thing when he wants to. He will come for love and tickles when he wants them, but just like any other dog, he needs his own down time. Matching to homes with children will be at the Adoption Team's discretion and is also dependant on interaction between dog and child.
Tullio can mix with a couple of dogs at the rescue and can walk with almost any dog that walks on lead at the centre. He does not want to play with other dogs and can get protective of his toys but tolerates them being around him. He wants to live as an only dog but could go for walks with your friends and family's dogs.
Tullio cannot live with cats. Small animals must be kept out of the way.
He will need a home with 5ft fencing.
Tullio's coat will require maintenance and trips to the groomer to ensure it is kept in good condition. Tullio arrived with thick and heavy matts due to the negligence he received in Romania.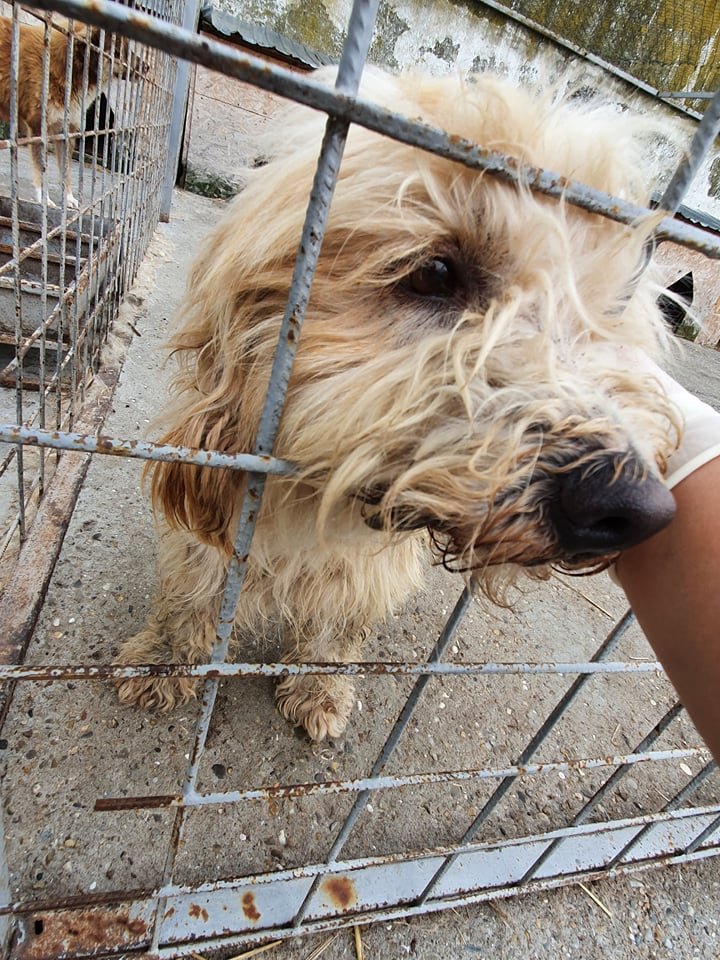 Is Tullio your perfect match?
Click the button below to start the adoption application process!