Due to COVID-19 we are unable to accept any more volunteers at the moment or for the forseeable future We will not be looking to take volunteers on again until next year
We rely on volunteers to help us do the work we do and continue to help as many dogs as we can!
We have a number of volunteer positions available at present. Part of being a volunteer with us means you need to be reliable as we need people to turn up for their volunteer shift so we can adequately care for the dogs and get other tasks done. We are open 365 days of the year therefore if there is ever a time you are not able to come in for your shift you must give us as much notice as possible, and no less than 48 hours notice so we can arrange cover.
You must have some form of photo ID and proof of address to volunteer with us.
If you would like to get involved in helping the Rescue, please complete and send the form below. Once the form has been received, it will be reviewed and you will be contacted by the volunteer co-ordinator.
You must be over 16 years old, bring photographic I.D and proof of current address with you, read and sign the terms and conditions and then you are ready to go. Children must be over 10 years old and accompanied by an adult over 18 years old. You must adhere to our terms and conditions and listen to any instructions the staff give you about walking each individual dog. You cannot bring your own dog or children under 10.
You DO NOT need to complete the volunteer application form to dog walk. Just turn up within our opening hours -> CLICK HERE.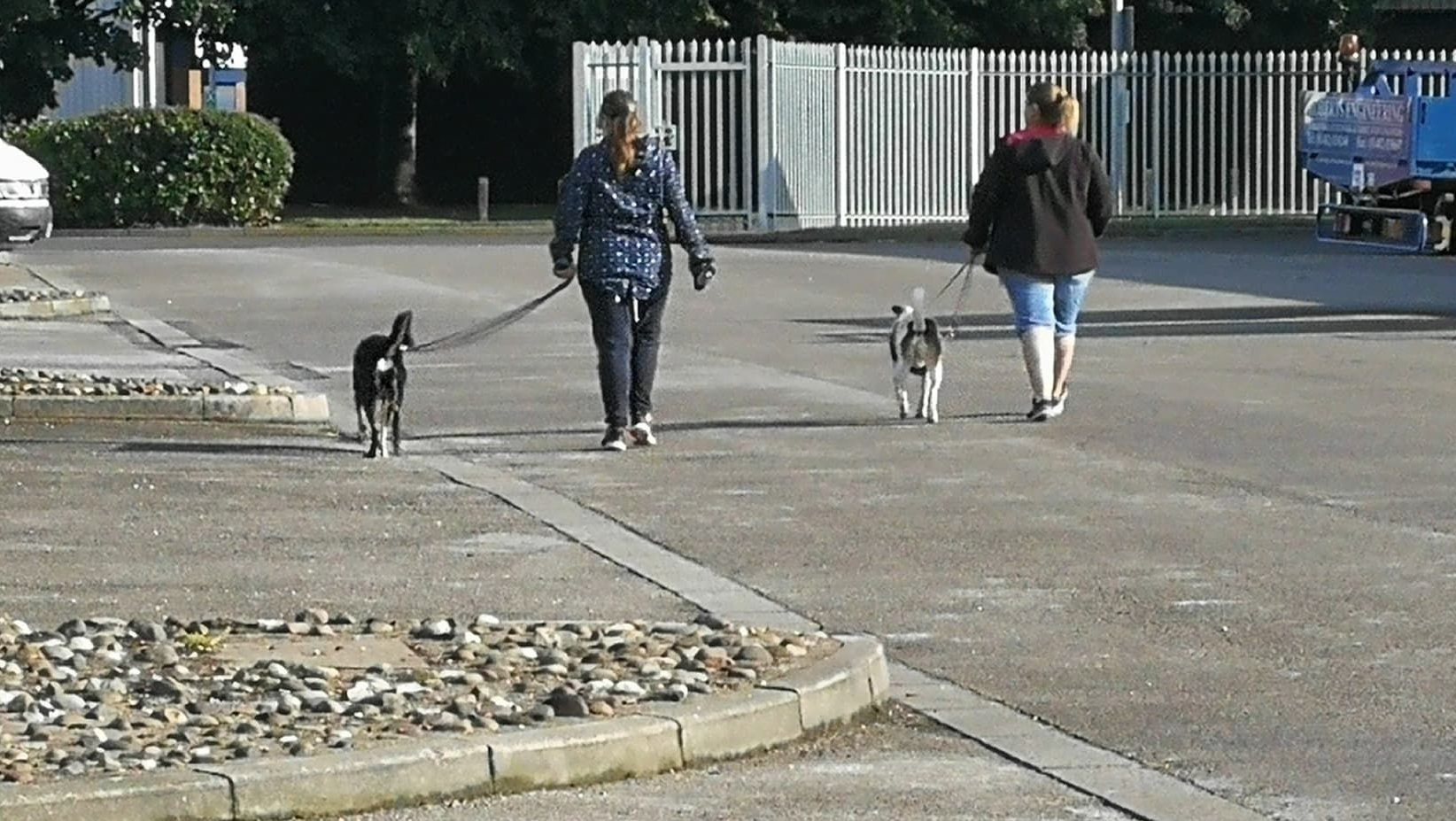 You must be over 18 to work in the the kennels, and be fairly confident in handling all different types of dogs. The duties include cleaning kennels, feeding, walking, playing with the dogs, general housekeeping duties including washing pots, folding washing, sweeping and mopping floors etc. Helping the staff with donations, training, and socialising the dogs.
If you are interested in doing some kennel shifts you must be willing to COMMIT TO A REGULAR WEEKLY SHIFT. We get let down a lot by people who turn up once and then never come again so we really need people who will be dedicated to coming on a regular basis.
Shifts are:
Monday: 7am-12pm or 5pm-9pm
Tuesday: 7am-12pm or 5:30pm-9pm
Wednesday: 7am-12pm or 5:30pm-9pm
Thursday: 7am-12pm or 5:30pm-9pm
Friday: 7am-12pm or 5pm-9pm
Saturday & Sunday: 8am-12pm or 5pm-9pm
You must be reliable and committed, confident and able to follow instructions, have the ability to work on your own intiative and have a love of dogs. A keeness to get dirty and wet as that is how you will spend most shifts and a commitment to come every week regardless of the weather.
Fundraising & Events Volunteers
These roles require at least one day per month (10am - 4pm)
We desperately need people to help with Street Collections. It means standing with one of our collectors and a rescue dog at our display, thanking people who put donations into the buckets and passing out leaflets about the rescue. It is a great way to get chatting to people about the dogs and you may even help get one of the dogs adopted!
When we have events such as dog shows, stalls and craft fairs we always need help to organise attractions, suppliers, help with set-up, running stalls, sourcing raffle prizes etc. We are increasing the amount of events we run and attend at the moment so we would be grateful of extra help!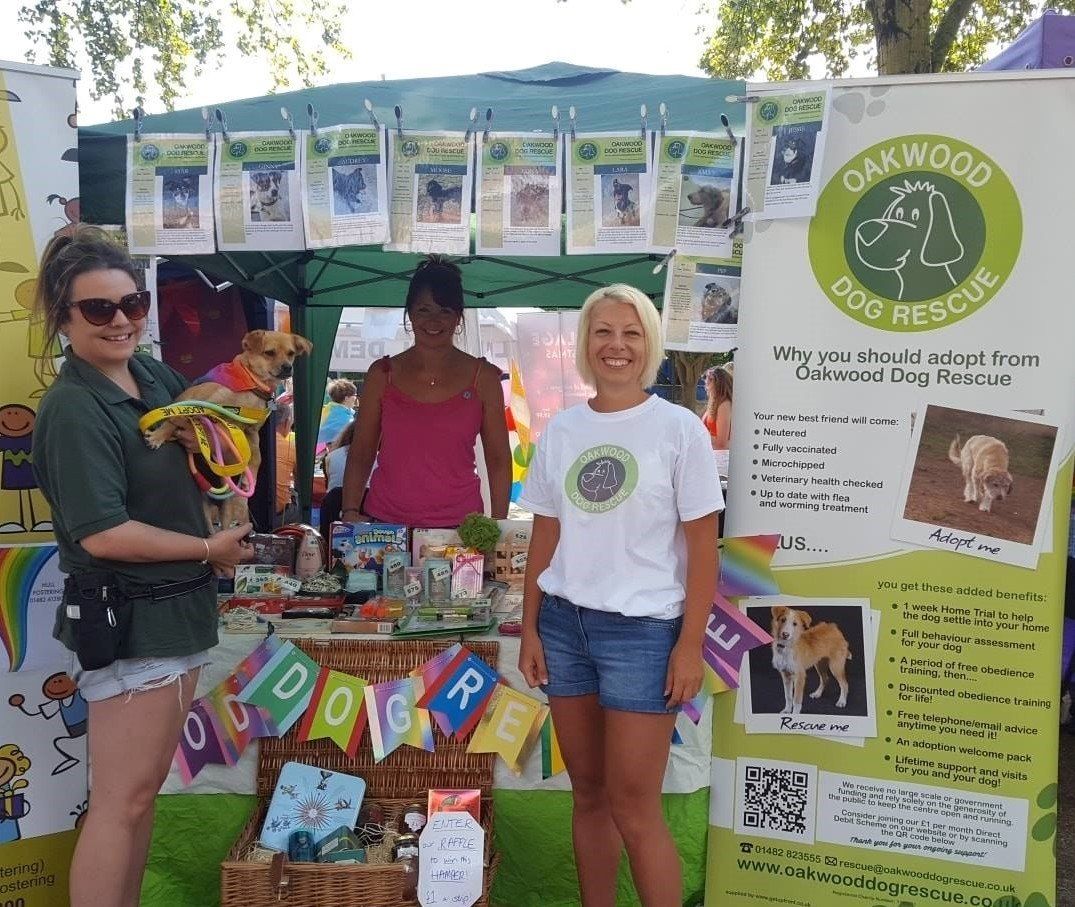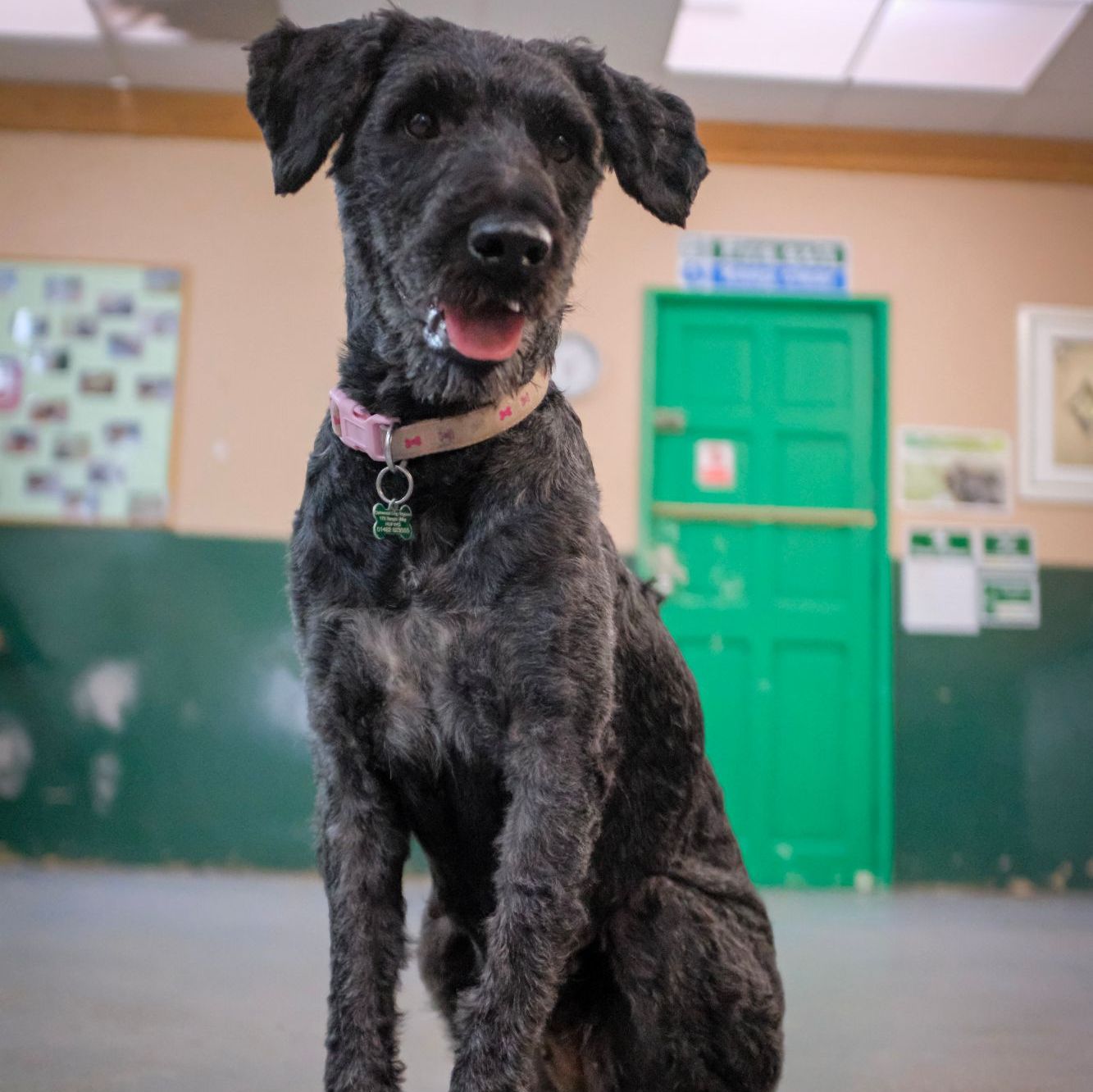 All of these roles require at least 2hours per week, EVERY WEEK!
Videographer - We need a volunteer videographer or someone with a keen interest in video production for approximately 2 hours per week to help us with our Youtube account and to take and edit videos of our dogs and events. If you have the skills and would like to get involved please complete the form below.
Photographer - available for 2hours per week, every week. To take photos of the dogs in our care to allow us to advertise them and increase our rehoming rate and speed.
Gift Aid Administrator - to be able to complete our gift aid returns each month, available for at least 2hours per week, You must have excellent computer, organisational and people skills. You will be helping us process our gift aid, contacting supporters to get gift aid forms completed and processing the gift aid claims with HMRC. All this work has to be completed to a strict monthly deadline.
DD Processor - to be able to process new DD's each month, manage cancelled and failed DD's, be available for at least 2hours per week, You must have excellent computer, organisational and people skills. You will be helping us process our Direct Debits, contacting supporters who have set up a DD for us, sorting out failed and cancelled DD's and and processing the gift aid claims. All this work has to be completed to a strict monthly deadline.
Please note, although we try and communicate with people straight away, due to the nature of the charity and limited funding our response may not be immediate. You will receive a welcome e-mail from our volunteer co-ordinator you should look out for this e-mail. Thank you.
Apply to volunteer with us today!