Oakwood Dog Rescue was set up by Gill Williams, founder of Oakwood Canine Services in 2009, initially to support clients who could no longer take care of their dogs for any reason. The Registered Charity has since grown, and now rescues dogs from across the UK and abroad. Based in Hull on Sutton Fields, near Kingswood, Gill is now assisted by a fantastic team who work tirelessly to take in, assess and re-home as many dogs as possible.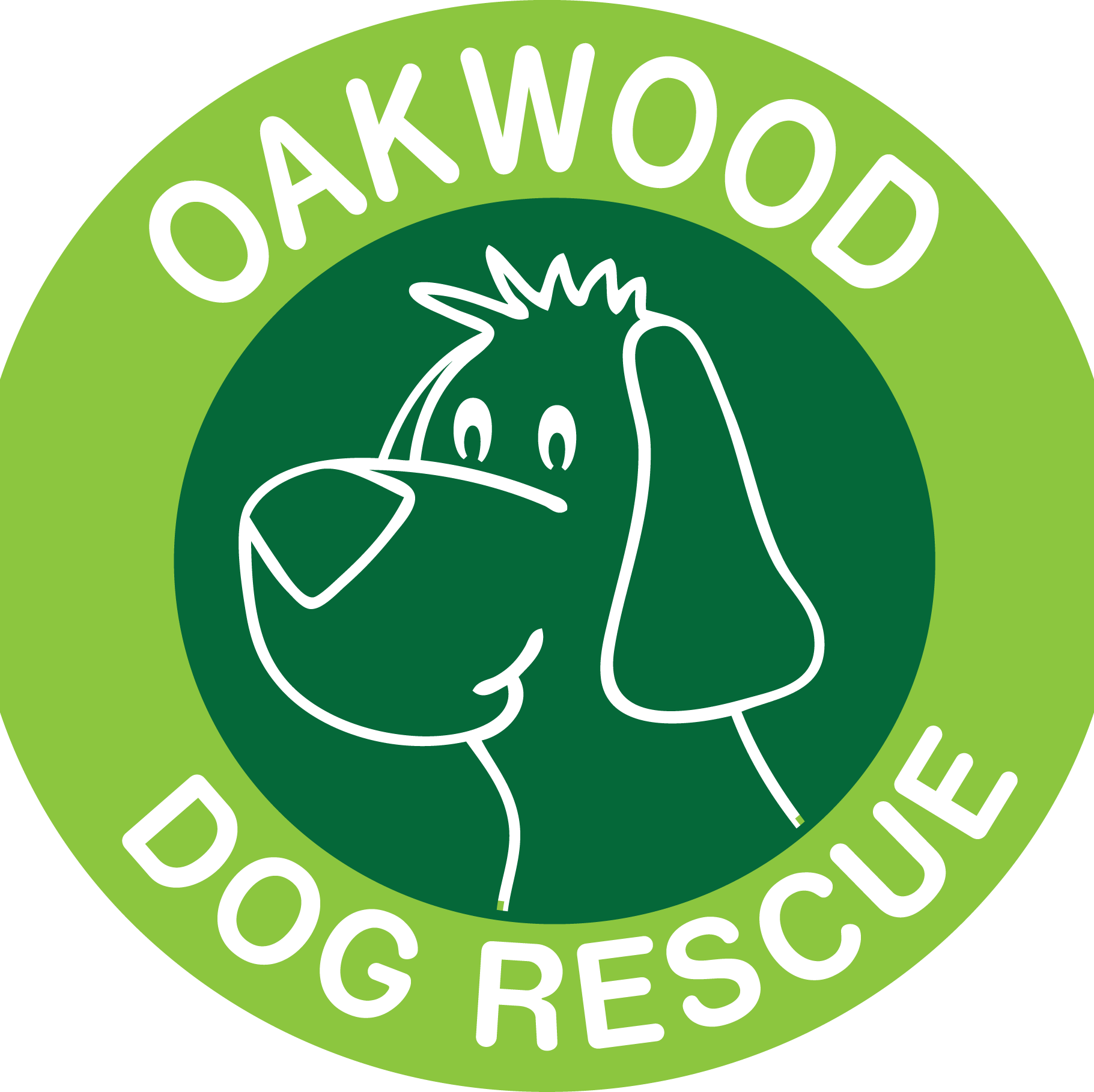 UNTIL FURTHER NOTICE - COVID-19 UPDATE (Correct as of February 2021, we will update this when things change)
We are unable to accept applications from families with children under 10 or cats. Any applications sent with cats and/or children under 10 will not be processed this also includes people who are expecting a child in the very near future.
We have also had to stop Dog Walkers and Volunteers from coming to help us during this time.
We also cannot accept any donations at the centre due to a very high infection rate of coronavirus in our area. We have no storage space to quarantine items left.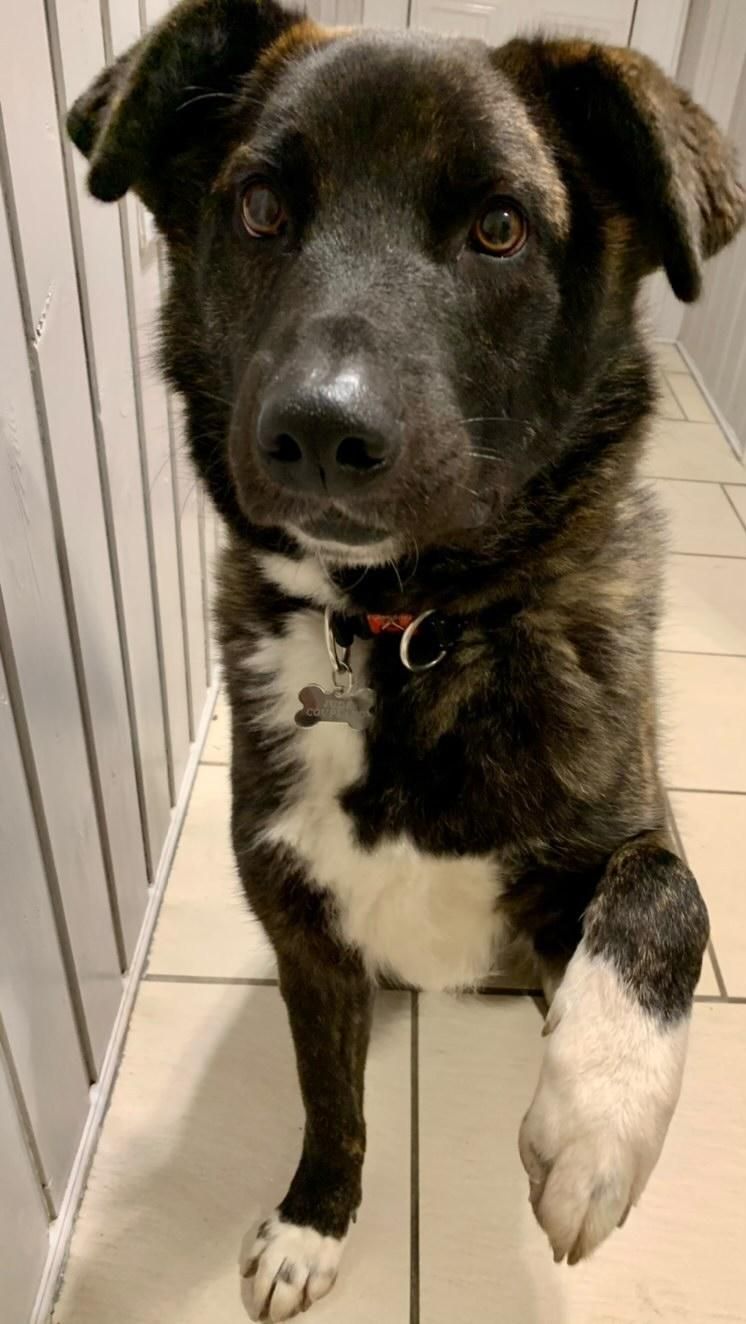 We offer our adopters help and advice from day one, we are contactable over many different forms and strive to provide the best level of customer service possible. All of our adopters receive a 4 week support surveyl to assess how the dog is doing after adoption.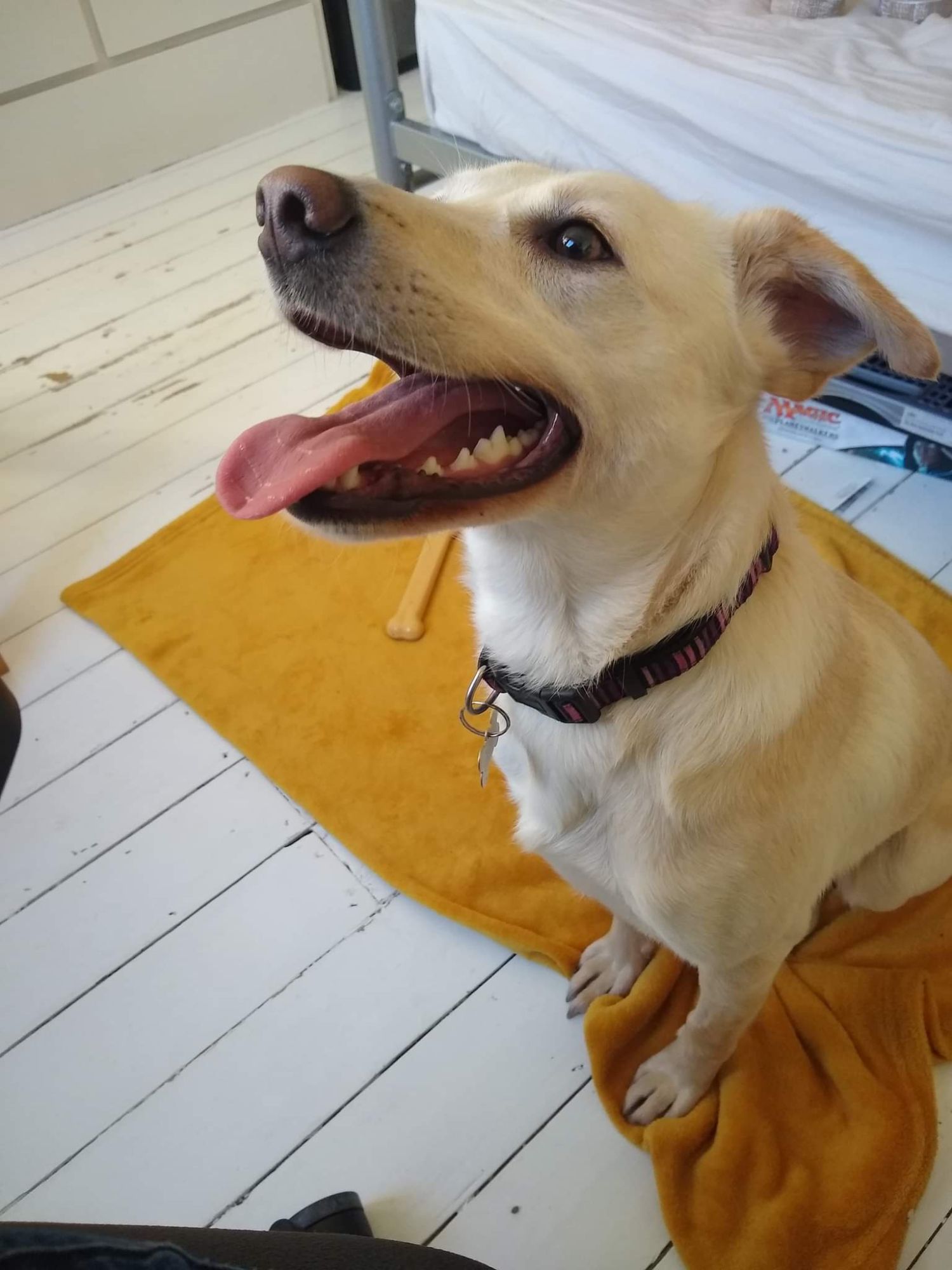 During their stay, we aim to assess our with children, other dogs and cats - we try to cover as many bases as we can to help you find your perfect match!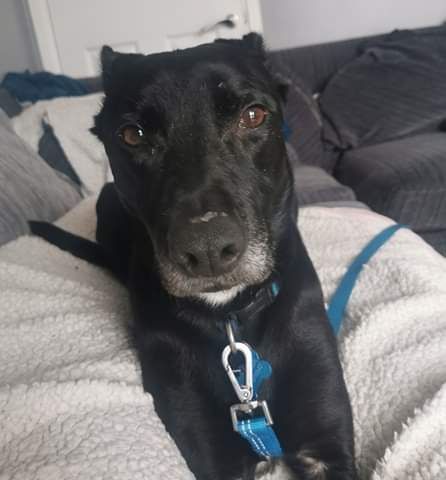 All of our dogs are fully vaccinated, microchipped, neutered and are kept up to date with flea and worming treatments.
Peter arrived at the centre completely traumatised by his past in Romania where he was likely mistreated and manhandled, when he arrived he was completely terrified of us and kept as far away from us as he possibly could.
With lots of time and patience, with no pressure from us, he will come a lot closer to staff now. He has even recently made a big step and eaten out of our hands!
Peter is still very scared and it's going to take some time and patience before he grows in confidence and his personality starts to blossom. Peter needs a patient adult only home where he's going to be allowed to do everything at his own pace and on his own terms, that's when we'll truely start to see his personality flourish. Peter does need a pet free home as well.
Can you take a chance on a dog like Peter and show him that nobody is going to hurt him anymore?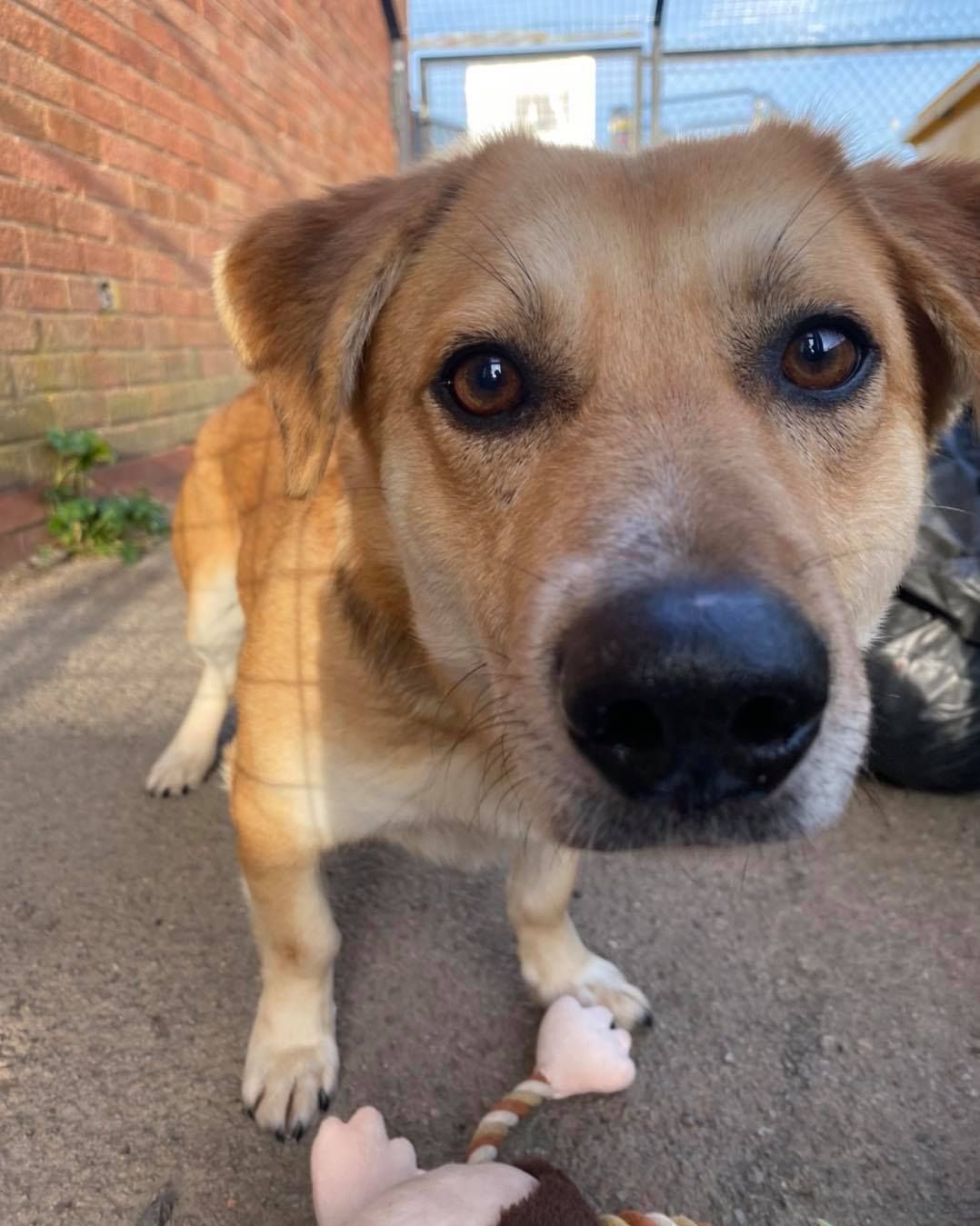 Help us pay our vet bills!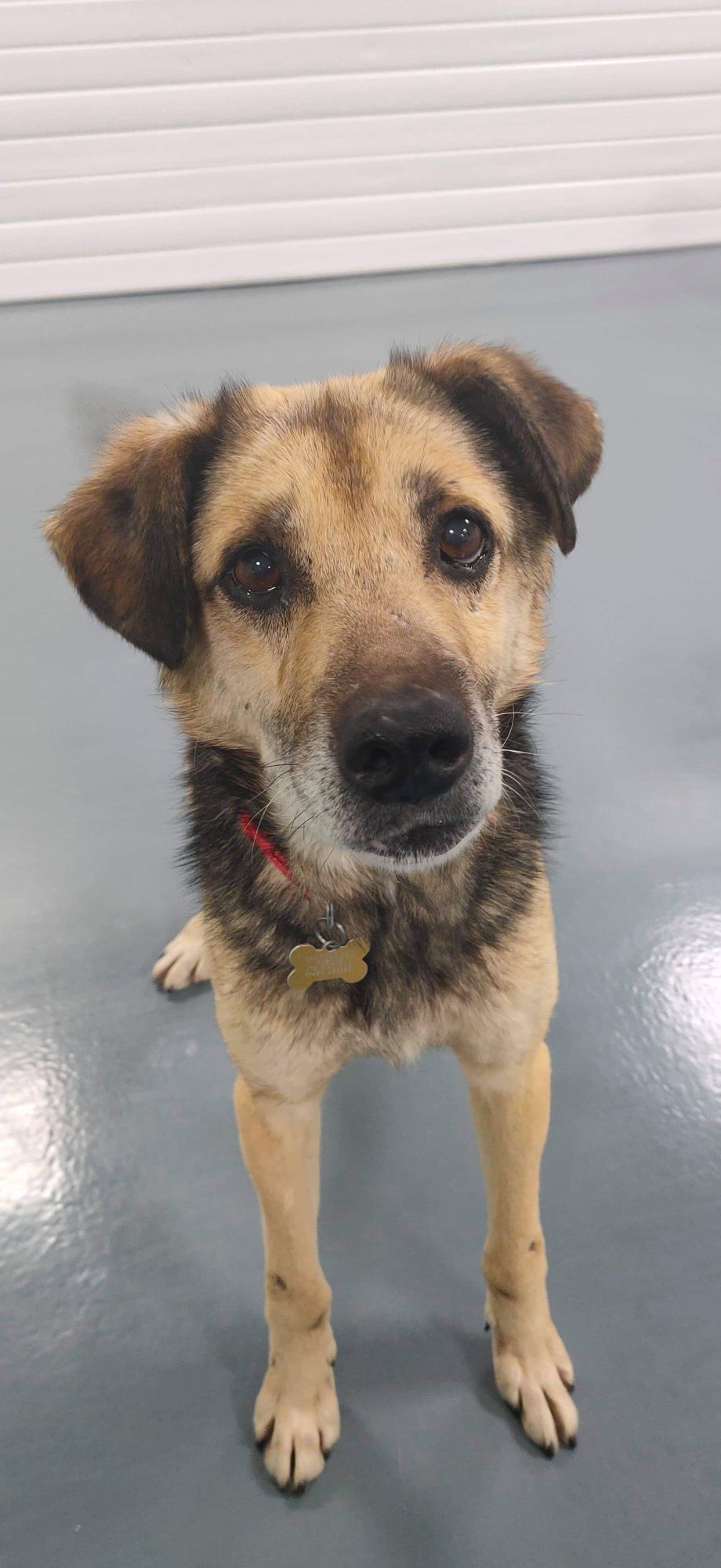 We have recently managed to save many dogs from their deaths in Romania. They all have a death date over there and helplessly wait in the kill shelter until their very sad day arrives.
We step in wherever possible and our aim is to save any and all of these dogs from dying needlessly.
It can be very expensive giving these dogs the treatments that they need whilst they wait for their date of transportation to the UK.
Whilst waiting for them to be brought to us they are treated from the likes of gardia, heart worm, skin conditions, flea and worming treatments, neutering and much much more.
Our latest bill has just come through at £3985.11
To continue running the rescue we depend entirely on donations and fundraisers.
Any donations are very much appreciated (even if it's just 50p).
You can use the 'donate' button to donate using PayPal.
Thank you for your support.