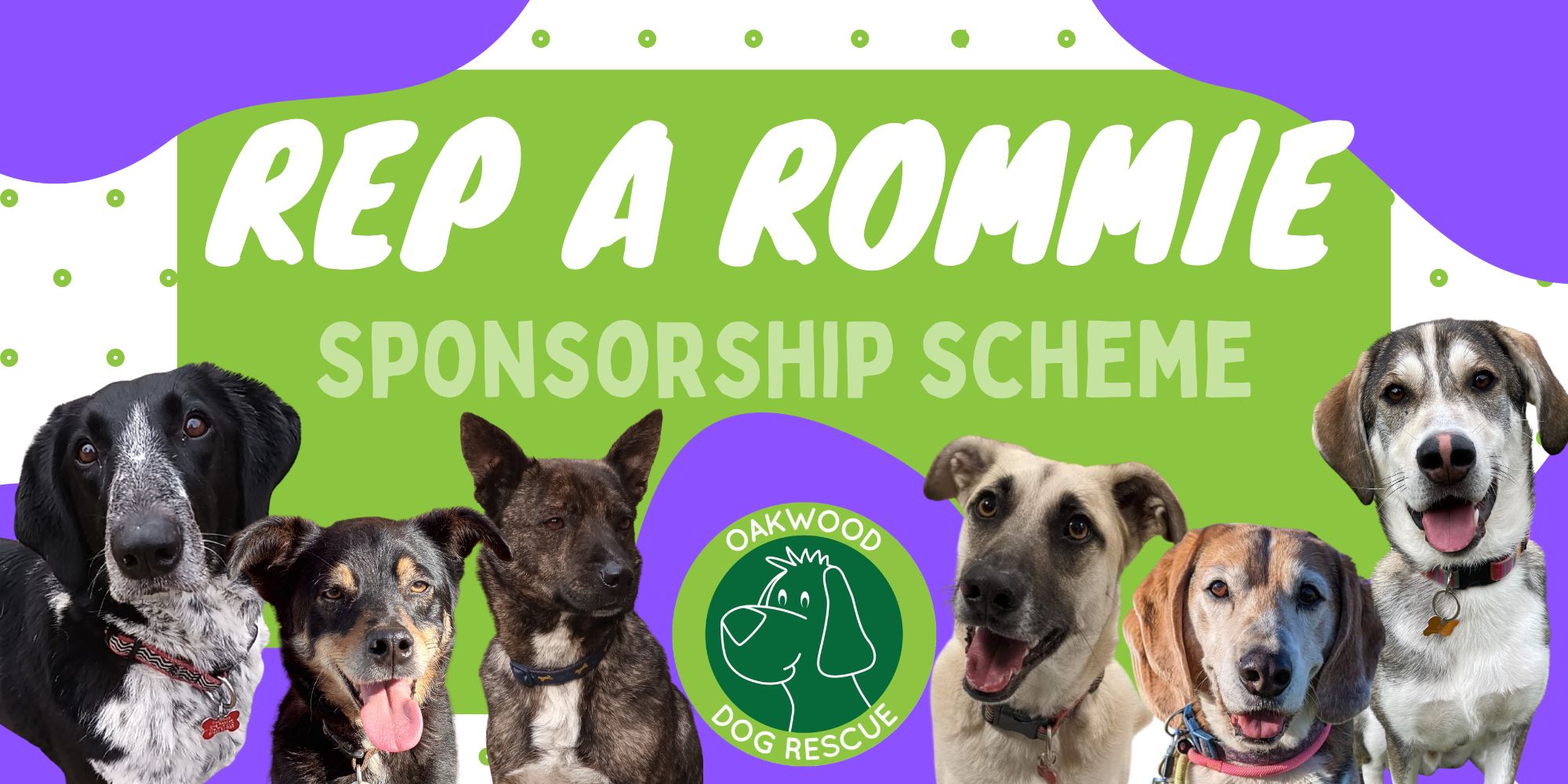 Oakwood Dog Rescue cares for close to 40 dogs each month. Many of them have been neglected and mistreated, most come from kill shelters in Romania where they are treated like vermin. When they arrive at our centre they are often extremely moulnarished and scared. Once they arrive at Oakwood Dog Rescue they are provided with shelter, a warm bed and food but most importantly they expirience human kindness for the first time in their lives. Our end goal is always to find them loving forever homes but some of them need a little more t.l.c. before they are ready to meet their forever families.
We love every single dog that comes into our care and will go above and beyond in order to find them all forever homes. We believe they all deserve a happy ending.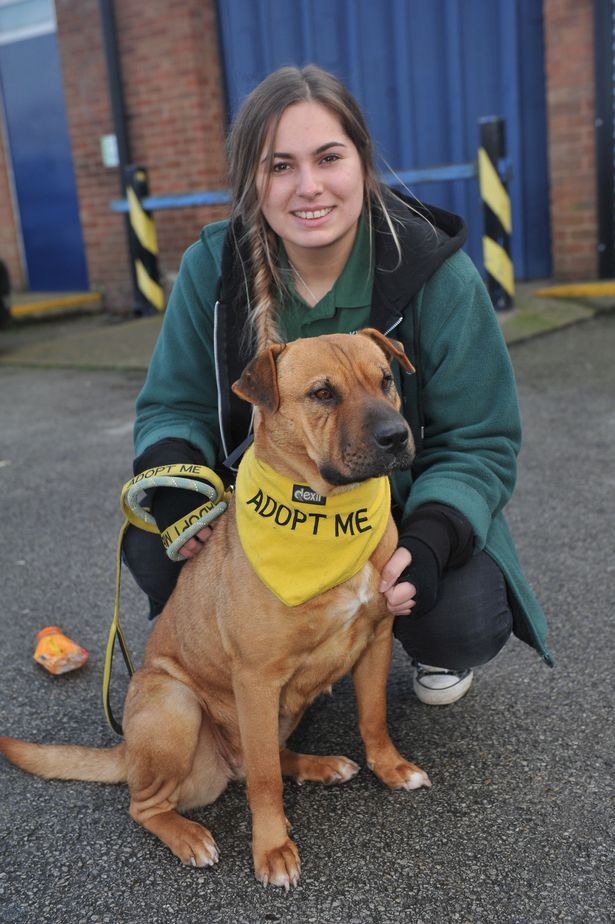 For as little as £5 per month you could help us care for the dogs that need that extra time and attention, the ones that stood no chance otherwise
Your donation will help cover day to day costs of caring for them at the kennels. Their rehabilitation and confidence building/ training plans.
You can choose to donate either £5, £10 or £15 per month. It's completely up to you how much you'd like to commit to.
You won't be sponsoring a specific dog, your donation will go towards the care of all the dogs that need to stay with us a little longer. Some dogs get snapped up very quickly but others have to wait for months before their special someone comes along to give them a home.
Each month you'll receive a link that will take you to an exclusive video that won't be posted anywhere else. We'll show you the behind the scenes work we do with all of our long stayers and any progress they have made. You'll get to see the difference your donation is making every month.
We'll also make a digital sponsorship certificate for each person that signs up!
Do you own a business and would like to help us? We have options for Business sponsorship too!
We're looking for companies that will sponsor our rescue vehicles, those vans are essential to us - from taking dogs to vets, transporting donations to our charity shop or taking dogs to their forever homes, they play a big part in our daily activities but also come at a big cost to us!
How do I become a Business sponsor?
If you'd like to become a business sponsor send an email to
fundrasing@oakwooddogrescue.co.uk
We will feature your company on our webiste to express our gratitude!
We're open to suggestions too! If you have any other ideas let us know, we're more then happy to discuss arrangments with you. We can definitely come up with something together!
Dogs that need your support
Not all of our rescues are from Romania, we also rescue dogs from kill shelters and hardship across Europe and the UK.