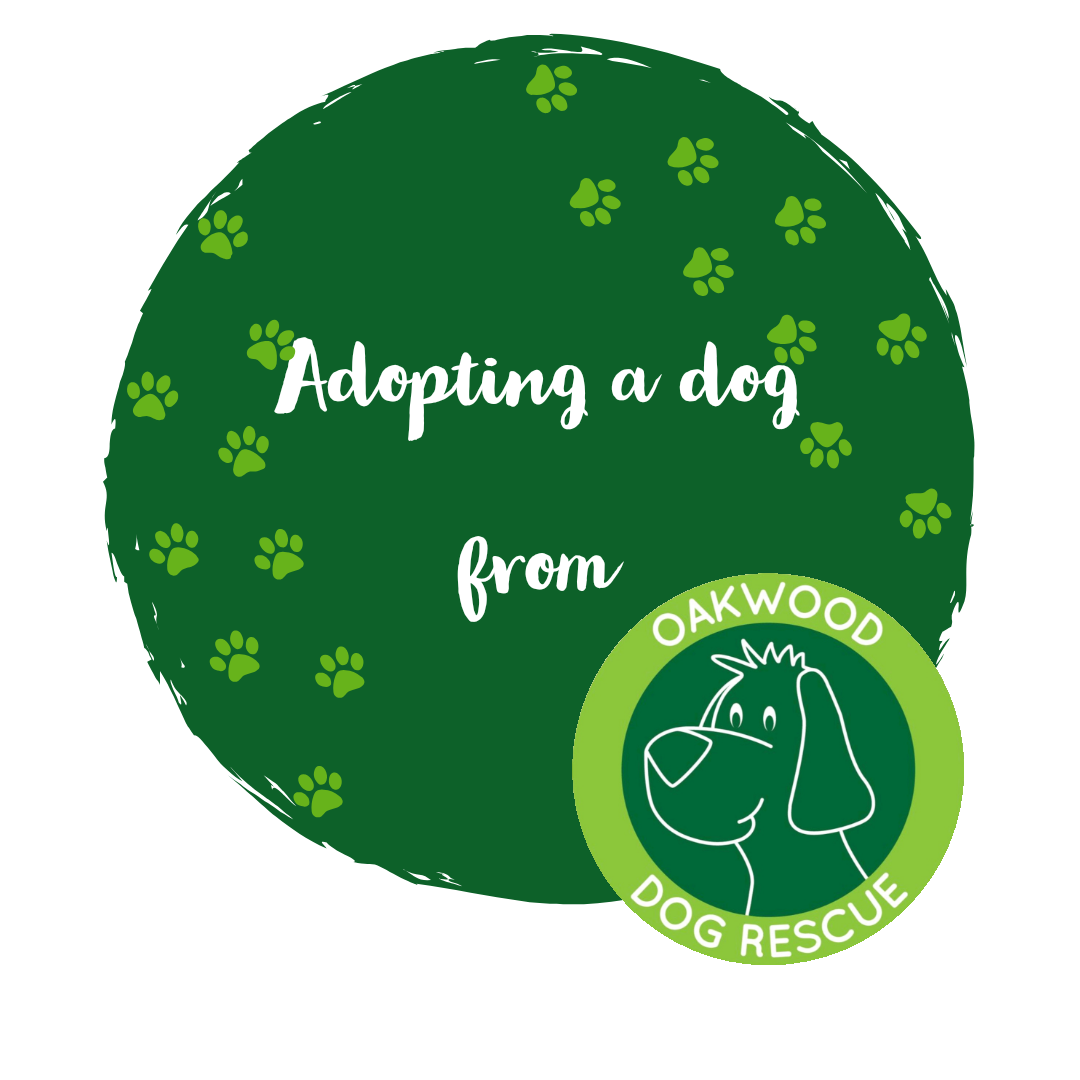 Thinking of adopting an Oakwood Rescue?
It's fantastic that you're considering adopting one of our dogs, just to make sure it's the right decision for you here's some things you should know before applying - this information is not designed to put you off, it is to let you know what you could be taking on:
99% of our dogs are Romanian ex-street dogs. We do take in UK dogs but we largely rehome Romanian dogs.
We have no history on our dogs, all we know is how they have been whilst at the centre.
Romanian dogs have been poorly socialised, it is likely they will take months to settle in as it is all new to them.
Our dogs do not walk on lead when they arrive and only a small percentage learn to whilst in our care, this is why it's important to have a garden attached to your property.
They have never lived in homes before and there will be up's and down's in the home.
Happy that an Oakwood dog is the dog for you?
Below you will find all the information about adopting a dog from Oakwood Dog Rescue, you'll learn all about the types of dog we take in to adoption fees and what your adoption donation includes!
Our adoption application consists of different forms, you need to complete all the forms to have your application reviewed. Once completed please check your emails and your junk emails regularly - we always respond to every application!
IMPORTANT NOTICE: We are only able to accept applications from families with kids over 10 years of age. The type of dogs we have in the rescue nowadays are not a suitable fit for younger children. We cannot accept applications from pregnant families.
We are currently unable to cat test our dogs due to lack of facilities. Once this changes we shall post it on our social media.
Sorry for any inconvenience.