Join our Monthly Direct Debit Donation Scheme You can give as little as £1 per month, sign up using the button below!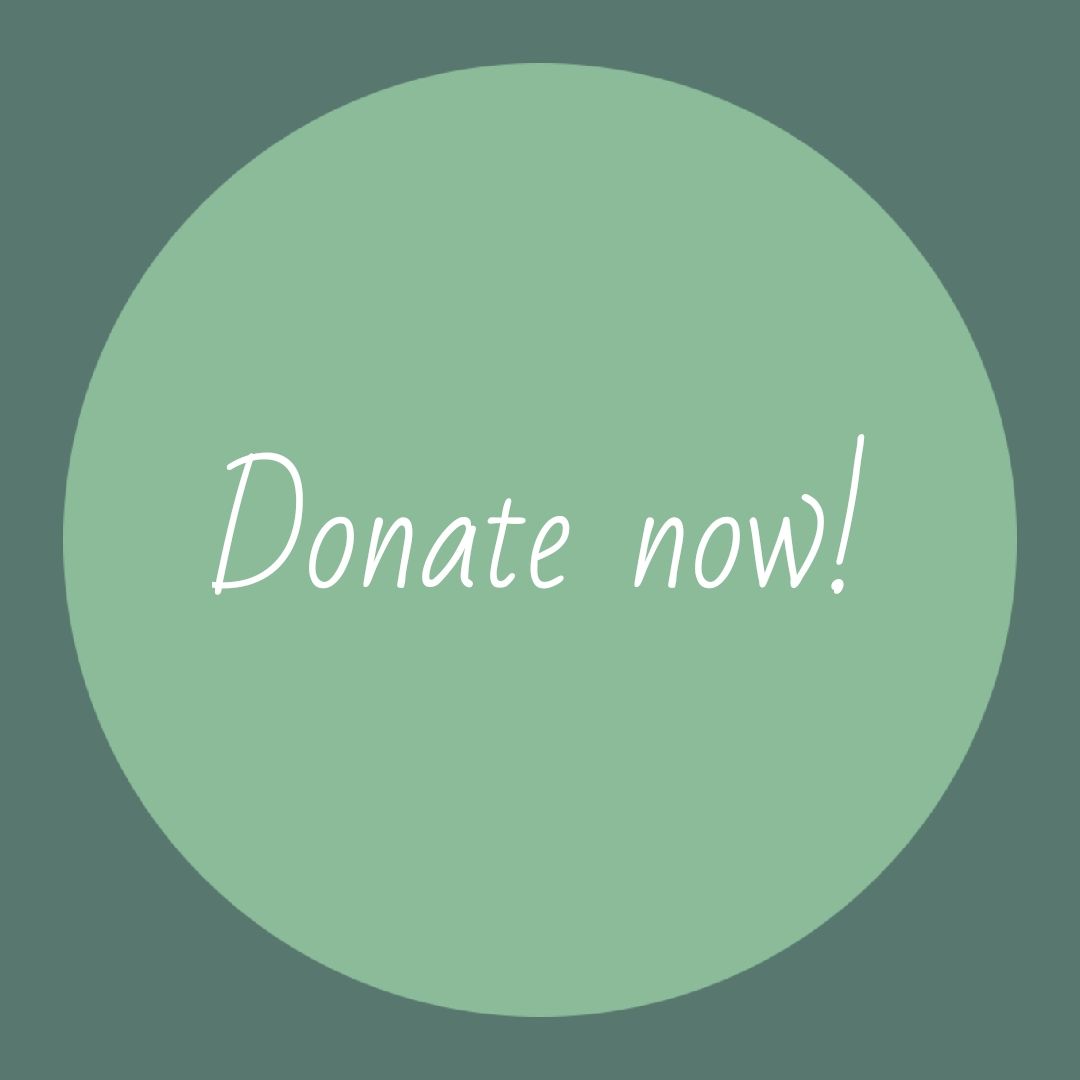 There are two simple ways you can donate to Oakwood Dog Rescue:
Join our Monthly Direct Debit Donation Scheme
To continue running the rescue we depend entirely on donations and fundraisers. We appreciate any amount you can afford to donate (even just 50p!). Just click on the picture or button below!
Bank Transfer
Alternatively you can do a direct bank transfer. Our rescue account information is:
Account No. 30709560
Sort Code: 77-12-07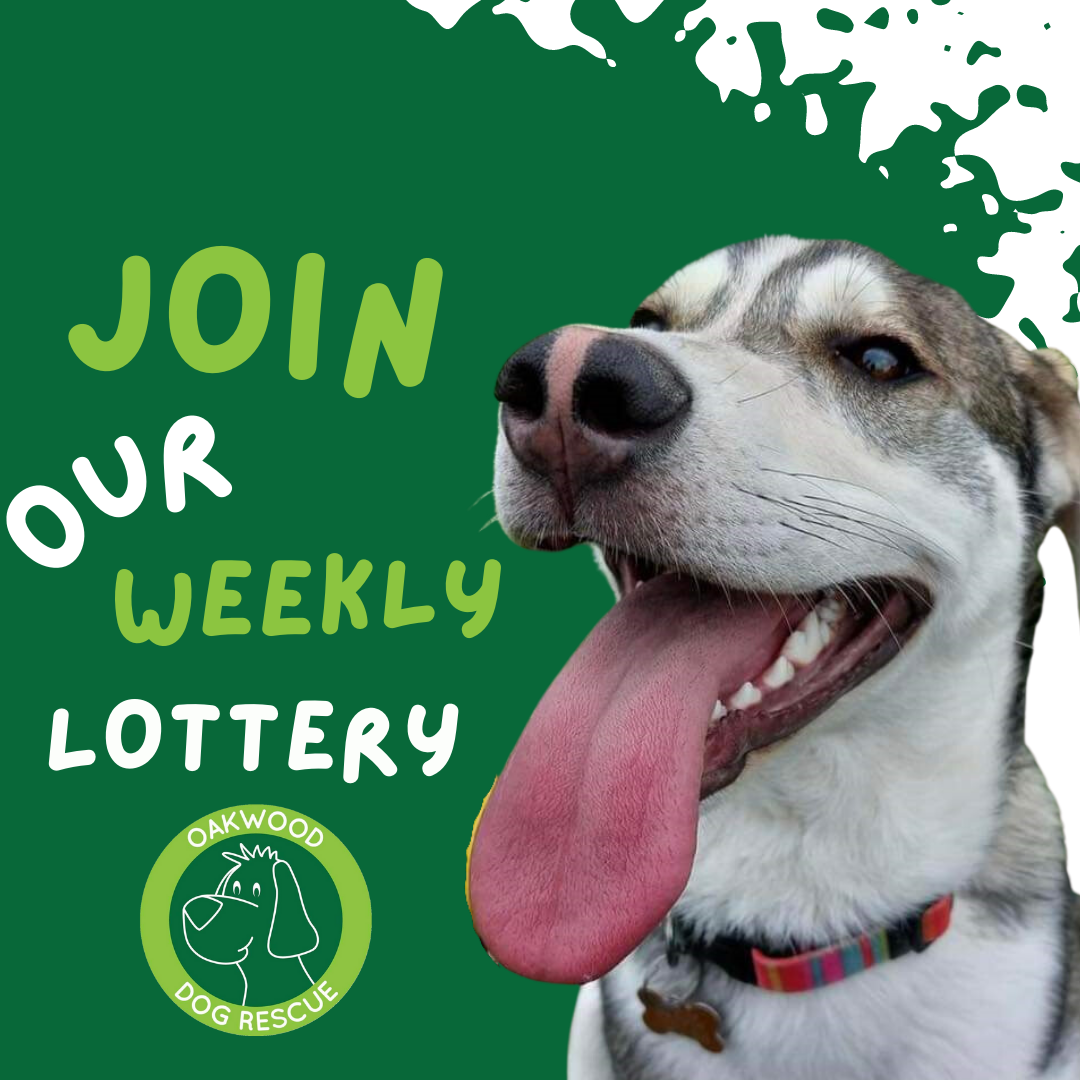 For every £1 you play, 50p will go towards caring for all our dogs. The remaining 50p covers prizes and admin costs at Unity Lottery.
What would you do with £25,000? To be in the chance of winning, sign up online and play today!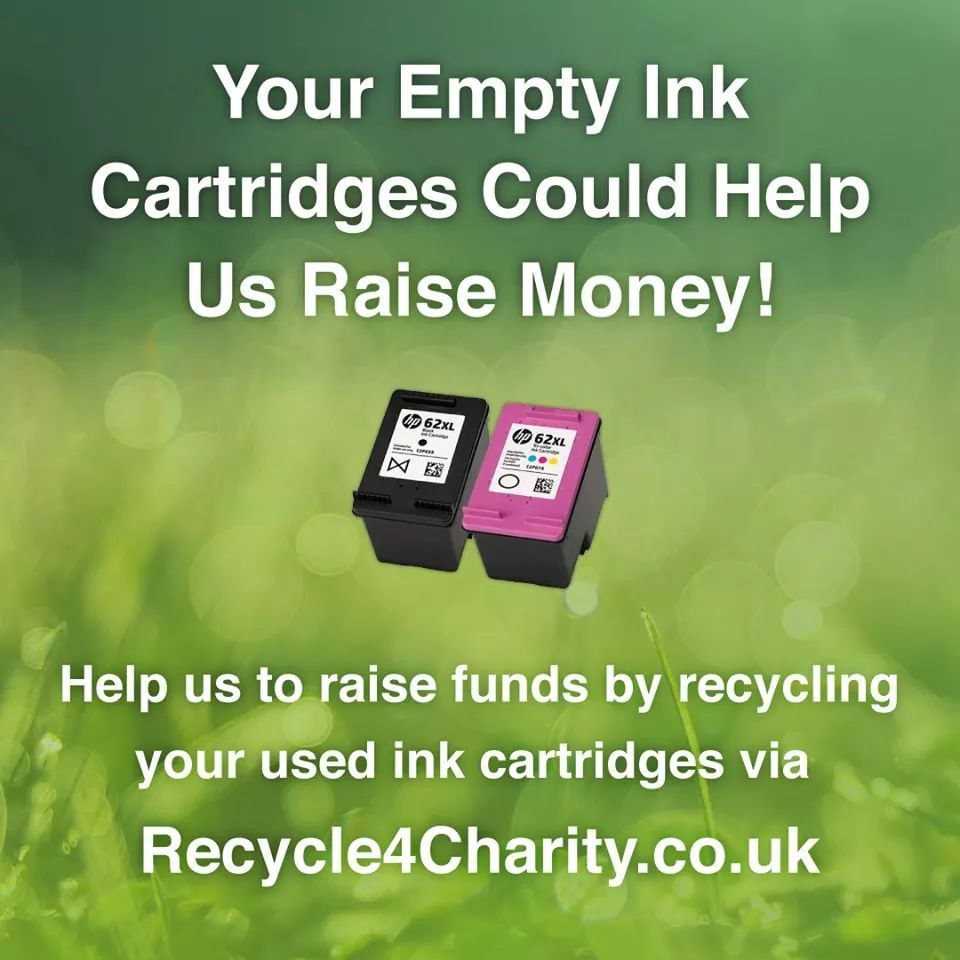 Did you know that you can help us raise funds simply by recycling your ink cartridges via our Recycle4Charity programme?
For each inkjet cartridge from the wanted list recycled via the programme we will receive a £1 donation, meaning you can help the environment whilst raising money for charity!
To start, all you need to do is click the button below and sign up for your free account.
*We will NOT be accepting any ink cartridges at the rescue we simply do not have the space to deal with them!*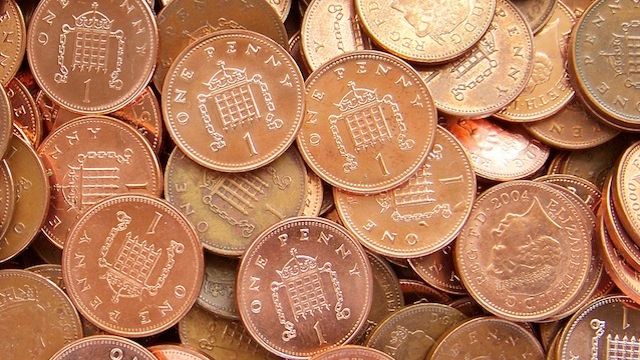 A simple and easy way to raise money for the rescue! All you have to do is fill a jar with change lying about the house - once full, bring it to the centre and we will gladly take it in! If you don't have a spare jar at home, please ask for one from the centre.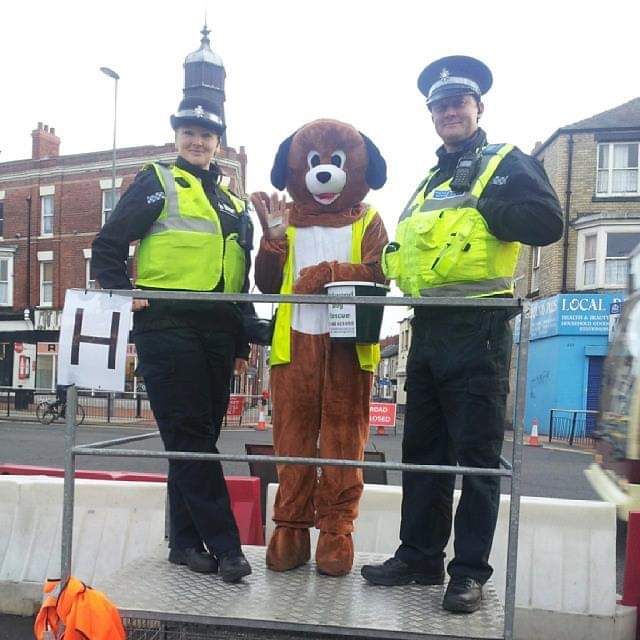 We hold street collections and go to events all over Hull and the surrounding areas every week. We are always needing volunteers to hold the rescue dogs, hand out leaflets and collect donations on these collections. If you can help out for just 1 hour or the whole day, your help will be much appreciated.
To offer your time, please just message us on Facebook, email or call us on 01482 823555.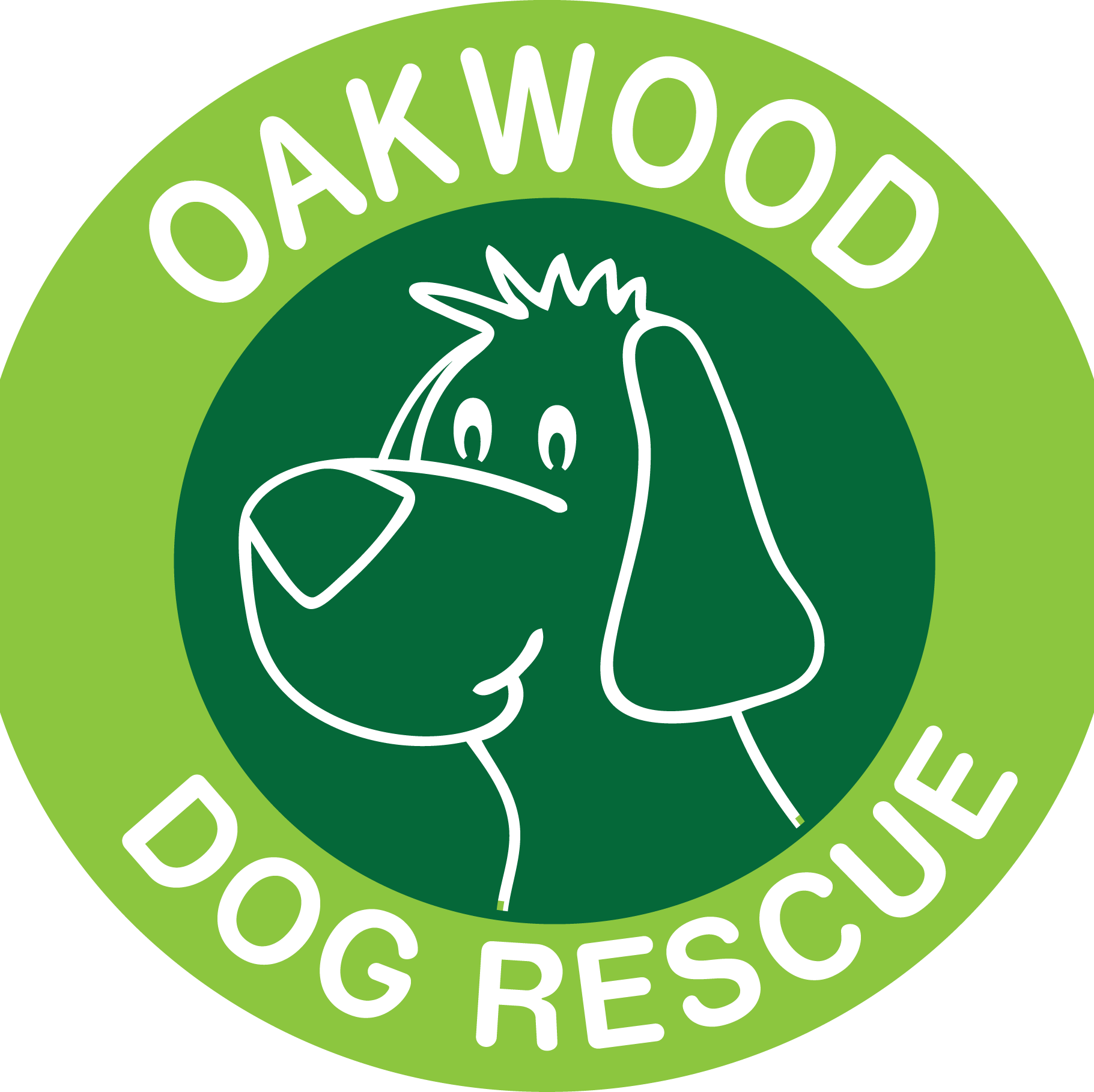 Are you stuck for a gift for someone? Do you want to give somebody a meaningful present?
Then why not donate to Oakwood Dog Rescue in honour of that special someone?
Examples of vouchers:
Dog Treat Donation- £5
Vaccination Donation - £30
General Donation - Any amount
Christmas Dinner Donation - Any amount
Just email us!
fundraising@oakwooddogrescue.co.uk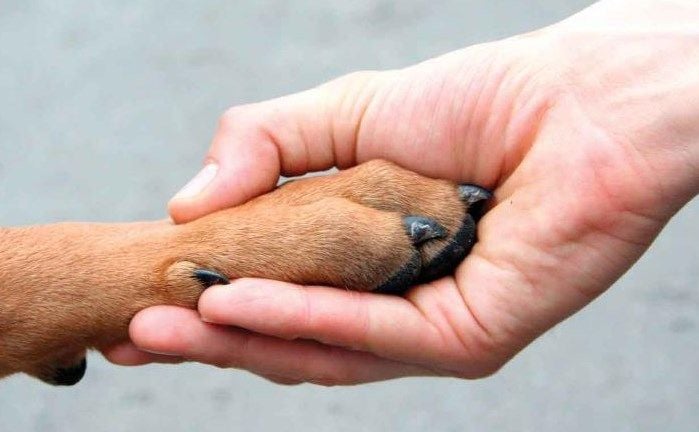 There are many more things you can get involved with, browse our website for more details and plese get in touch if you have any new ideas for us! We are always looking for new things we can get involved with to keep the rescue going!
Thank you!