The Dog Hub at Oakwood Dog Rescue is an indoor dog park where your dog can have structured dog socialisation sessions in a fun educational environment. All profits go back to Oakwood Dog Rescue!
You can find us at: Hull Sports Centre, Chanterlands Avenue, HU5 4EF
Contact us: 07599166261 [email protected]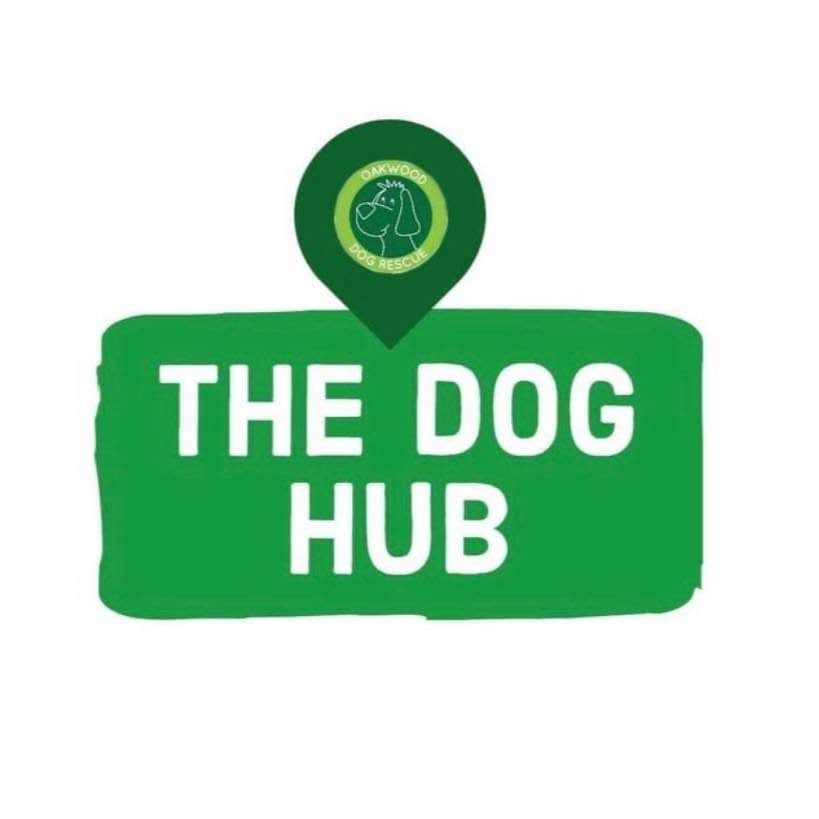 Tuesday: 5 pm - 9 pm
Wednesday: 5 pm - 9 pm
Thursday: 5 pm - 9 pm
Friday: 5 pm - 9 pm
Saturday: 10 am - 4 pm
Become a member for as little as £5!
Play Session Supervisor Volunteer
Our park floor volunteers will help us ensure the play sessions run as smoothly as possible! Ensuring the dog park is kept tidy and keeping an eye on our 4-legged customers as their safety is our biggest priority! You'll need to support the dog owners and assist the staff in running the play sessions.
We need help running our second hand dog shop! In this role you'll help us keep the shop organised and stocked up as well as assisting our lovely customers and ensuring everything is nice and tidy! If this sounds like something you'd like to do then please complete the form below!
Coffee Paws Cafe Volunteer
Please note you must be at least 18 years of age for this role due to Health and Safety
We are looking for friendly volunteers to help us serve customers at our Coffee Paws Cafe! Do you have a passion for delivering great customer service? Then this is the role for you!