The requirements must be read and agreed to before an adoption application is submitted.
These requirements are non-negotiable and failure to meet these requirements will lead to your application being removed from the system.
These requirements are in place for the well-being of our dogs and their backgrounds.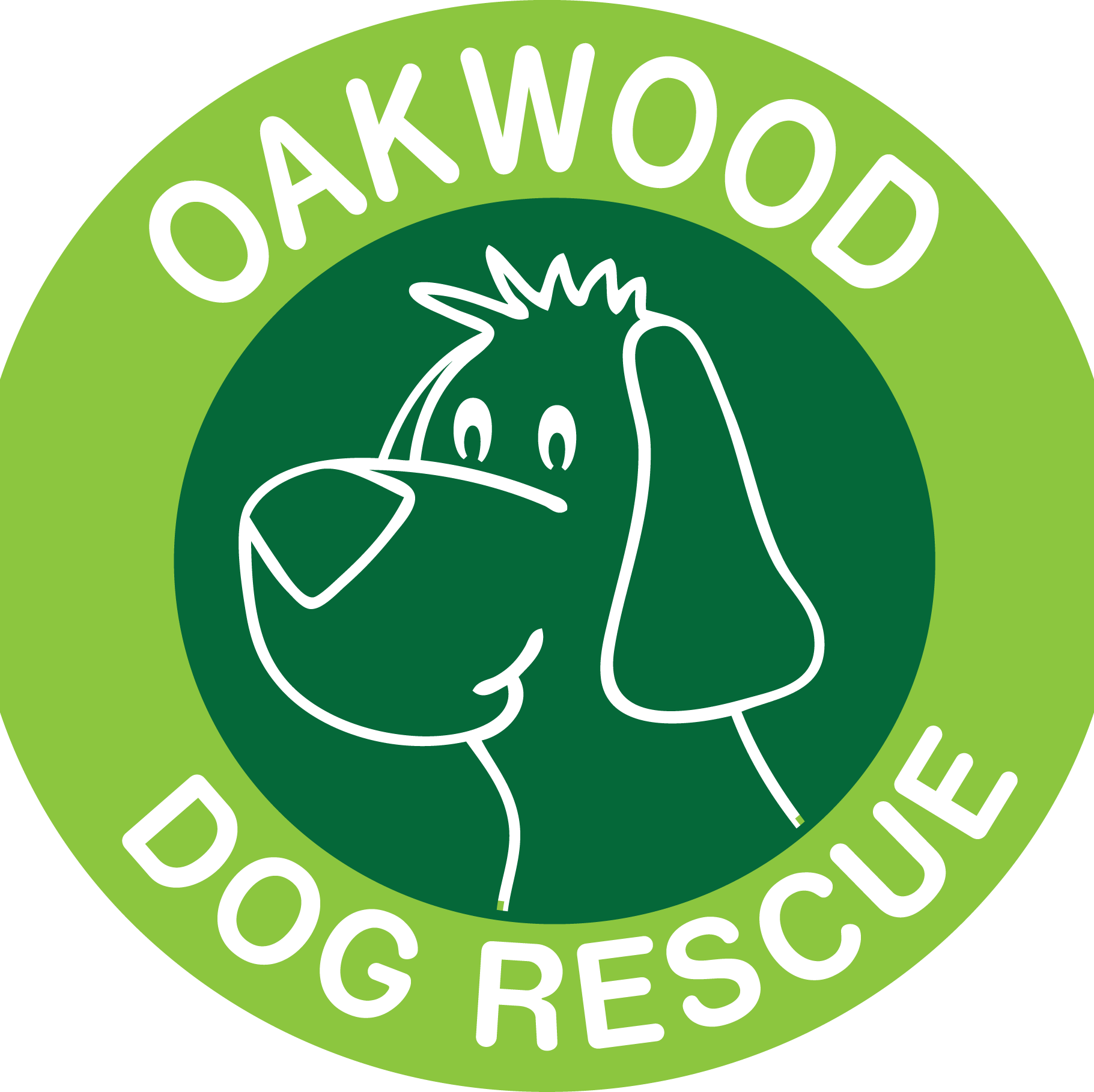 UNTIL FURTHER NOTICE: We are unable to accept applications from families with children under 10 or cats. Any applications sent with cats and/or children under 10 will not be processed this also includes people who are expecting a child in the very near future.
Please ensure you fit within our adoption requirements BEFORE submitting a form. You will be required to read through and agree to these in our 3 step process. If you submit a form anyway and do not meet our adoption requirements then then we will not process your application and you will not hear back from us.
Emailing us asking why you haven't heard back from us takes up valuable time for our already very busy and overstretched Adoptions Team. If you would like clarification on something please instead submit a contact form.
Thank you for your understanding!
Applicants:
Prospective owners must be 21 or older.
Applicants aged 60+ must secure rescue back up from a friend or relative under the age of 60. In the event that the dog can no longer be cared for by the owner the back up person will assume responsibility for the dog.
If you are unable to keep the dog it must be returned to us. However, this is not a get out clause. Adopters must be willing to work through situations to try and keep the dog.
An adoption contract must be signed on the day of adoption and an adoption donation is to be paid.
All donations are non refundable/transferrable under any circumstances.
Responsibilities of an owner:
Insurance must be taken out on the dog for the life of the dog - to ensure that veterinary care and public liability is covered in the event of an accident.
New owners must be willing to provide the dog with the level of exercise and stimulation it requires everyday.
Annual vaccinations, regular flea and worming treatments and Pet Insurance must be kept valid and up to date to protect the health and wellbeing of the dog for its whole life.
You must commit to completing training with your chosen dog. We shall send you an advice pack with lots of helpful information on how to settle your dog into the home. We will also set up a 6 week free online training couse for you to complete some basic training with your dog to get them settled into your home.
New owners must be willing to give the dog reasonable time to settle in and adjust to their new life which can be around a month to 6 months, sometimes longer.
You must not be planning or going on any holidays, weekend breaks or family visits away from the home within the 8 weeks if you wish to apply. The dog needs sufficient time to settle in before they are taken on any family holidays. Some of these dogs are too nervous to go on holidays with you. You MUST have holiday back up prepared as we do not board dogs for holidays. If you apply and have got a holiday booked within the next 8 weeks your application will be closed down.
Your property and garden:
Homecheck is mandatory - this checks for the safety and security of the dog once it is in your home.
Maintain a secure garden and padlocked gate. We assess the suitability of your garden on an individual basis. The vast majority of our dogs do require a minimum of about a 6ft boundary, if your fencing is lower than this then you could be waiting longer for a suitable match - particularly if your boundary is under 5ft. We do not gaurantee to accept all applicants gardens. If your fencing is not suitable then your application may be rejected.
Any holes or gaps that a dog could squeeze through or manipulate to escape or hide behind must be blocked off or closed up. Any holes in hedges, or at the root of the hedges must be secured by garden screening/mesh to ensure the security of the dog.
We cannot adopt to anyone who does not have secure outdoor garden space where the dog can go off-lead.
Household members and pets:
Everyone in the home must be in agreement about adopting a dog.
ALL household members, and other dogs in your home must attend the initial viewing with the dog to make sure they all get along. There are no exceptions. If you have visiting dogs to your home, we may request they also come to a viewing appointment if you expect the dogs to get on. We cannot guarantee that any dog will like another dog unless it has been brough to the viewing.
All existing dogs in the home must be neutered (spayed or castrated) in line with our responsible dog ownership policies. If there is a medical reason they cannot be neutered then please provide a letter from your vet along with your application.
We only adopt opposite sex dogs. If you already have a dog, we will match you with a dog of the opposite sex e.g. if you have a male dog already, we will look to match you with a female dog. Dogs of the same sex are more likely to fight and experience problems living together. If you have a male and a female dog already then unfortunately we will not be able to adopt a dog to you.
Due to the time-consuming nature of puppies and rescue dogs we are not able to re-home to people who already have a dog under 1 year old.
Rescue dogs often come from an unknown background therefore we struggle to find homes for dogs with children under the age of 10. Please do not apply if you have a child under 10 living in the property or regularly staying over. Any applications sent with children under 10 will not be processed this also includes people who are expecting a child in the very near future.
Work-life:
The dog must not be left alone in the home for longer than 5 hours a day or overnight, other arrangements must be made with professional services such as a dog walker or pet sitter. Children under 16 ARE NOT to be left responsible for the dog and are not permitted to walk the dog in the event of an incident. Children must not be left unaccompanied around a dog at any time.
Due to the uncertain and unknown backgrounds of our rescue dogs we cannot guarantee that they will be suitable to take to the workplace. We ask adopters that work full time to look for professional support if the dog will be left for longer than 5hrs.
You are about to commit to 10-15 years with your chosen dog. You need to have thought about how having a dog will change your lifestyle. Your dog will affect holidays, days out, social plans and much much more. You must be willing to make this commitment.

If you agree to the requirements above, please complete an adoption application form and the Adoption Team will be in touch.
Click here to access the application form: Application Form
If you have any questions about our requirements, please click here to send an email: Contact us