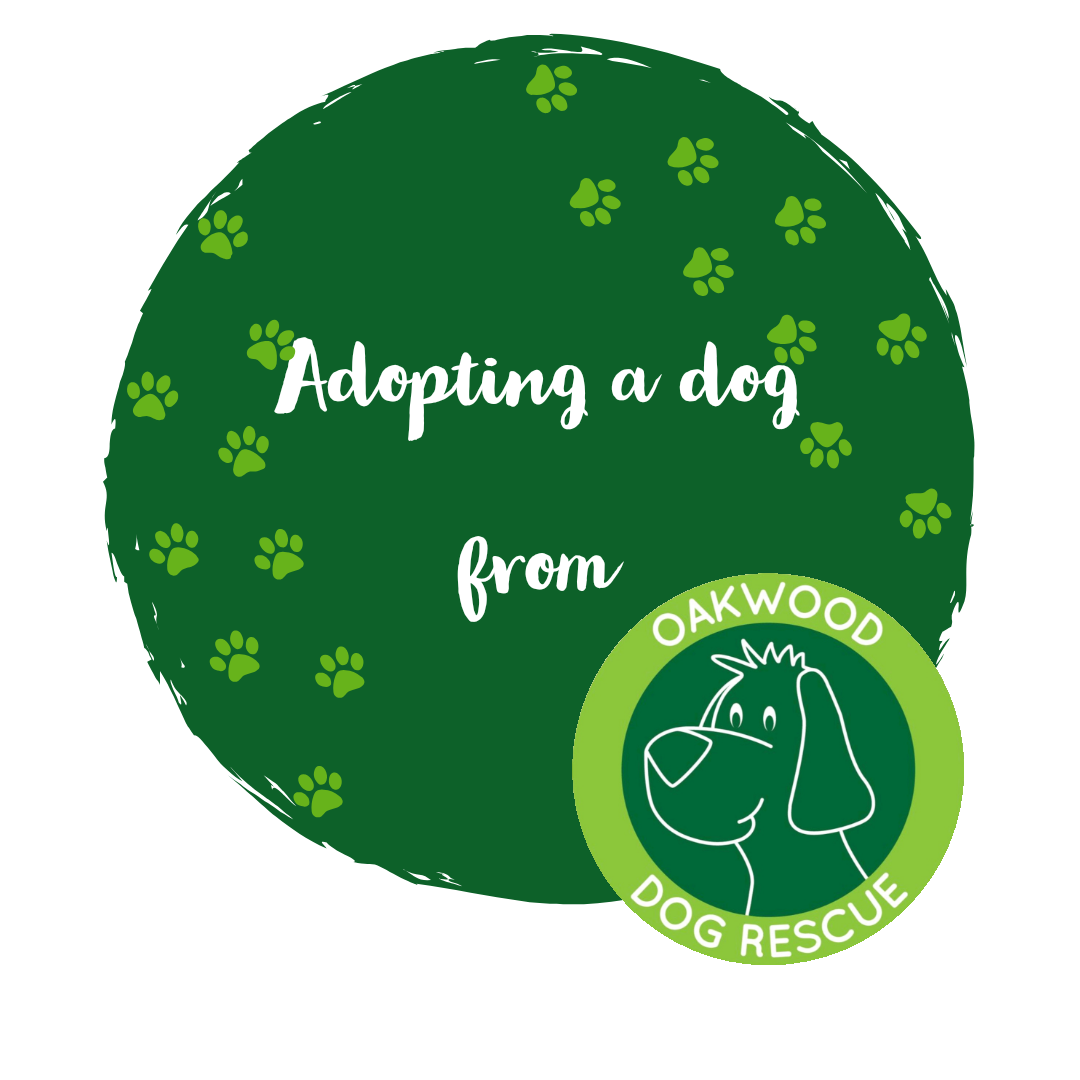 Before completing this form, please make sure you have read our Adoption Requirements as you will be asked to agree to them in our 3-step process.
Once you have completed each form you will receive and email with a link to the next form, please ensure to check your emails and junk emails regularly as we can get filtered into there.
Just a reminder that our rescue is in Hull, East Yorkshire, we are shared far and wide and some applicants don't realise this before they apply.
Click here to read the Adoption Requirements
Our application form is a 3 step process as follows:
Step 1: Read through the Adoption Requirements
Step 2: Read through either the Local or Long Distance process dependant on where you live
Step 3: Complete your Adoption Application form
If you live within 30miles of the centre you will need to complete the local rehoming agreement.
If you live further than 30 miles of the centre you will need to complete the long distance rehoming agreement.
If you have technical difficulties with the form, please first make sure you have completed all the required sections. If you still have problems, please drop us an email and we will do our best to assist you: [email protected]
You will be asked to prepare your garden photos once you have completed your adoption application so they are ready to send when we request them. Please DO NOT send them until you receive an email from us asking you to.
Please see the example below so you know what you will need to take photos of in your garden.
You need to take photos showing:
-ALL sections of your boundary at full height
-under conifers/bushes
-behind/down the side of sheds/garages
-gates at full height showing padlocks
-where your boundary joins your house
Imagine we are laying your photos side by side. We need to be able to see your garden boundary from where it meets your house on one side, all the way around to the other side, like one long photo. Please take as many photos as needed to achieve this.
If we have missing sections of garden we will ask for more photos and this will delay your application.
If you fail to show us parts of your garden we will still pick it up during your virtual homecheck where you will video call with us and show us your garden. If there are problems at this stage you will lose your £100 reservation donation and the adoptive dog. So, it's really important to show us all of your garden now. Then we can help you get it ready for adoption.