Adoption Application Form
Before you complete an application form to adopt a dog from Oakwood Dog Rescue please ensure you have had a thorough read of the website.
The rescue is based in Hull, East Yorkshire, UK. We can rehome dogs all over the UK, however, we cannot rehome outside of England, Wales or Scotland. We only have one centre, we do not have any other sites.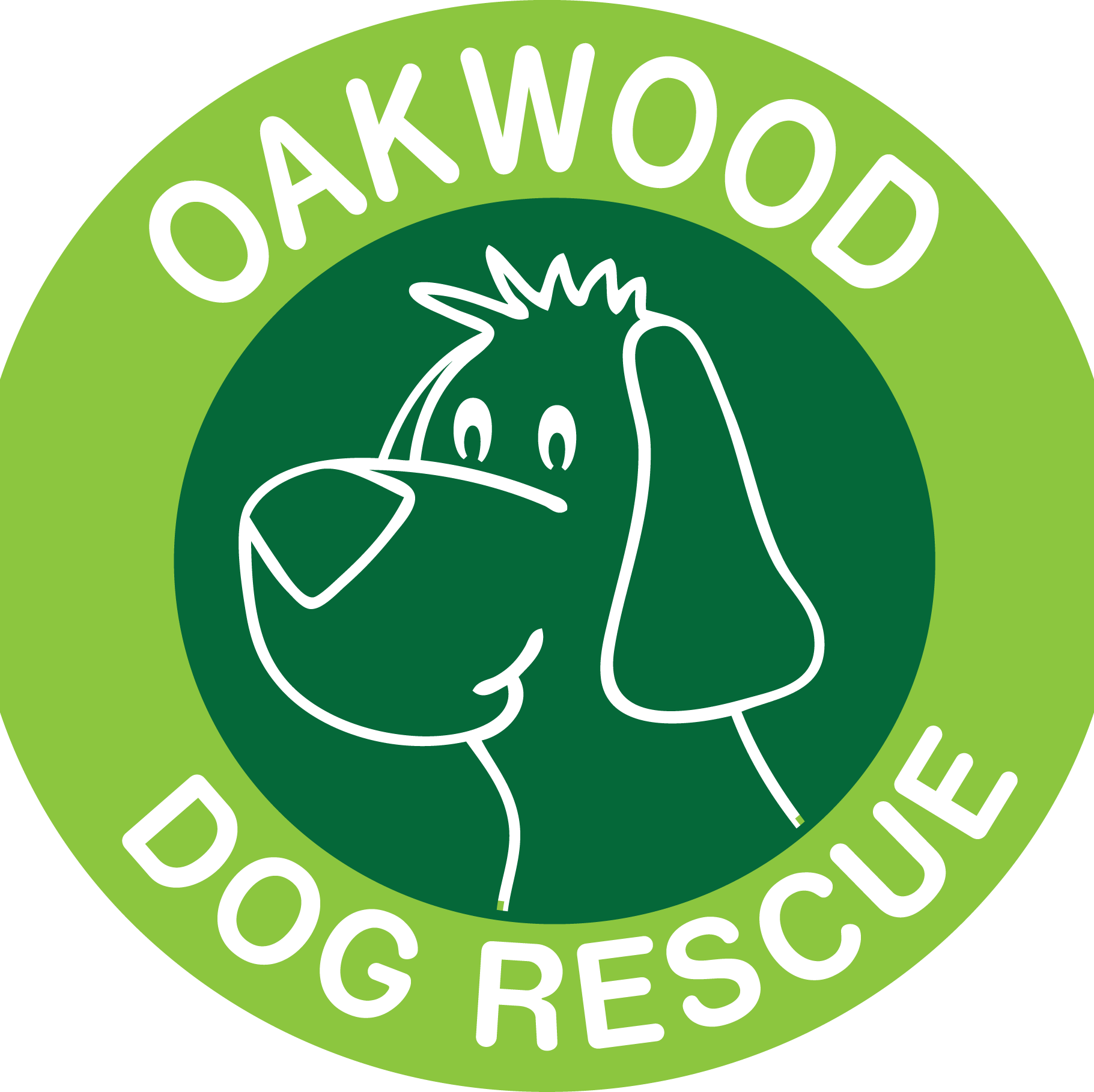 Is an Oakwood dog right for you?
When choosing to adopt many applicants already know what kind of dog they're looking for, what personality traits they want and how they see the dog fitting in with the family.
Our dogs are different to your typical rescue pooch: we understand that our rescue is not for everyone and so to help you in your search for your new family member we have designed a Suitability Questionnaire for you to see whether a dog from Oakwood ticks those boxes for you.
Please note that the Suitability Questionnaire is not designed to state whether or not you are suitable for a dog, it is to assess whether one of our rescues is the correct fit for your wants and expectations. Romanian rescues are not suited to every home due to their negative treatment from people.
Once the questionnaire is completed, you will receive a message to let you know whether our dogs could be suitable for you or whether they are not quite the right match.
If our dogs are not quite the right match to what you're looking for we urge you to try another rescue as your perfect match could be just around the corner...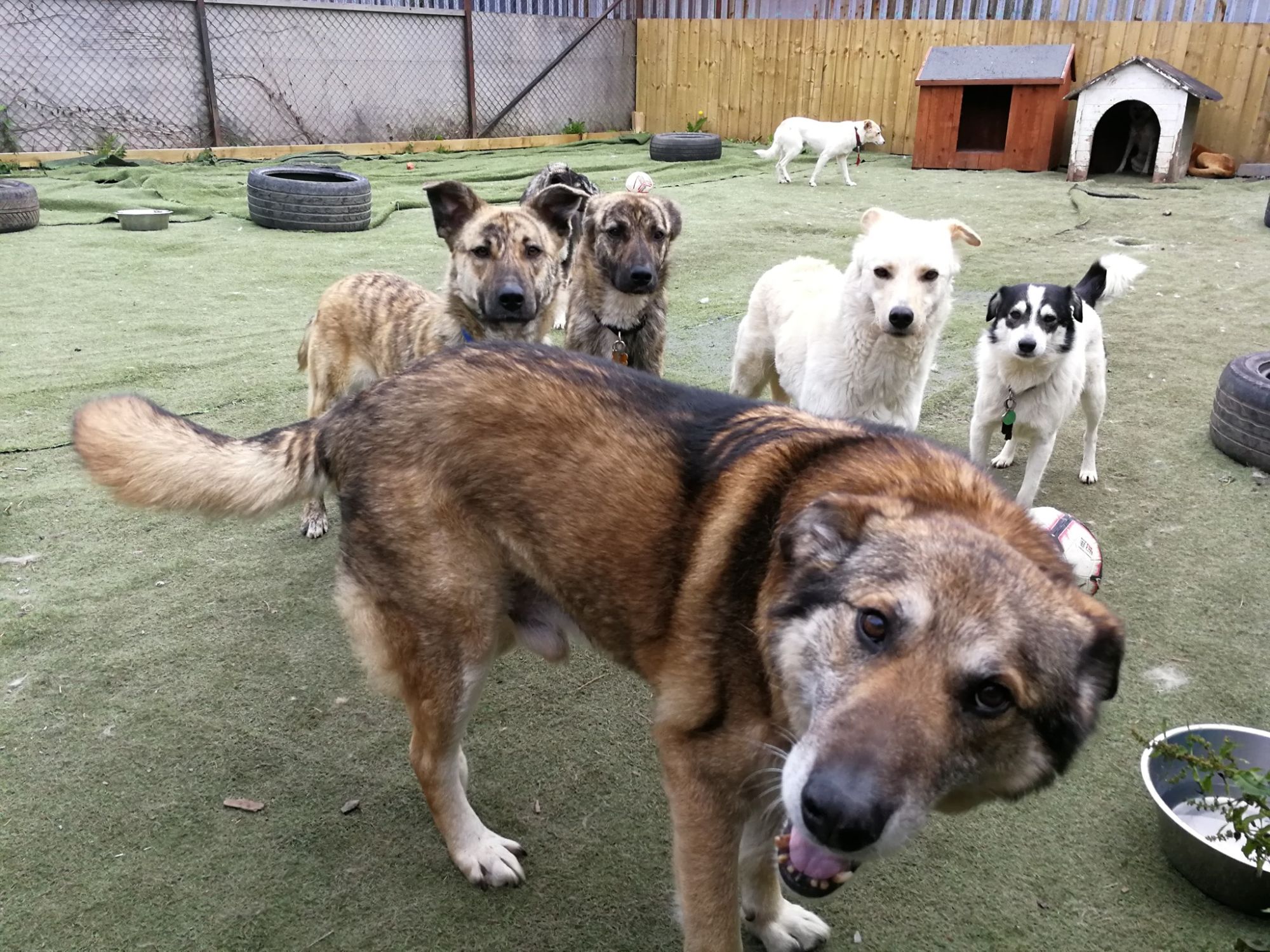 If you have technical difficulties with the form, please first make sure you have completed all the required sections. If you still have problems, please drop us an email and we will do our best to assist you: adoptions@oakwooddogrescue.co.uk
You will be asked to prepare your garden photos once you have completed your adoption application so they are ready to send when we request them. Please do not send them until you receive an email from us asking you to.
Please see the example below so you know what you will need to take photos of in your garden.
You need to take photos or a video showing:
-ALL sections of your boundary at full height
-Under conifers/bushes
-Behind/down the side of sheds/garages
-Gates at full height showing padlocks
-Where your boundary joins your house
Imagine we are laying your photos side by side. We need to be able to see your garden boundary from where it meets your house on one side, all the way around to the other side, like one long photo. Please take as many photos as needed to achieve this, alternatively you could do a video instead.
If we have missing sections of garden we will ask for more photos and this will delay your application.