Volunteering Opportunities
The Dog Hub at Oakwood Dog Rescue is looking to build a team of dedicated volunteers to help us fundraise for oakwood Dog Rescue! There is multiple opportunities available - you can get involved in our play sessions, cafe, charity shop or help us at our events! All proceeds from this facility go towards the care of the dogs at Oakwood Dog Rescue - scroll down to see more information about volunteering at The Dog Hub!
Please note we are only able to accept volunteers under the age of 18 if they are currently studying towards a higher education qualification and require work experience.Please do keep us in mind if you follow this path or when you reach the age of 18 and we will absolutely look to accommodate you!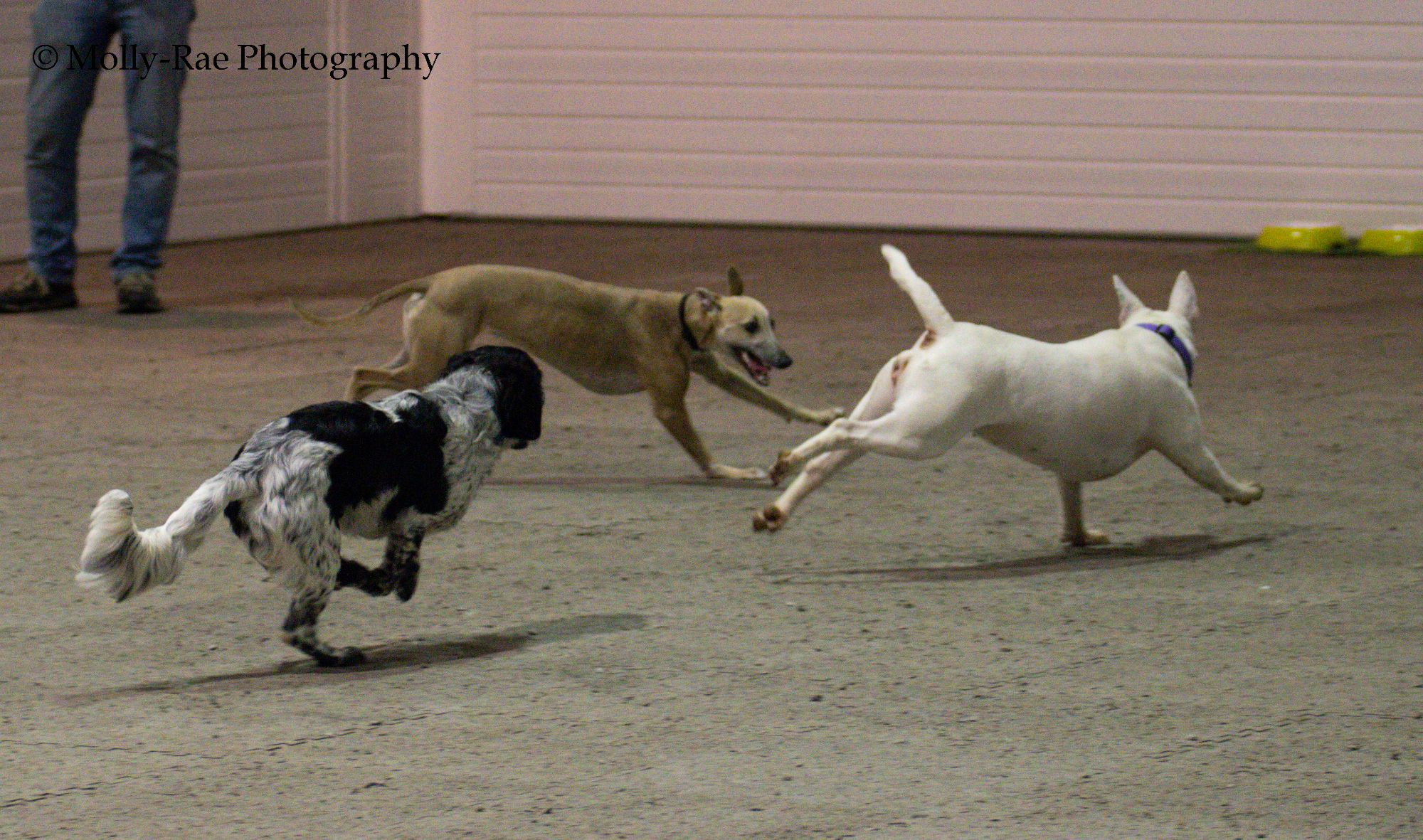 Our park floor volunteers will help us ensure the play sessions run as smoothly as possible! Ensuring the dog park is kept tidy and keeping an eye on our 4-legged customers as their safety is our biggest priority! You'll need to support the dog owners and assist the staff in running the play sessions.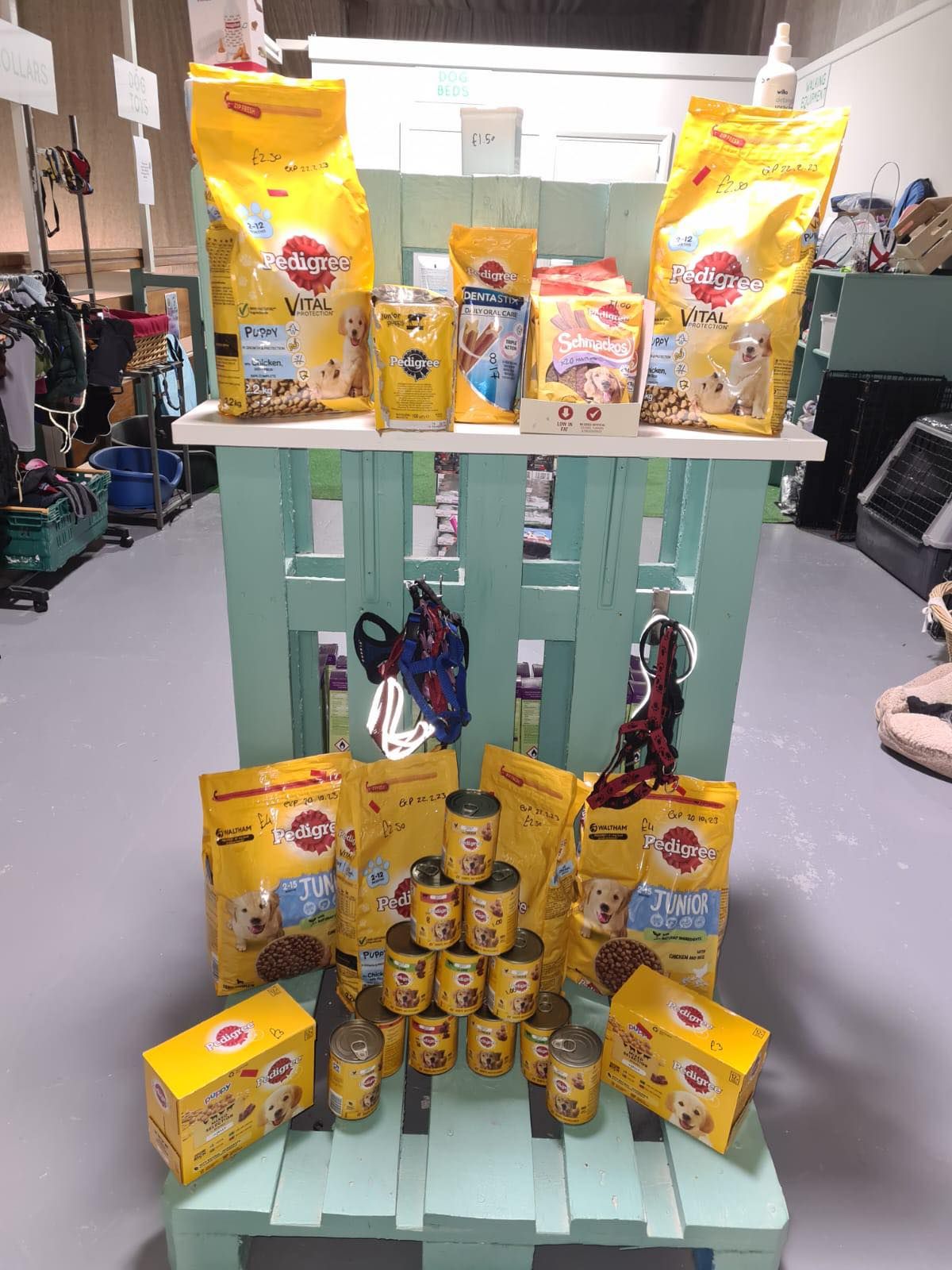 The Dog Shop volutneers help us keep the shop organised and stocked up as well as assisting our lovely customers and ensuring everything is nice and tidy! You'll sort through new donations, price items and ensure the food items in the shop are in date.
Do you have a passion for delivering great customer service? Then this is the role for you!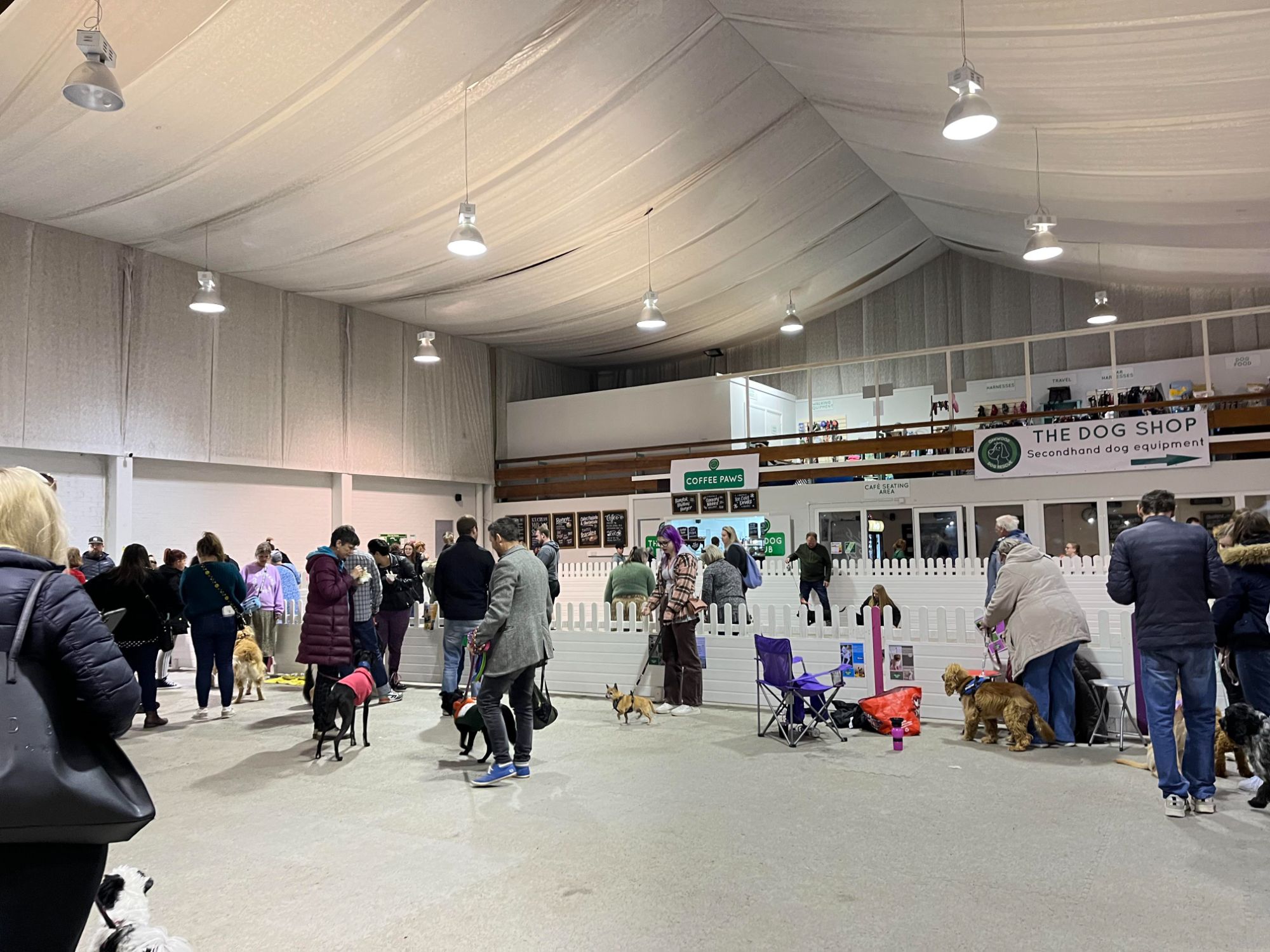 This block is an item collection and allows multiple similar items to be added and removed. You can drag these items to reorder them.
Wednesday:
5:00 pm - 8:30 pm
Saturday:
9:30 am - 2:30 pm
We aim to respond to all applications within 3 days, if you haven;t received a response please check your spam folder and if you can't find anything please contact us via email - thedoghub@oakwooddogrescue.co.uk