Preparing for your rescue...
Here's a list of items that you will need to prepare for the dog to come home and live with you. It is advised that you get as much prepared as you can. The clip and slip lead, collar, ID tag and crate are essential items that must be brought to your adoption appointment.
Many items can be bought at Pets at Home or PeeJay Pets, however you are welcome to use whatever pet store you want.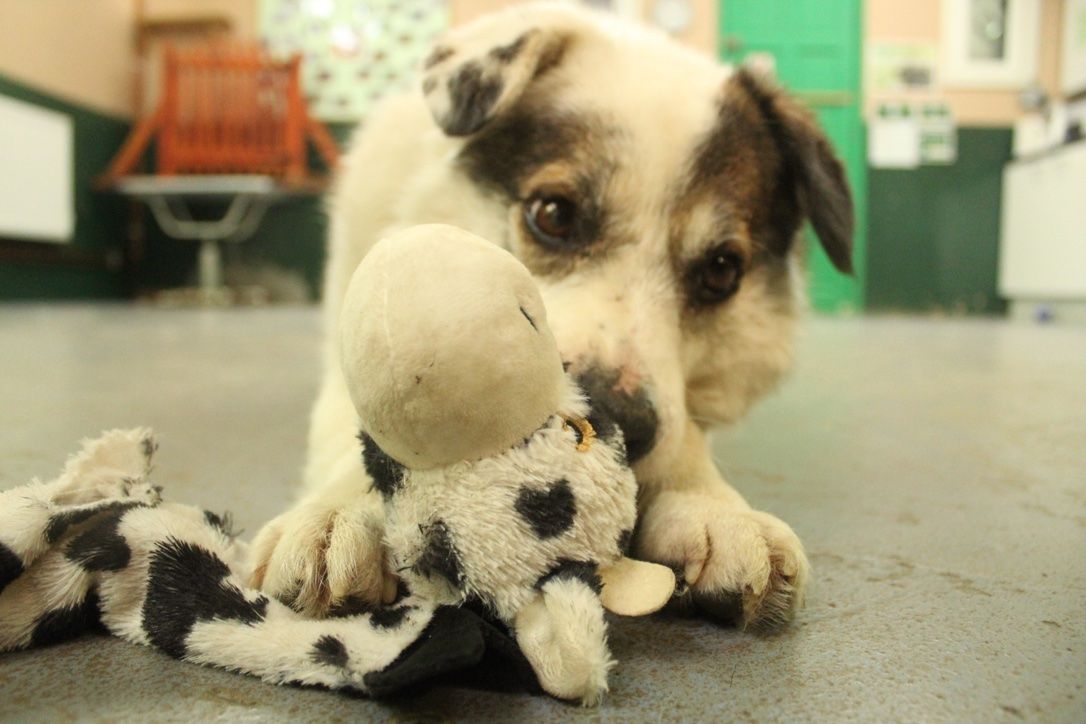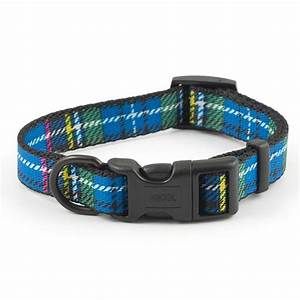 Quick release collars are recommended, they are easy to put on and will prevent the dog from being strangled if the get caught.
You will find your dog's collar measurement on their pre-adoption information (sent to you via email when you reserve the dog).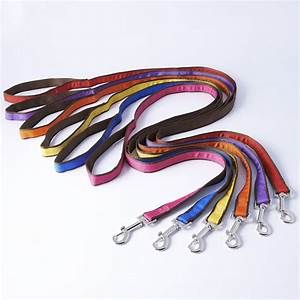 Trailing line/standard lead
Your dog should wear a trailing line for a week in the home. This can be a lightweight standard lead. We recommend getting a couple of leads so that when you can walk your dog you have a fresh lead available.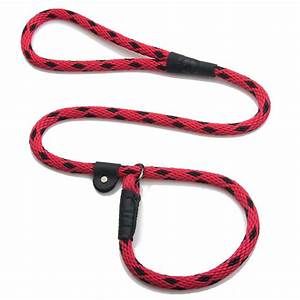 This is going to be your safety back up for the first few weeks when you start to walk your dog. You must use a slip lead with your dog until you're 100% sure the dog will not runaway from you.
The slip lead must be placed behind the collar - not in front of it!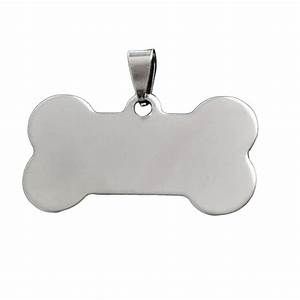 These are a legal requirement.
They need: Your first initial and surname, address, postcode, telephone number.
You do not need to put the dog's name on the tag.
We are now selling engraved tags for £5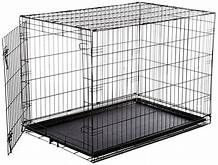 You must have an adequate size crate to travel your dog home in. Staff will advise on the best size for your dog.
It must be able to fit in and out of your car without having to be collapsed.
Material car crates are not secure and are not recommended.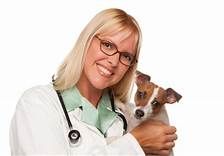 You are recommended to look into an insurer .and have your policy in place for when you collect your dog from the centre.
Please see the preparation page for the link on insurance guidance.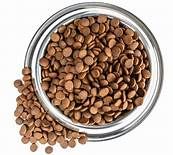 You will recieve information on what food your dog is on after your reservation. Please see your Pre-Adoption Information.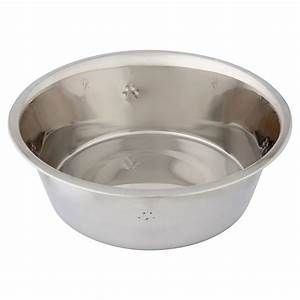 Ensure to purchase bowls of an appropriate size for your dog. If your dog is a known gulper staff may suggest looking into slow-feed bowls.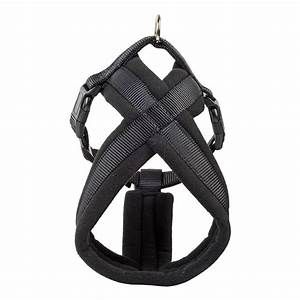 Some owners prefer their dog to walk on a harness, you are welcome to, however please remember your dog have never worn a harness before.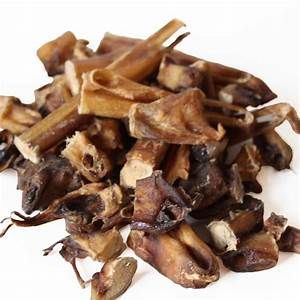 We advise getting a mix of training treats and long lasting treats to give to your dog. Many prefer natural treats like pigs ears and Yak bars.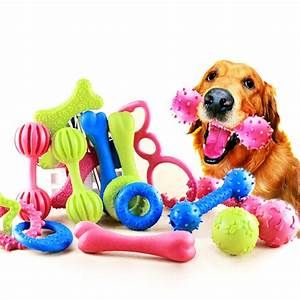 Your dog won't use these to begin with, but you will see that the more confident they are, the more likley they are to explore them.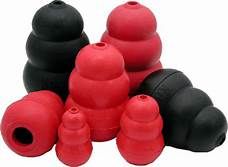 One of the best ways to entertain your dog, and the primary mental enrichment toy we would recommend.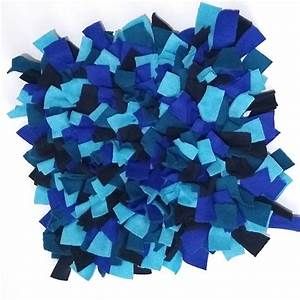 A tired dog is a good dog. There are a range of mental stimulation toys you can use to entertain your dog.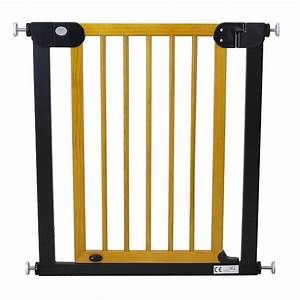 These may be useful for some, however, remember that Rommies can scale low boundaries if they want to.
What happens after adoption
Receive your vaccination card/dog passport - You will be given this at the adoption handover and should keep it in a safe place. We may ask for proof of vaccinations annually so make sure you get this stamped by your vet. We will advise you of the date your dog requires their next set of vaccinations.
Change over the microchip details – We will change the chip details over for you. You will receive an email confirmation once this is complete.
Worming and fleaing – your dog needs protection against worms and fleas this is done via your vet or by purchasing products online, the products we use at Oakwood are: Drontal for worms and Beaphar Fiprotec/Frontline/Advantage/ for fleas. There are other products on the market but please check with your vet for advice.
Flea and worming treatments are given depending on your dog's weight so you should ensure you give them the correct dose, and apply the product as per instructions or it will not be effective.
It will be noted on your contract, the dates your dog is due their worming and flea treatments.