Why volunteer with Oakwood?
Oakwood Dog Rescue heavily rely upon the help of volunteers to care for the dogs and keep the rescue running.
Volunteering with us will expand your knowledge and skills within the canine world - our rescue takes in a large variety of dogs from different backgrounds. You will be trained to work with dogs that display many different behaviours, from being happy-go-lucky to very, very timid.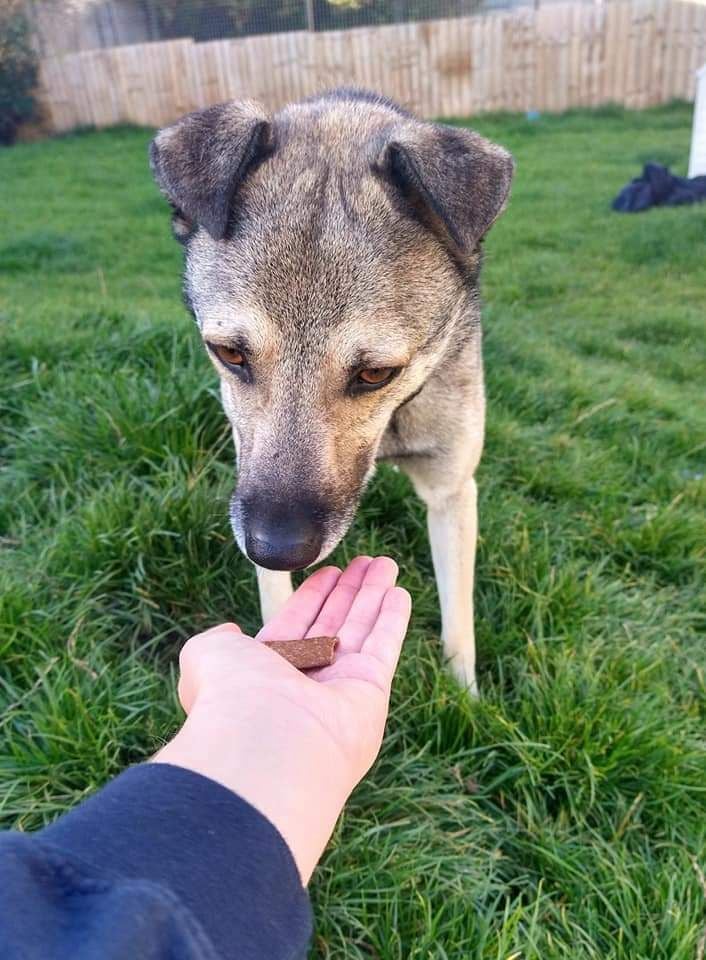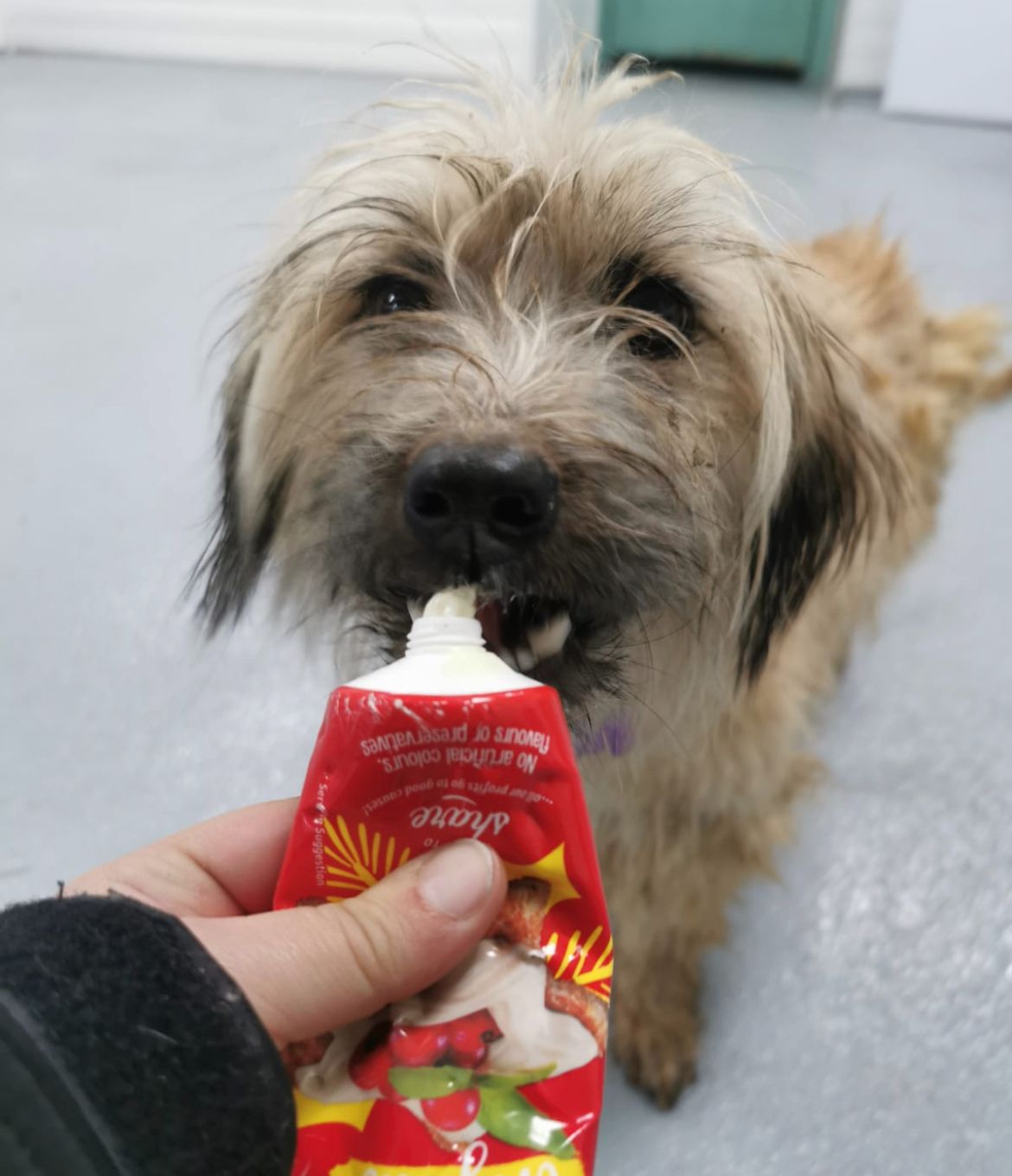 There's so much to learn...
Once you volunteer with us you will quickly understand that you never stop learning about dogs. You will learn how to adapt your approach to each individual dog, and overtime will be able to see how your work helps towards getting the dogs ready for their homes, be that introducing the dog to lead training, walking them, spending time with them in our halls or even just feeding them treats through the kennel if they are not read for any of the above. You will learn that no dog is the same and that they all have different quirks.
Your typical duties as a Kennel Volunteer
Please be aware that kennel volunteering is hard-work, on top of working with dogs you will be involved with lots of kennel maintenance. Working with dogs is a messy job, you will get dirty, you will have to pick up poo, clean kennels, bowls and make up dog feeds.
To begin with you will be involved with lots of cleaning tasks before you work towards being able to handle and work with the dogs. Unfortunately, kennel volunteering is not cuddling dogs all day (we wish!) so we are looking for hard-working volunteers that go the extra mile!
Cleaning kennels
Household tasks, ie. laundry, sweeping, mopping
Cutting up food/treats
Organising donations
Clearing dog poo
Cleaning water/feed bowls and swilling down yards
Handling dogs as instructed by the shift supervisor once trained how to do so
Walking dogs, socialising with the dogs
Supervising singular and multiple dogs on fieldsor in the halls
Helping with health checks and feeding
Opportunities to aid with oversea dog transports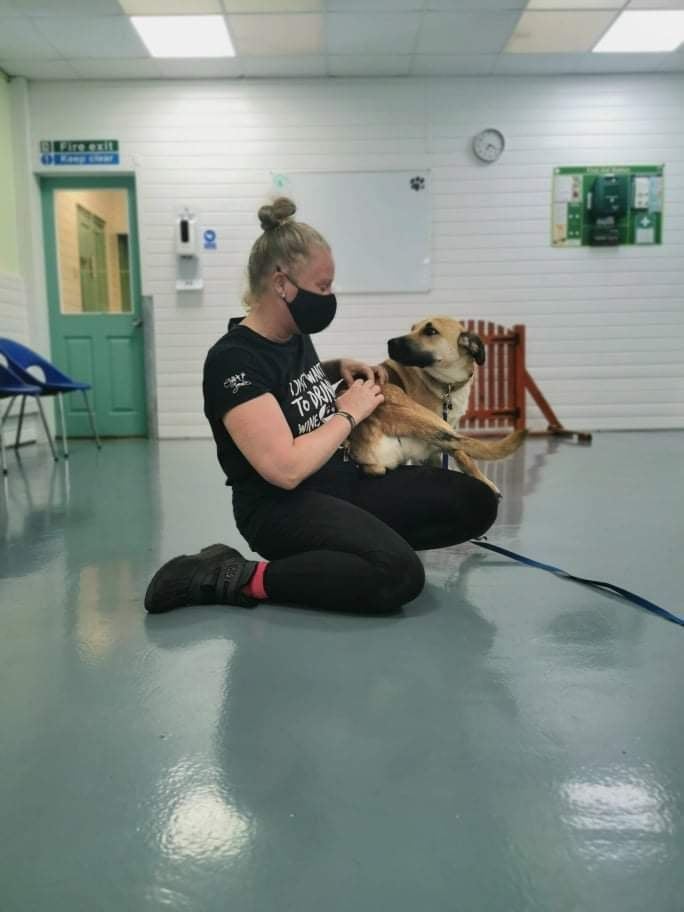 Must be aged 18 years or over with up to date ID and proof of current living address
Commitment to 1 shift minimum per week
Reliability
Punctual
Works well as an individual and as part of a team
Confident with dogs of all sizes, breeds and backgrounds
Can work independently
Passion for dogs
Passion for working with the charity
Good communication skills
Professionalism - you will encounter members of the public at the rescue and out and about, you will help in representing the charity and aim to be informative, respectful and polite to potential clients and supporters.
You do not need to have previous kennel experience or dog experience to volunteer with us. Relevant training will be provided.
Kennel volunteering will take place at Oakwood Dog Rescue, 17A-E Lake Enterprise Park, Bergen Way, Hull, HU7 0YQ
| Shifts | Monday | Tuesday | Wednesday | Thursday | Friday | Saturday | Sunday |
| --- | --- | --- | --- | --- | --- | --- | --- |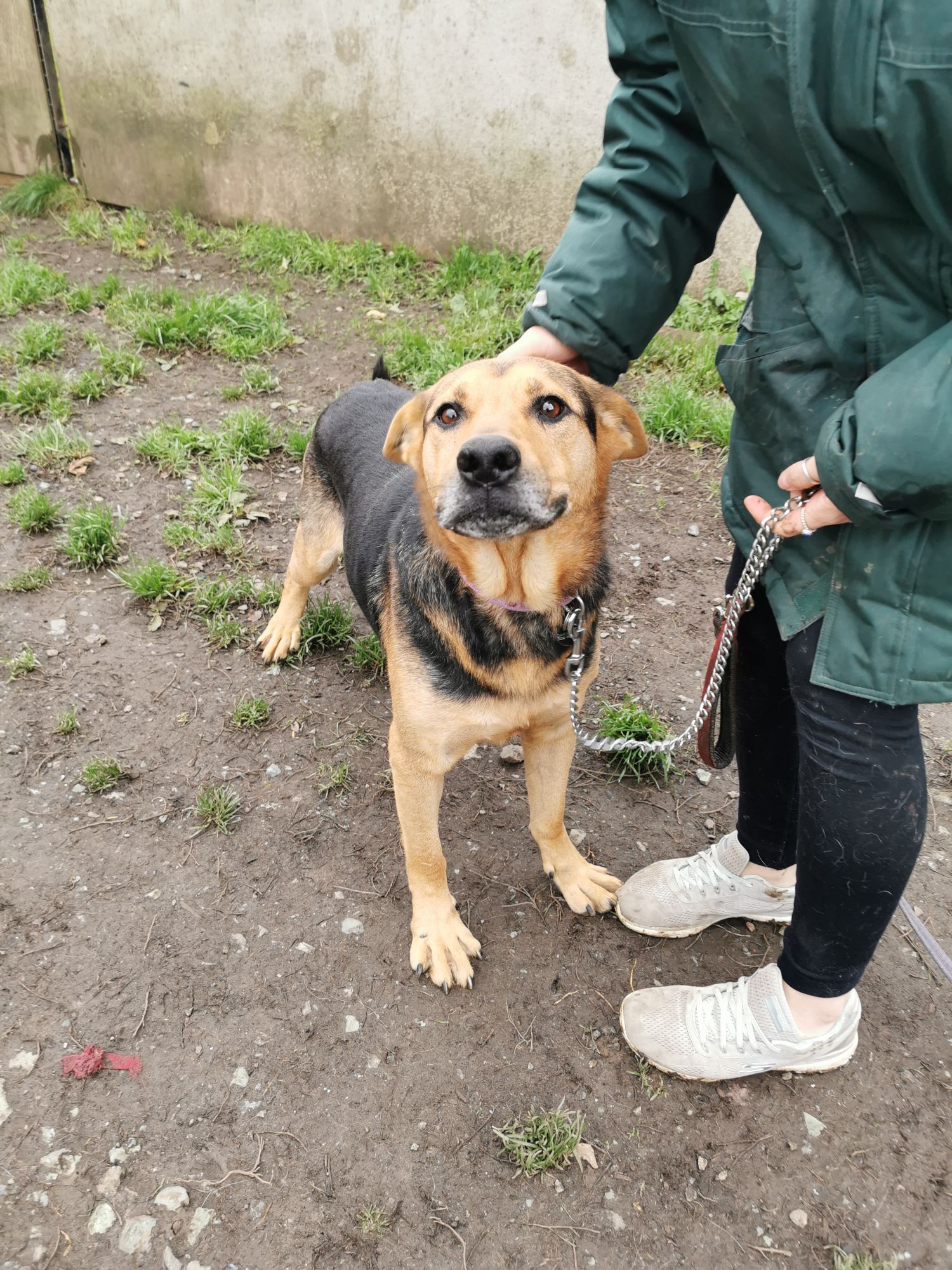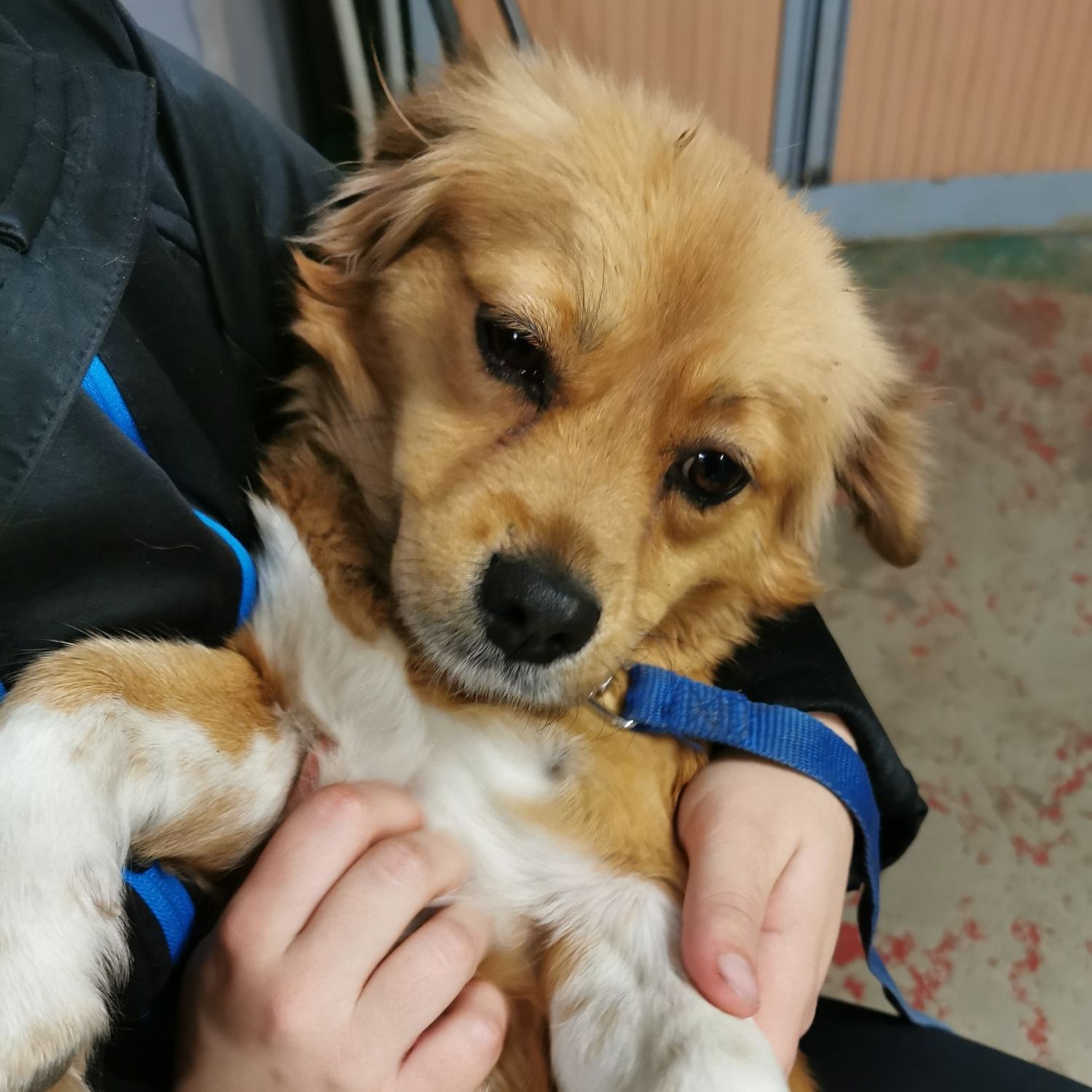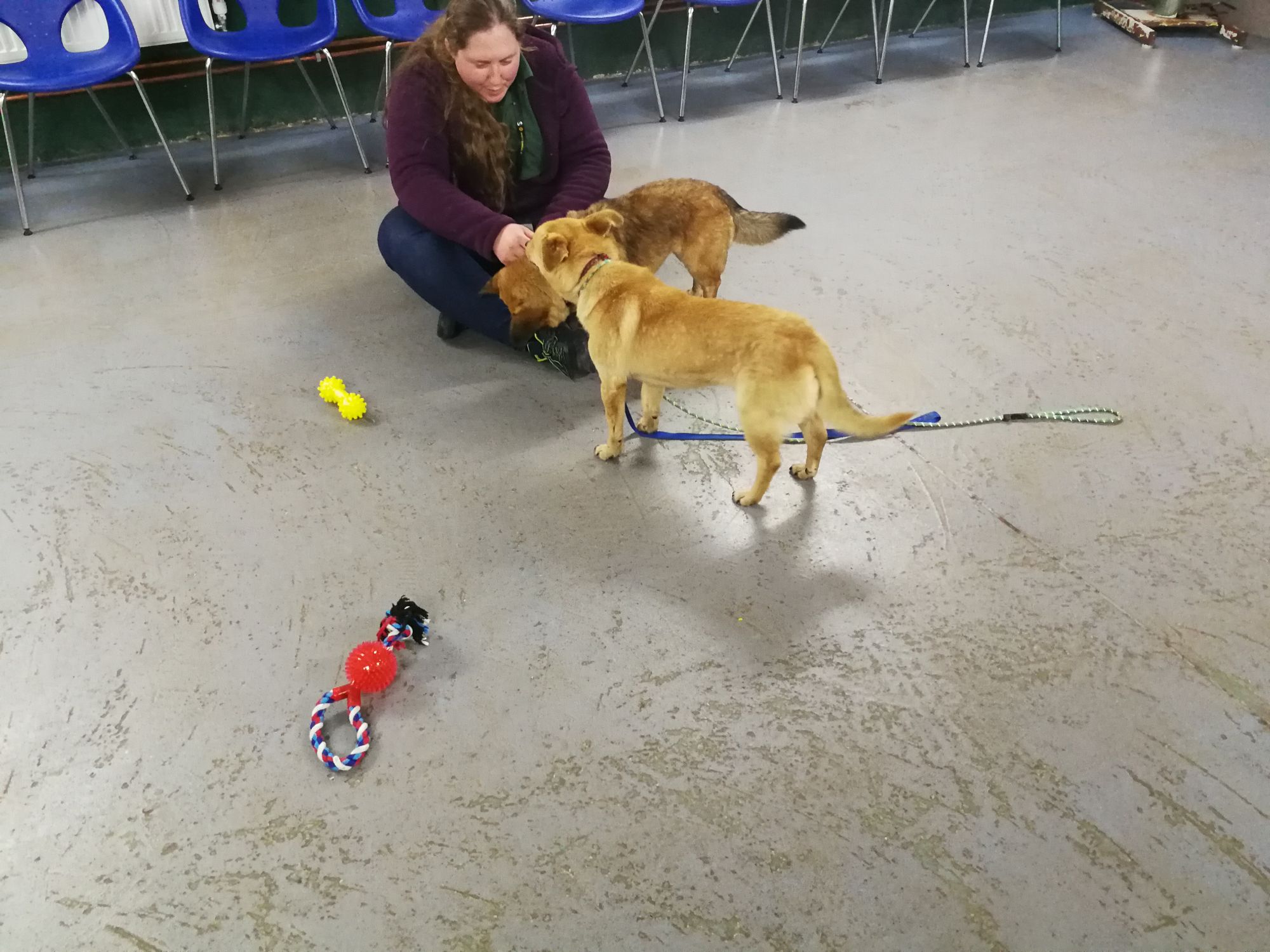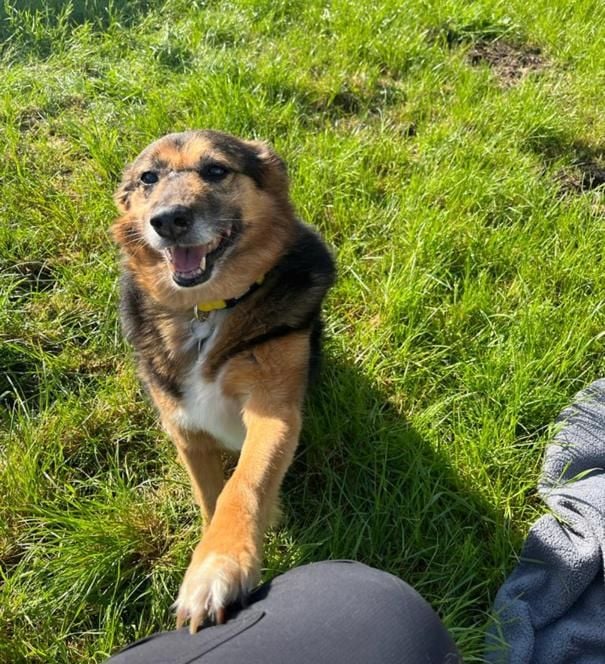 Thank you for completing your kennel volunteer form. It shall be reviewed by the kennel manager in the next few days and we shall be in touch via email. Please ensure to check your junk and spam folders.
Any problems, contact: rescue@oakwooddogrescue.co.uk, FAO Kennel Manager
Oakwood Dog Rescue