Live further away from the centre and cannot drive down to adopt a dog? No problem!
We are introducing our direct adoption option which involves the dog being brought to you! This process is not available for every dog, and only specific dogs are allocated for this option.
This is not an option for local adopters, this applies to applicants over 30 miles away from the rescue centre.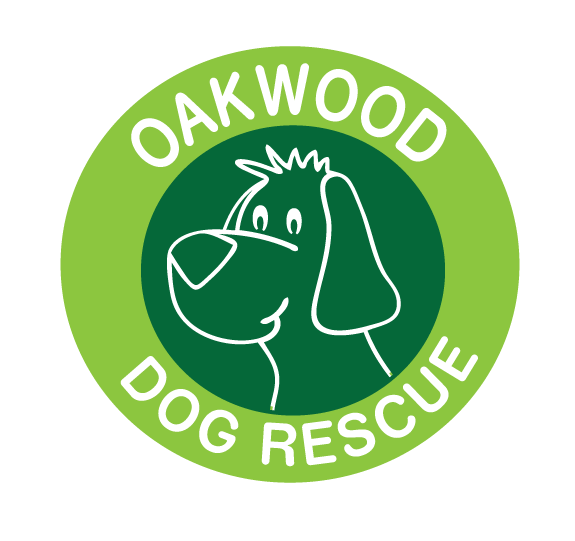 You must be 100% sure on a dog if choosing direct adoption. If you are not comfortable with this you can opt for the usual long-distance adoption route.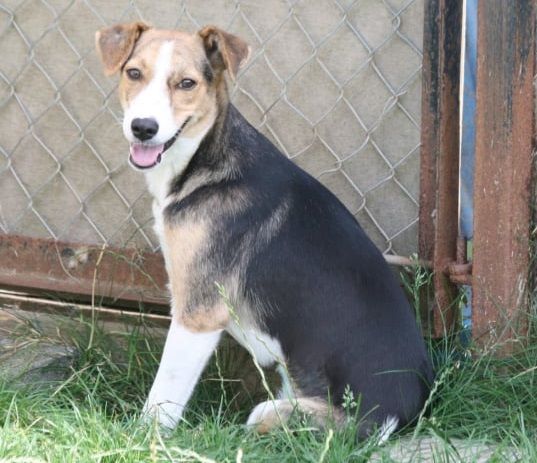 Kids: Over 10 years
Dogs: No
Cats: No