Well done for making it past the 6 month mark!
We hope that your rescue is getting to grips with everything and enjoying the new adventures they're going on.
This page may not apply to everyone but here's some advice on topics you may encounter following 6 months after adoption: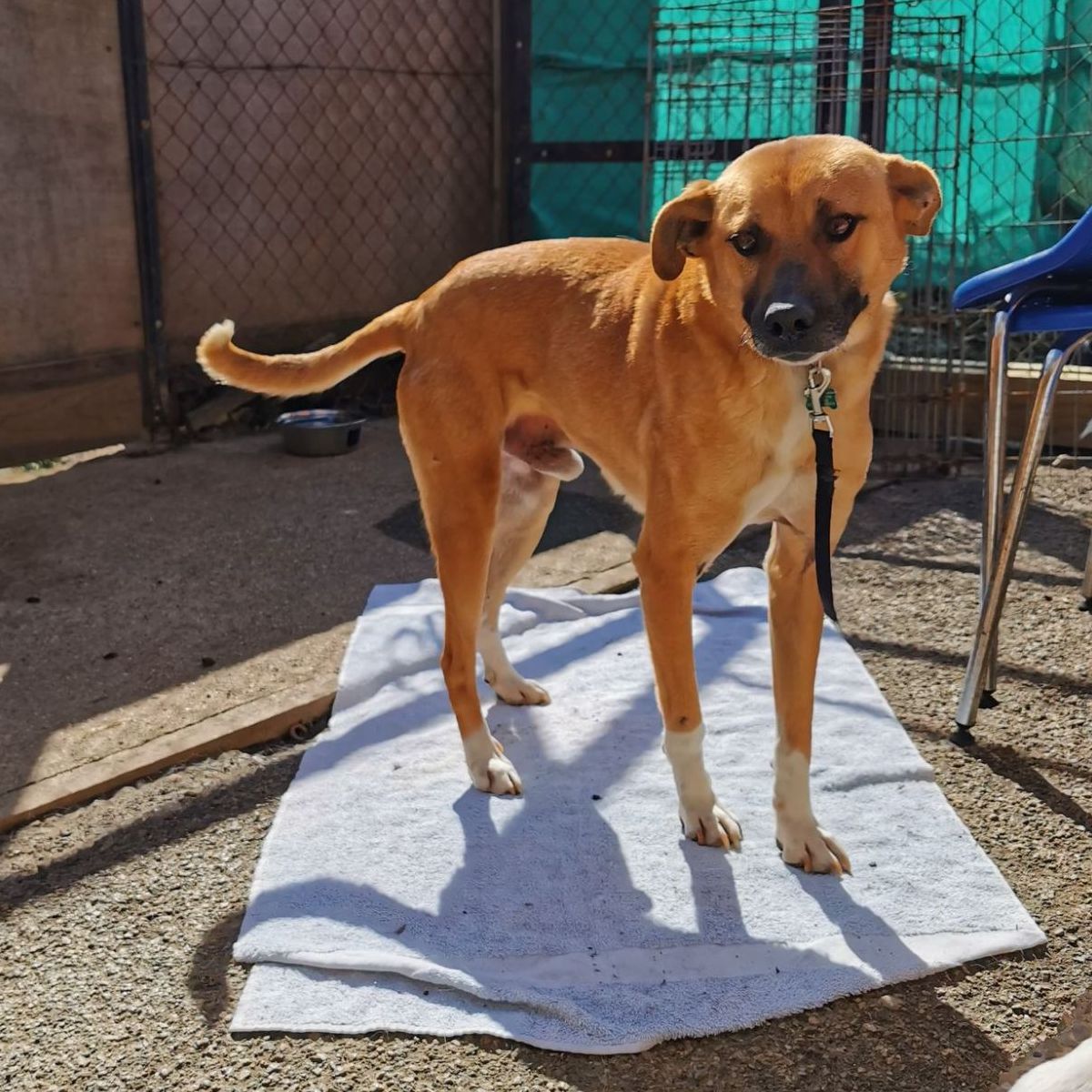 Once your dog is more settled into the home you may want to have a getaway. Here's some infomation and tips on holidays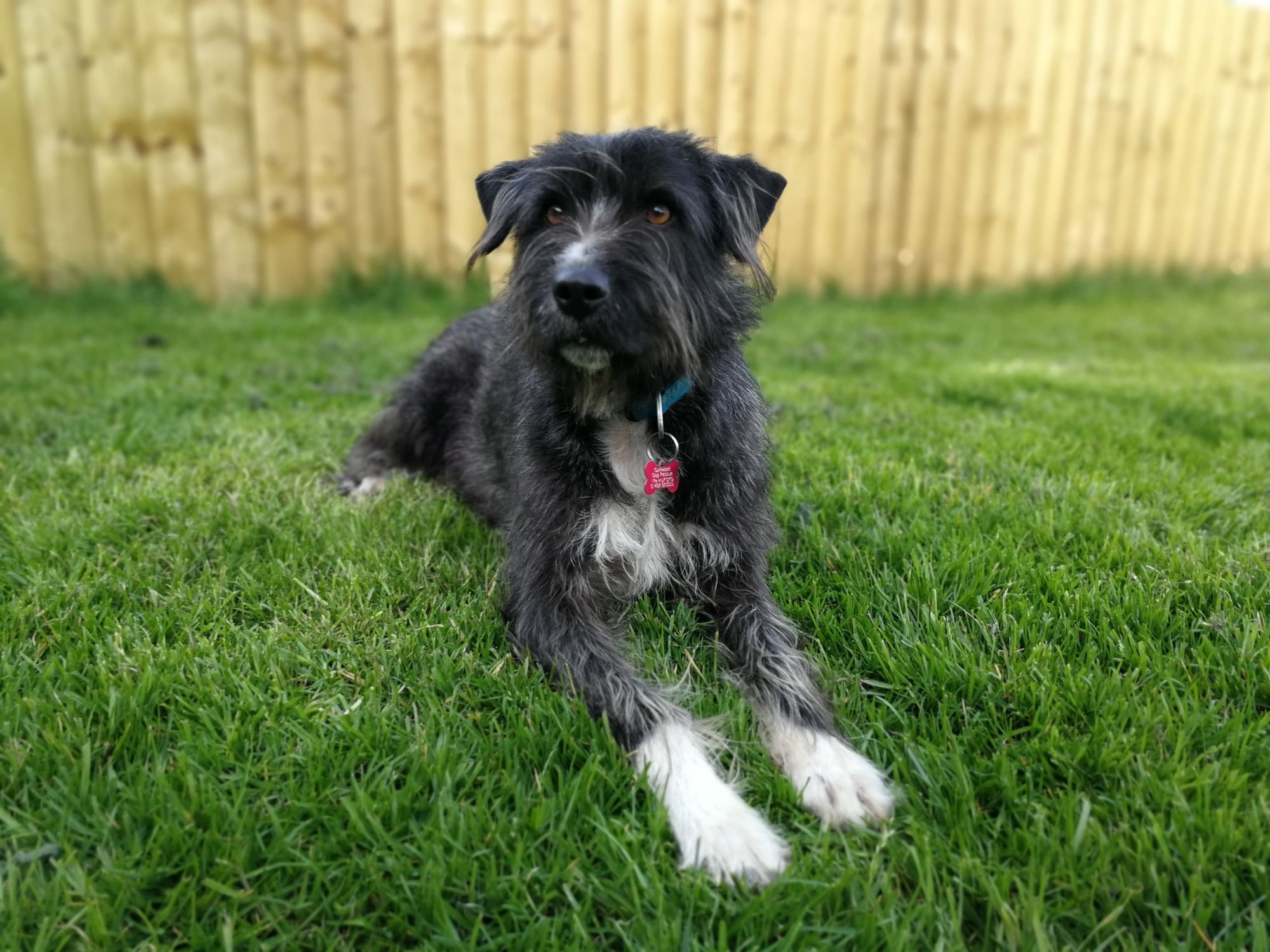 Here's some advice on preparing your dog fo the arrival of a baby. It is strongly advised that you speak to a trainer to help you out too.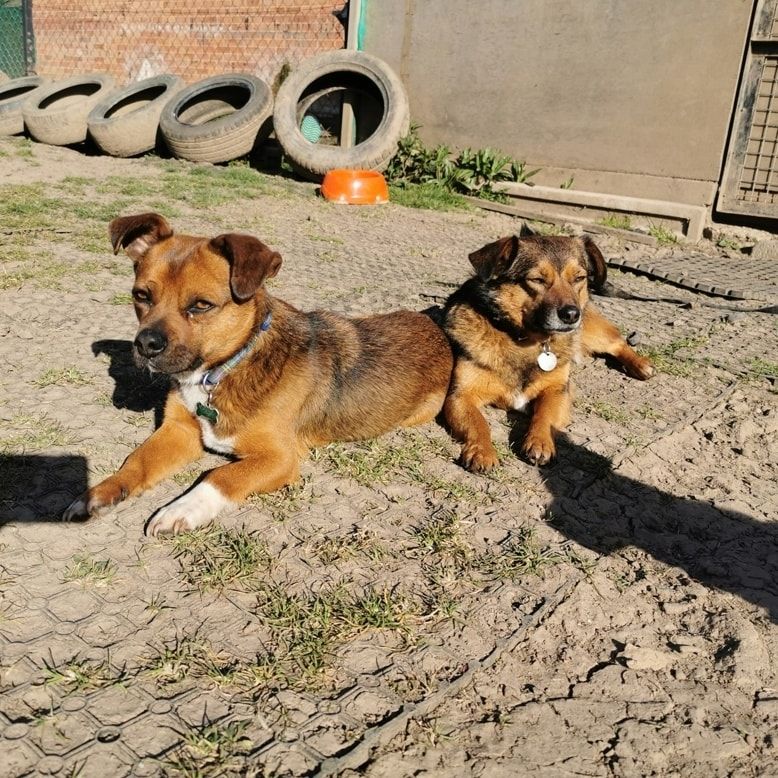 Managing a Multi-Dog Household
Thinking about adding another dog to your home? Here's some advice on managing it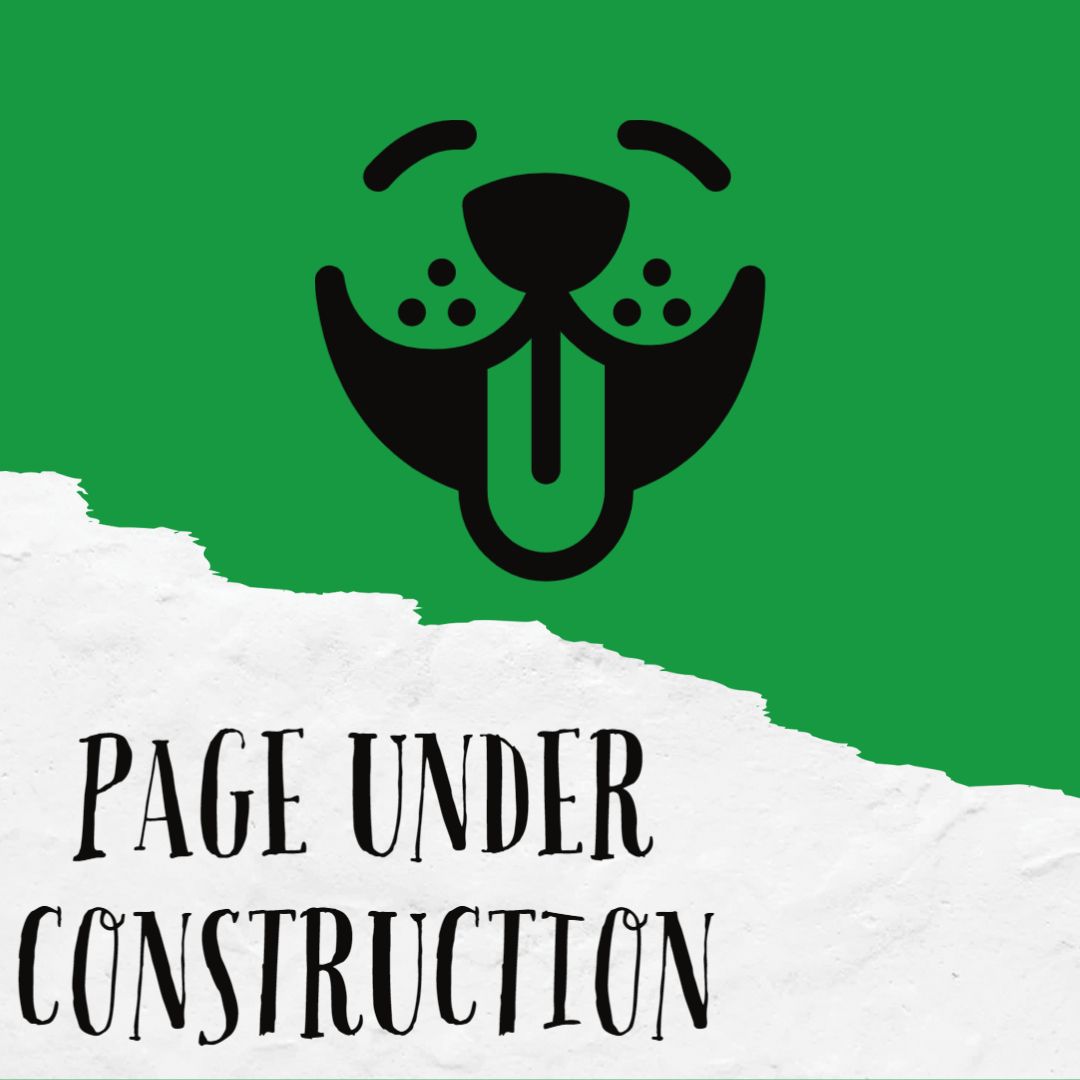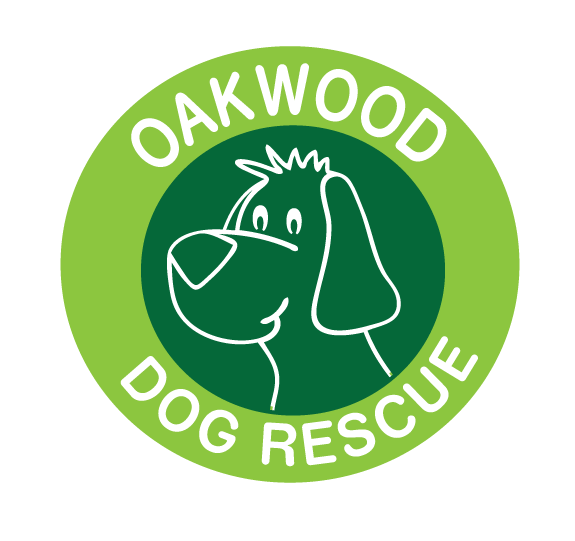 Email: adoptions@oakwooddogrescue.co.uk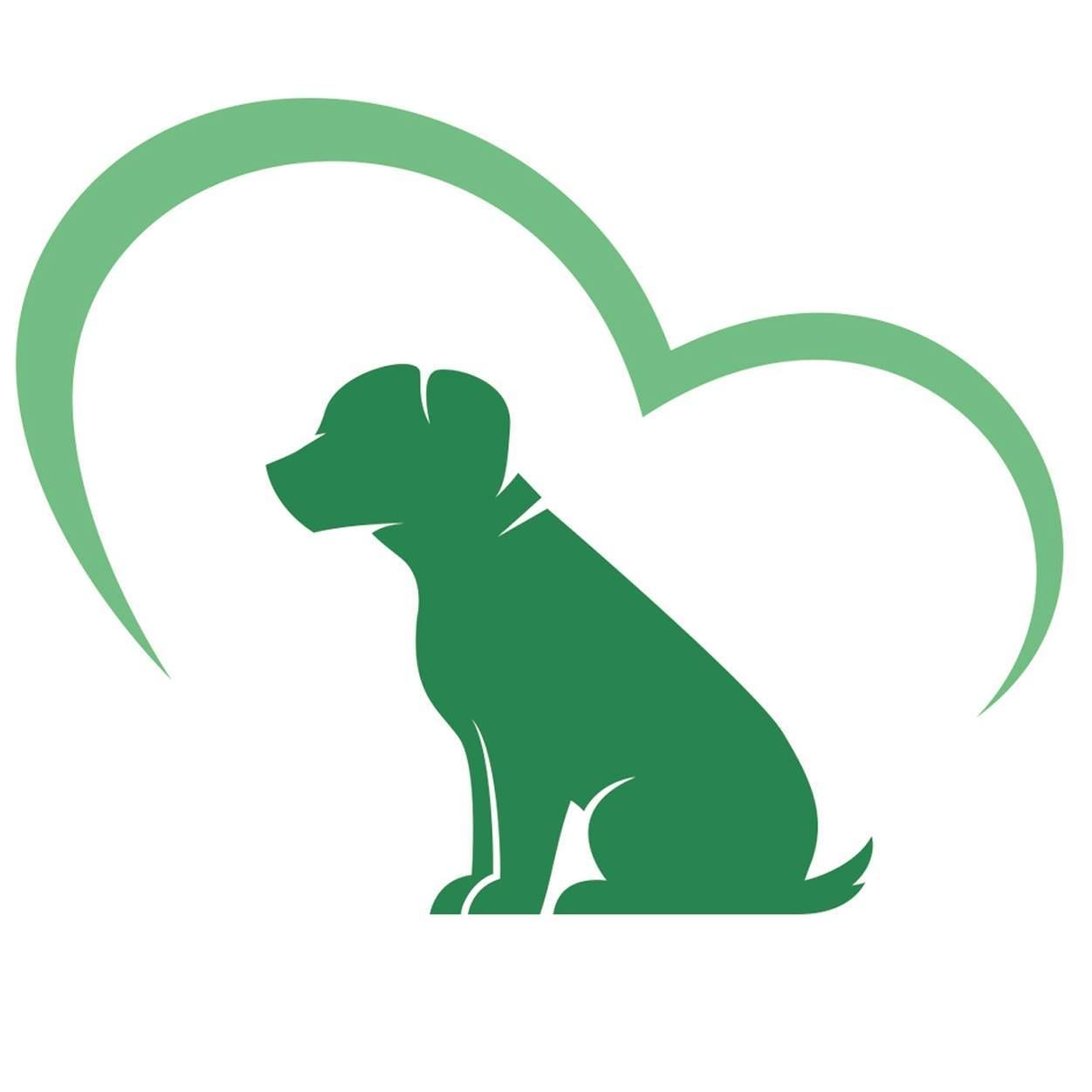 Email: training@oakwoodcanineservices.co.uk
Email: happypawsspa@oakwooddogrescue.co.uk